Your friend has posted a really good photo of you two on Facebook. You want to reply to him/her with something related but don't want others to read about it. Here's when you can use a feature of PM on Facebook.
There are many ways you can communicate with your friends on Facebook. You can have a chat on someone's post either your or your friends, leaving others to read and enjoy your postings, Or you can choose to PM on Facebook.
Also read: How to delete messages on Facebook Messenger
What does PM on Facebook Mean?
PM is a short form for personal and private messages between two users on a platform. A PM on Facebook can also be called DM short for Direct message. PM on Facebook is a feature that helps to send messages directly from one to another person without anyone else knowing about it.
Private messages ensure security between the users as the chats are only visible between the two and others can not see those messages. Helping you in maintaining your privacy.
Facebook also allows you to customize your account's privacy settings. This setting can help you turn off the PM feature to stop other users annoy you. This way other people may not be able to send you a private message. If you want to keep open the PM in Facebook option to be operating but only limited to some users, the site also gives you that option.
We have explained below how you can change the settings of your Facebook account in order to change PM in Facebook settings. But before that let's see how you can send a private message
How to send PM on Facebook?
To privately message someone on Facebook, log into your Facebook account.
Click on the Messages tab from your account.
Click Send a New Message. Type a friend's name you want to send a message to in the To: section and write your messages below and then click send a private message to your friend.
The above steps send a message notification to your friend and he/she can tap on it to reply.
How to customize your privacy settings for PM on Facebook?
As you may have seen the steps above how easy it is for anyone on your friend's list to private message you. But there may be a reason you want to stop receiving PM on Facebook altogether or only through those who you allow. Follow the below steps to customize your privacy settings to control private messages on your message box.
2 minutes 2 minutes
Login to Facebook via Website on your browser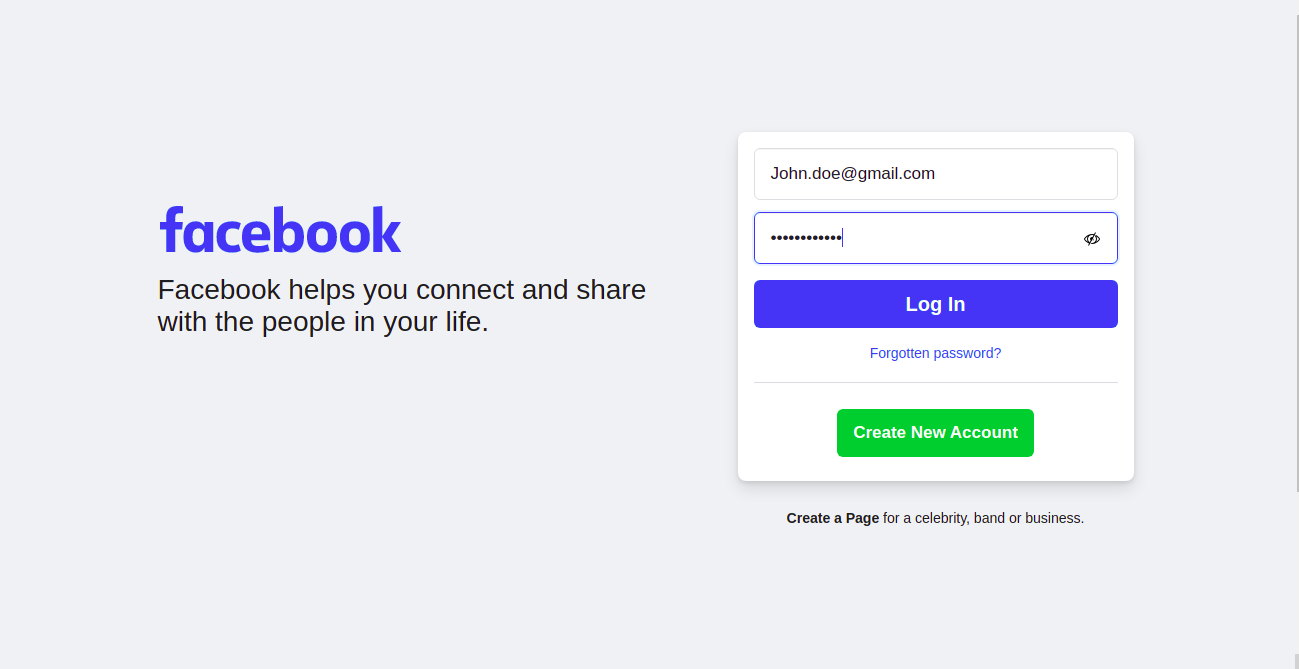 First step you have to follow is to login into your account on Facebook.
Click on Settings option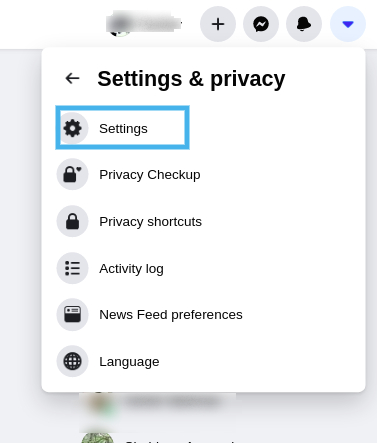 On your browser on the carrot symbol on the top right-hand side of the page. select on the Settings and Privacy option and then click on the Settings option or directly click here to directly migrate to the page.
Click on the Privacy section and scroll to messages section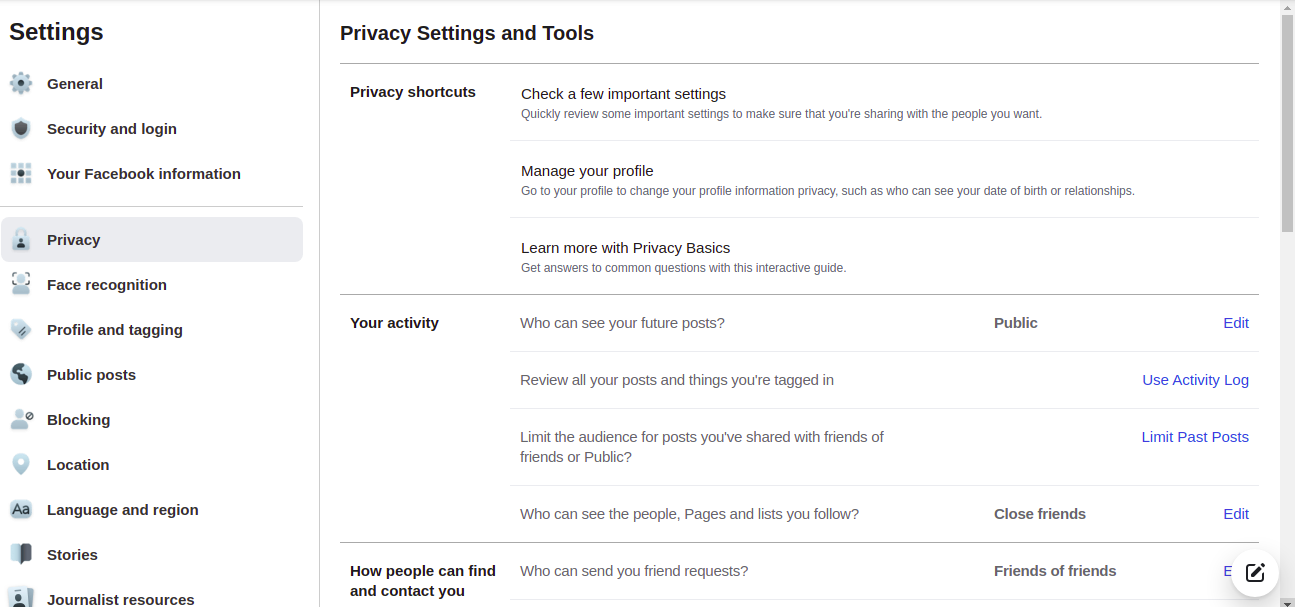 Once you click on Privacy on the left panel of the Facebook web app, scroll Privacy Settings and Tools section until you can see a How you get message requests subsection at the end of the page
Edit your preferences to customize PM on Facebook
In How you get message requests you can find many options to work on.
The first option gives you an option to decide whether you want the new message requests on your Chats list, your "Message requests" folder, or whether to receive them at all this belongs to messages only from potential connections i.e your contacts, friends of friends on Facebook, or Instagram connections.
The second option gives the same options but for the users who you may not know on Facebook or Instagram
These were some customization options you can control on PM on Facebook. Do try them out to see if these settings help you to reduce unwanted and annoying private messages on Facebook.
Do share this post with your friends and family.
Until next time, Chao 🙂