Based on its Performance 5 framework, Meta has announced a new series of webinars. Meta's marketing tips webinar series will be based on Performance 5. It is a set of data-proven tips that can help to boost your advertising performance across Meta's platform. It was established based on an analysis of 20,000 campaigns to identify the key elements that drive optimal success.
Meta's new marketing tips webinar series will scout how each measure can be applied to your marketing tactic. The first webinar will be held on 26 April, exploring the Conversion API. Also, it will dig into the role it might play in your marketing planning.
According to Meta – "The Conversions API is a Meta business tool that directly connects a business' marketing data and Mets by sharing information between the business website and meta servers. With the Meta Pixel, a line of code that helps show a business the actions customers take on their website, advertisers have seen better campaign outcomes. We found that advertisers with the Meta Pixel who set up the Conversions API saw an average of 13% cost per action improvement."
What is the Performance 5 Framework?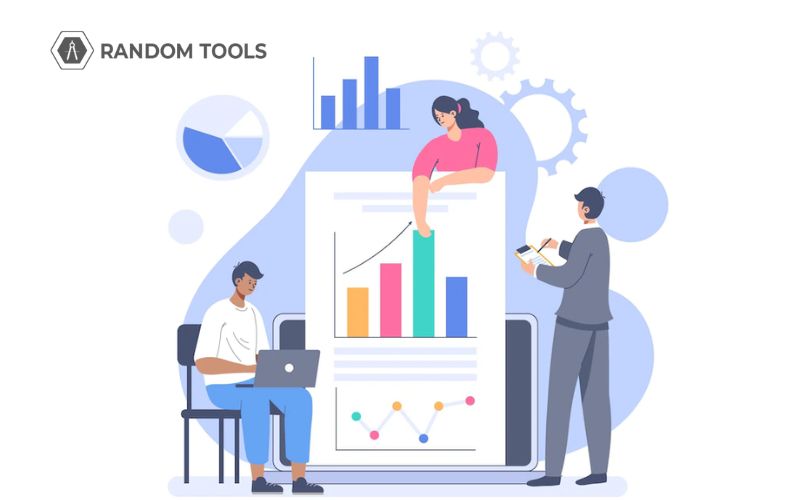 Meta's Performance 5 framework lists the five pillars of advertising that social media marketers must know to ensure they are doing well in Facebook and Instagram marketing campaigns. Through Performance 5, Meta offers a concise summary of their digital marketing advice for advertisers everywhere, ensuring a win for all marketers.
Below are the Performance 5 pillars for your marketing campaigns –
Setup Conversions API alongside Meta Pixel
Simplify your ads
Use mobile-friendly videos and visuals
Test your ads
Widen your targeting
Each pillar emphasizes a different area that can help marketers to enhance their effectiveness on all the Meta platforms. When advertisers use Performance 5, they can expect better results in engagement, reach, and conversions. Also, it helps to enhance brand awareness and recognition through its emphasis on quality control and data-driven outcomes.
What Will Meta's Marketing Tips Webinar Series Focus On?
Meta's marketing tips webinar series will focus on practical insight into implementing and utilizing Conversion API data, which could give some new ideas for your Facebook and Instagram marketing campaigns. The webinar will follow subsequent sessions on four elements – account simplification, targeting, mobile-friendly, and ad testing. They also say the webinar will include insight on how to increase the performance of campaigns and how to make the best creatives for better campaign performance.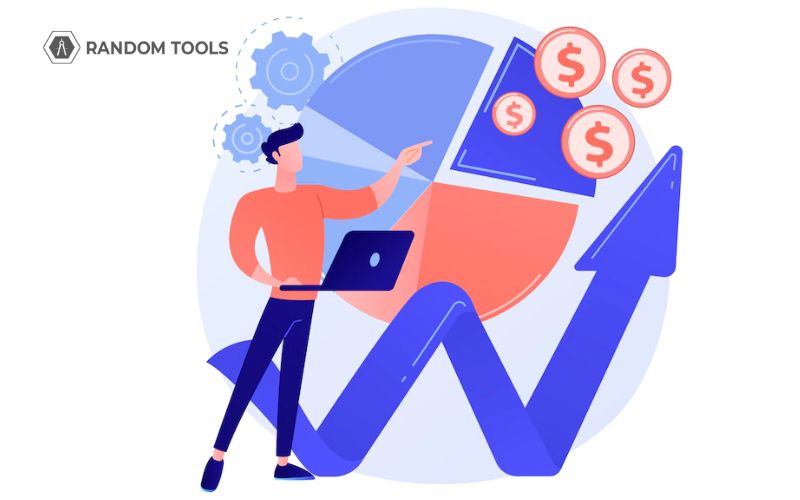 This will be great for marketers struggling with new advertising campaigns and their performances. By attending Meta's marketing tips webinar series, you can gain more knowledge and be sure that your money is well spent.