Yes, it's possible!
For people with less than 20 posts on Instagram (count me in, Ahm @arjun_unhale… Ahmm), deleting posts one by one isn't that hard of a deal.
But if you have hundreds or, shall I dare, thousands of posts and want to know how to delete multiple photos on Instagram quickly, deleting them one by one will be excruciating!
On the bright side, we know how to delete multiple photos on Instagram in bulk! Although the steps below might not be obvious. Here's how:
Also Read: How to delete photos on Facebook
How to Delete Multiple Photos on Instagram Fast and Easy Way
Do exactly as shown below, and you're good to go!
Log in to your Instagram account and select the three lines shown in the figure. (You can find this by clicking on your profile picture in the down-right corner of your app.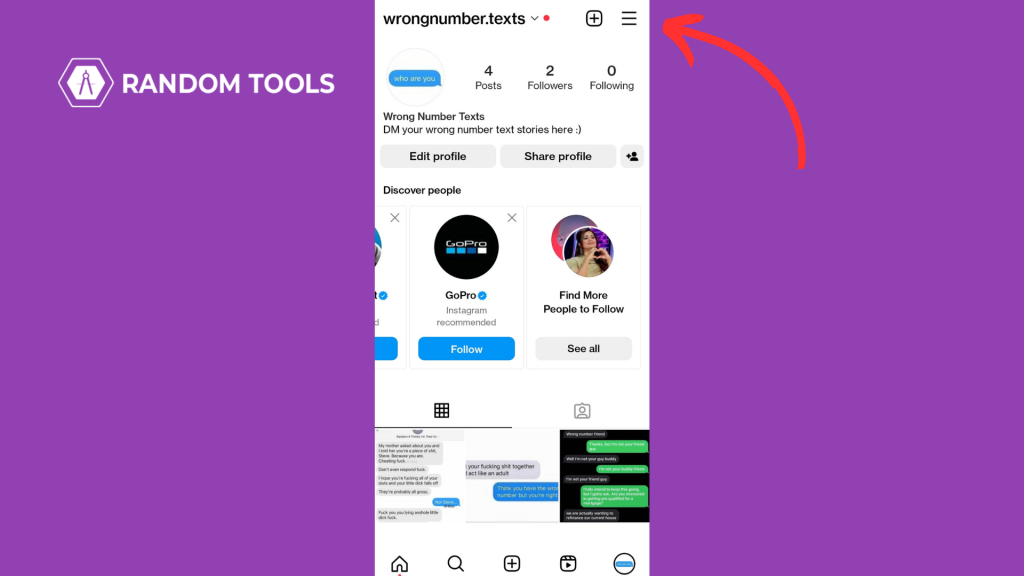 In the shown menu, select Your Activity below the Settings options.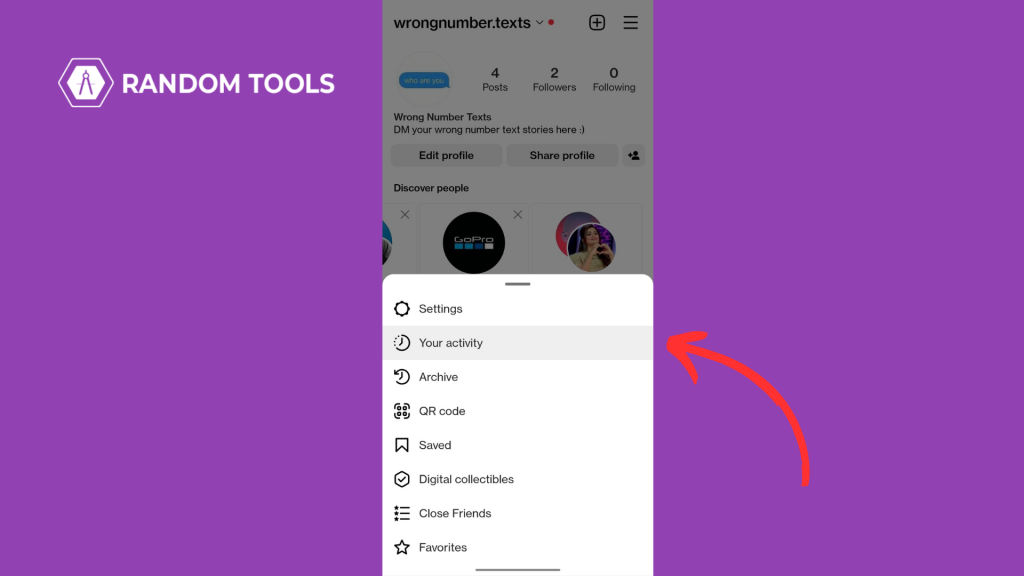 In the Your Activity panel, select Photos and Videos. (Doing this will reveal all of your media on Instagram).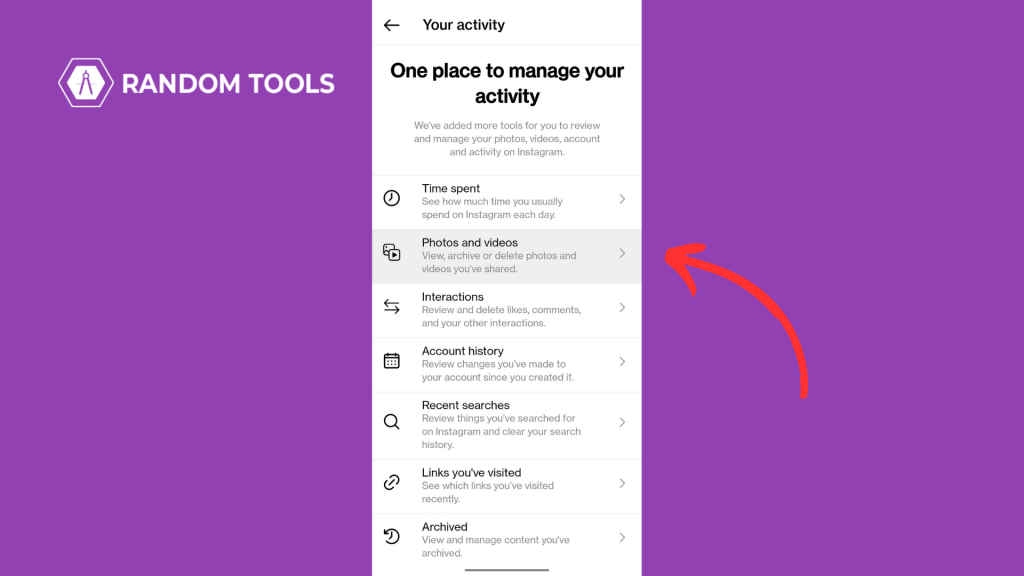 In the Photos and Videos section, select Posts. (You can also select reels or highlights if you want to delete them).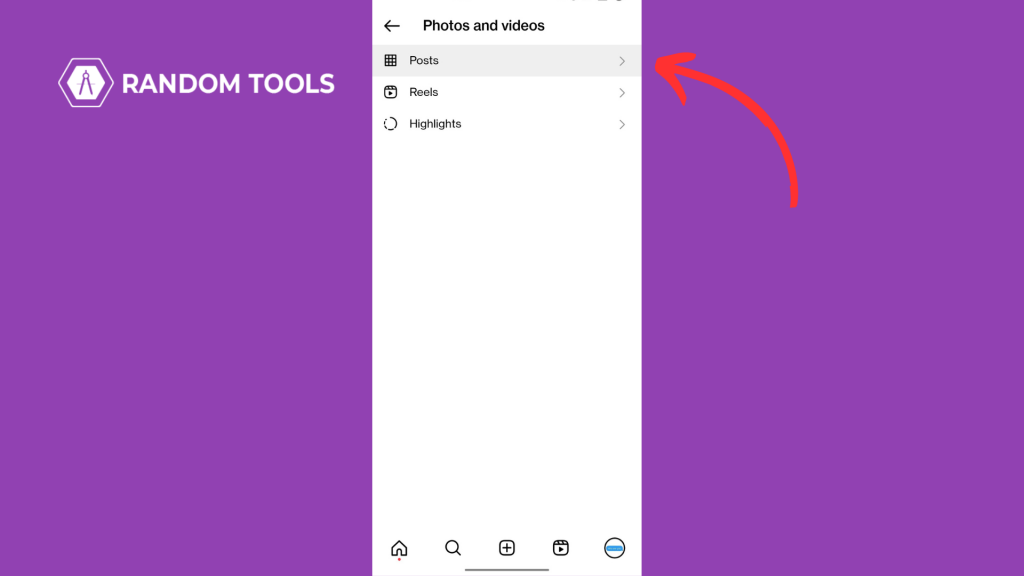 In the Posts section, Select the post you want to delete and after pressing the Select button on the top-right corner of the screen.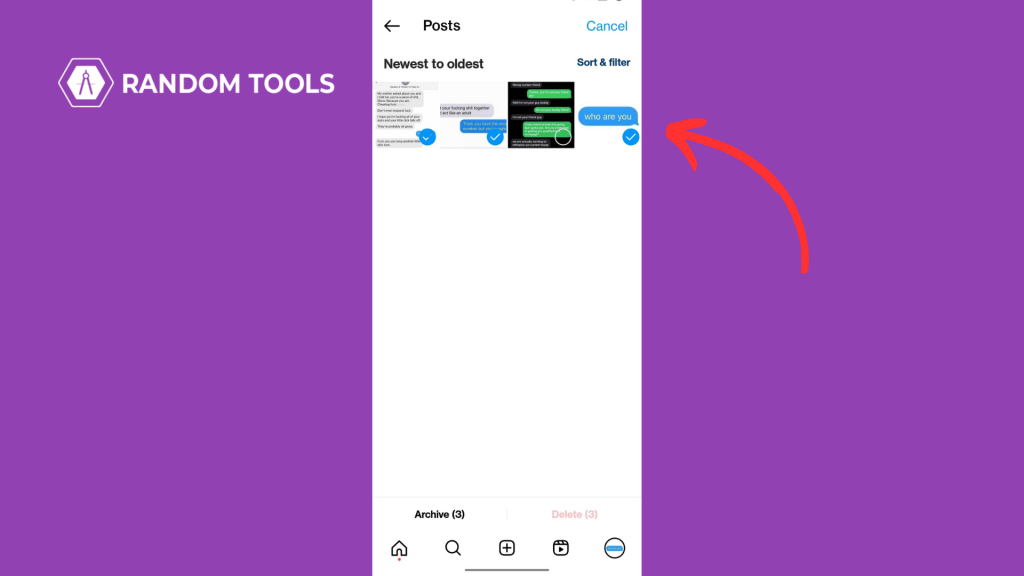 Tip: If you have hundreds of posts on Instagram, you can use the Sort and Filter option given above to manage how you'll see the posts before deleting them.
After selecting the number of posts you want to delete, press delete and Delete again to ensure you really want to delete them.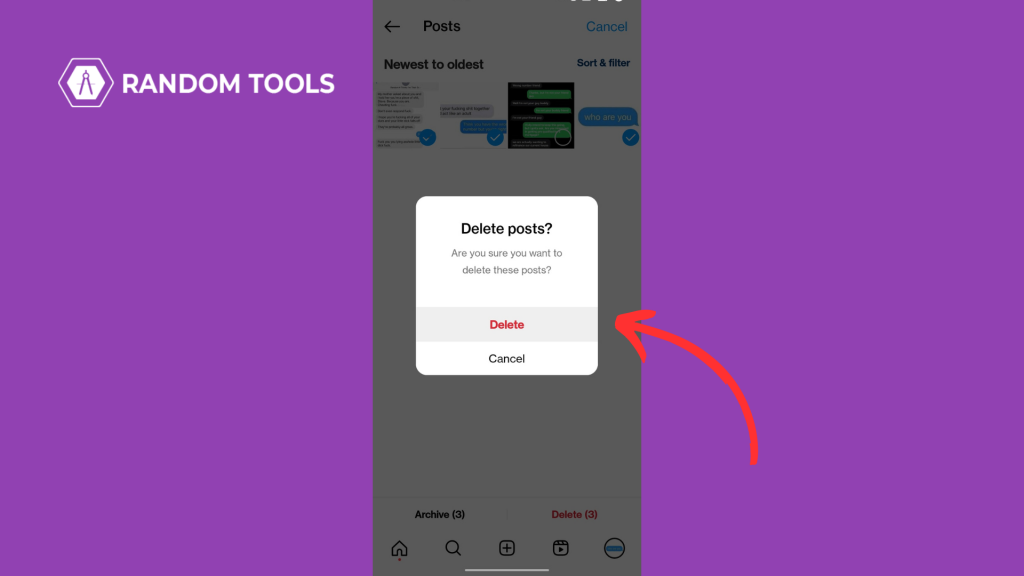 Now you can refresh your Instagram profile to ensure all the selected posts are deleted successfully. If yes, congrats, you did it!
Conclusion
If you want to delete all the posts on Instagram, you can select delete all and have a fresh start again. Now you can clean your Instagram account and create all the new and refreshing posts again.