Meta is pushing the process to integrate its messaging tool, which allows users to message across Messenger, Instagram Direct, and WhatsApp from any of the three applications. Its advanced encryption will be seen expanding the testing of the encrypted messages on the Messenger application. Soon some of the users will have their Messenger chats migrated to full encryption. The new initiative also allows the control of the users on the disappearing messages.
The Messenger explained – "We know people will have questions as they are upgraded to automatically encrypted messages. They will be notified in the individual message box as they upgrade. Hence, this will be a random process. We have made this random because our infrastructure and the user experience do not get affected adversely. This allows the new encryption to give the user a fast, rich, and reliable experience on Messenger."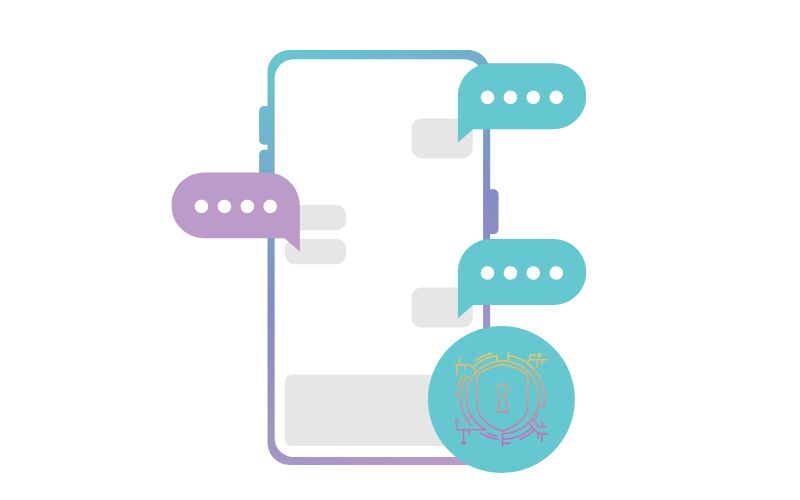 Meta started to test its end-to-end encryption within Messenger group chat last January – and this is the last stage where Meta will complete its encryption initiative. Since 2016, Meta has offered encryption to one-to-one text chats, but now it will be expanded to even calls. In the past few years, there has been a surge in the number of phone calls and video calls, with more than 150 calls a day. They say – "Encryption is like a lock and key that help protect your chat and information from cyber criminals and hackers."
However, some say this will provide a massive opportunity for cyber criminals to hide their activity – which means they will be protected so that no one, including Meta, can track the exchanges happening on the server. Hence, they will be able to do illicit activities without ever getting caught.
Priti Patel on Meta's Full Encryption Launch
In September, the former UK Home Affairs Secretary Priti Patel called on Meta to take down the encryption plan. This can hinder the police's ability to investigate and stop child abuse. Also, she labelled the full encryption initiative as 'CATASTROPHIC.'
If thought thoroughly about these things, this can be a matter of concern as it will most likely disguise any crime or criminal activities. Thus, making it impossible to detect. These concerns have delayed the launch of full encryption.
Counter-Research's Answer to Meta Safety Protocol
On the other hand, counter-research has suggested that it can strengthen online safety for everyone – especially children and businesses. Here, the full encryption mode can reduce exposure to threats of leaking their business information and ensure children's safety by reducing their exposure to online threats.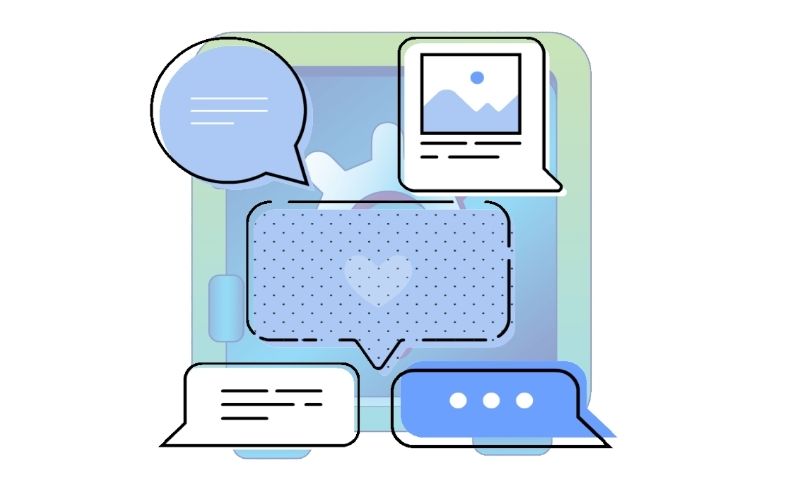 With all the counter-research, the question of protection from cyber criminals remains, and several advocates have shown concerns about the plan.
Some even say that the introduction of end-to-end encryption will tie Meta's tools together, making it harder to split the company if any antitrust scrutiny occurs. The FTC is still pursuing Meta over its acquisition of Instagram and WhatsApp with the looming potential threat of forced breakup. However, this seems unlikely to happen as all the tools are integrated into one single platform, making breaking the company more difficult.
With all that happening, Meta is still moving forward with the initiative of the E2E encryption plan, which will make your messages shift to encrypted messages.
To enhance the user's experience, Meta is also adding some elements to Messenger, such as new chat themes to make your chat box more personalized, custom chat emojis, link preview, active status, and adding or changing group profile pictures.
These are added along with the continuing advancement of the encryption launch to fully encrypt the Messenger, which is inching Meta further ahead despite some people trying to oppose the launch. However, whether encryption is good or bad depends on your personal opinion.