Here's everything you need to know about creating a Facebook group & exploring various customizations that are convenient to you.
What you Need
Visit Facebook > Select Create > Group. Choose a group name, add participants and choose privacy settings.
On Facebook mobile – Tap the Menu bar in the upper-right corner > Groups > Create.
Customize your group > Visit the group page, select More > Edit Group Settings > and then Change below Group Type.
In this article, let's see how to create and moderate a Facebook group effectively.
How to Create a Facebook Group
You can create a Facebook group on your PC and mobile phone. The initial setup contains adding a name to the group and tackling the privacy preferences with some customizations.
Click on the Menu icon on the top right.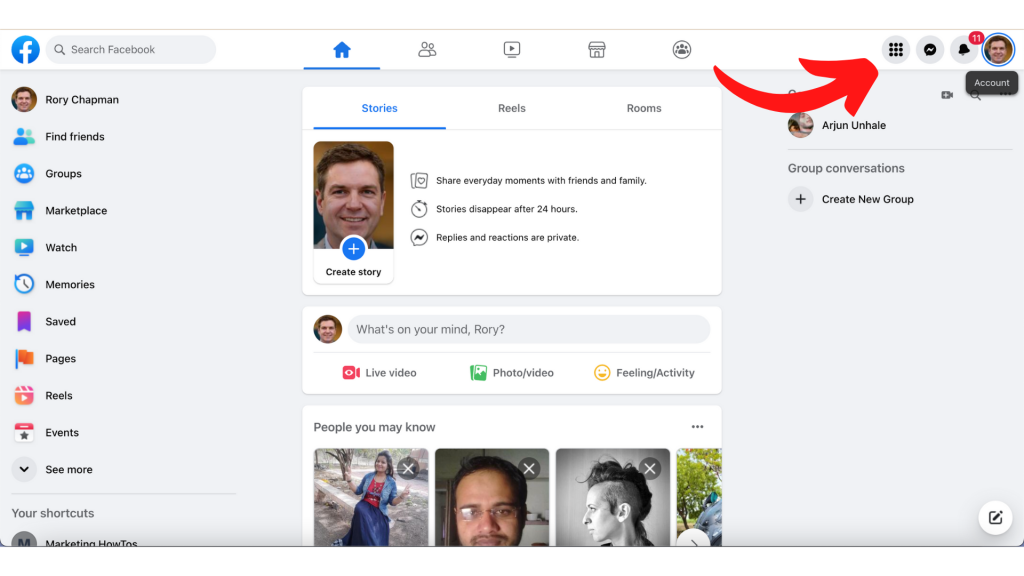 Note: In your smartphone, tap the bottom and then select Groups. Click the Plus Sign (+) and tap Create a Group.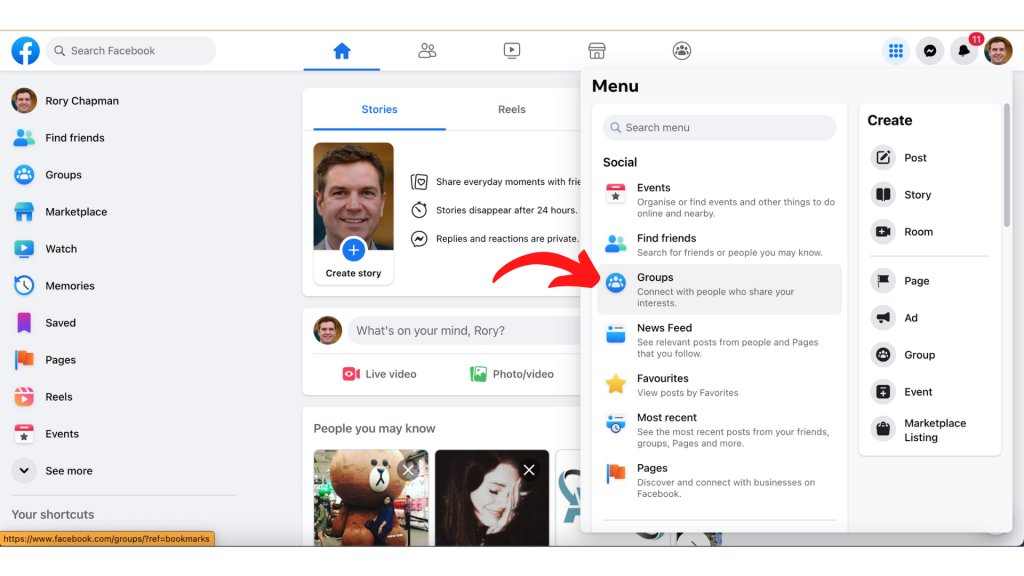 Choose to Create New Group.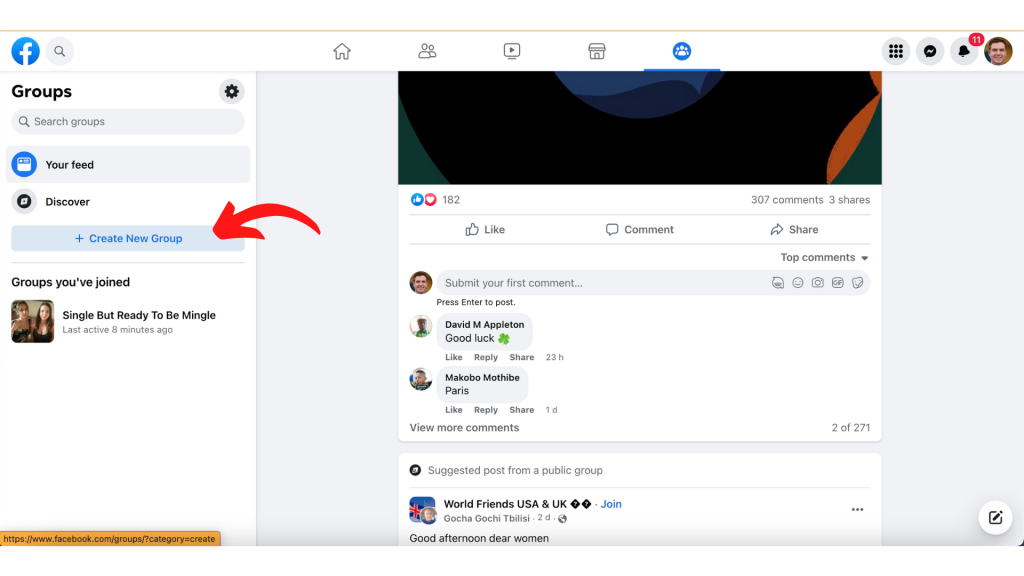 Now confirm your group name.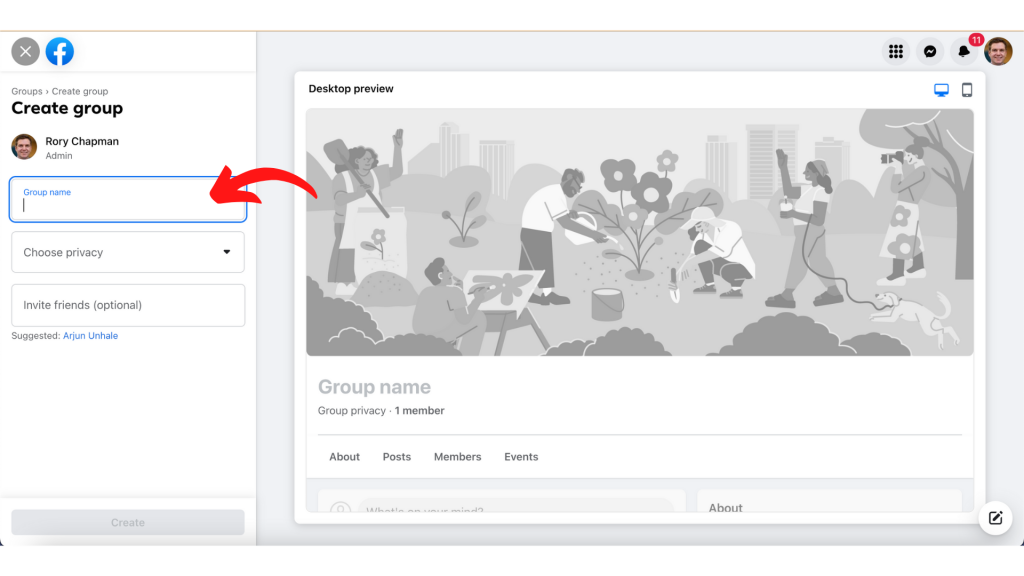 Select your preferred privacy setting: public, closed, or secret.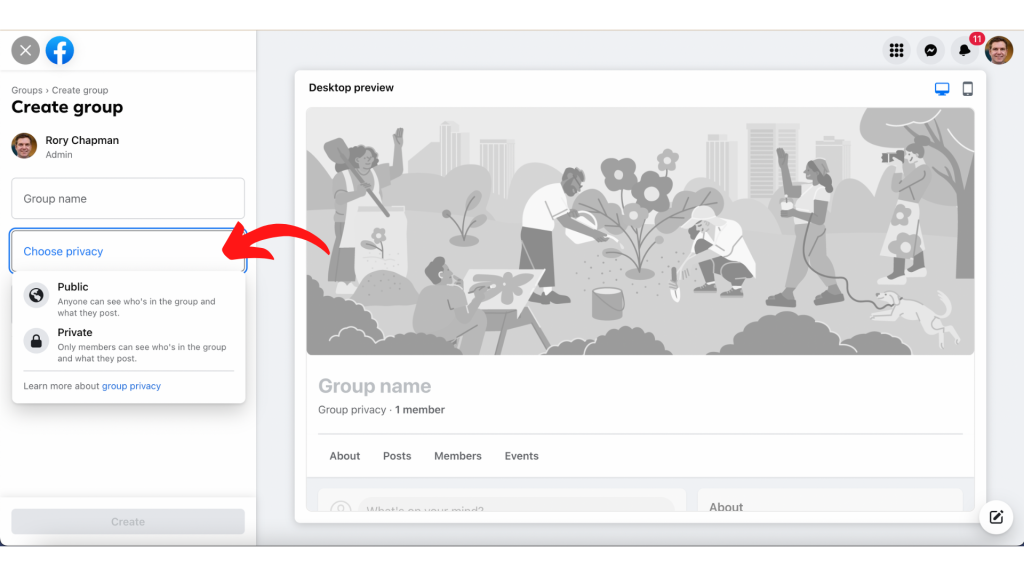 Click Create after you finish.
Note: After creating a Facebook group, you can invite your friend to join in.
Also Read: Types of Facebook groups you should know.
How to Customize Your Facebook Group
After setting up your Facebook group, you can select your page with a cover image. You can add tags to make it easy to search for people.
You can assign a group type to help people understand the purpose of your group. Whether it's created for parents or bird watchers. There are several types of Facebook groups, such as Buy and Sell, Job listings, parenting, gaming, news, etc.
Do this to set your Facebook group type:
On the left side of the group page menu, select Settings.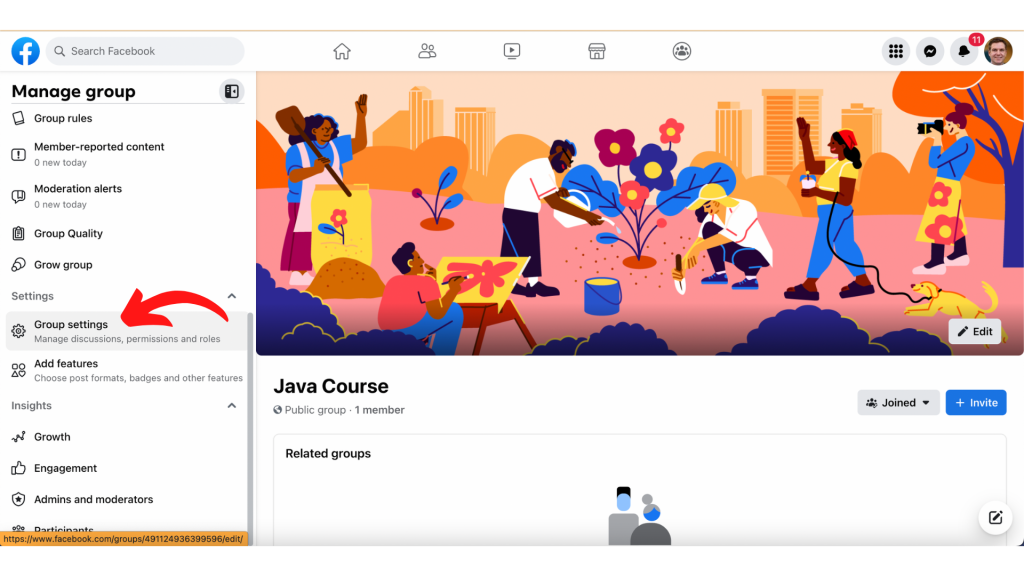 Under the Customize Group option, choose the Group Color.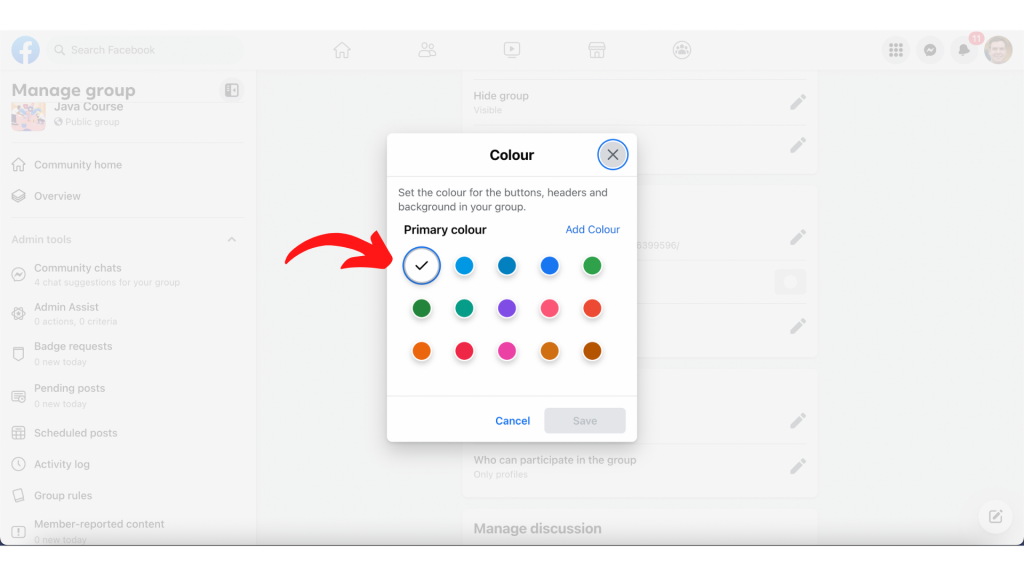 Pick a new group color & click Save.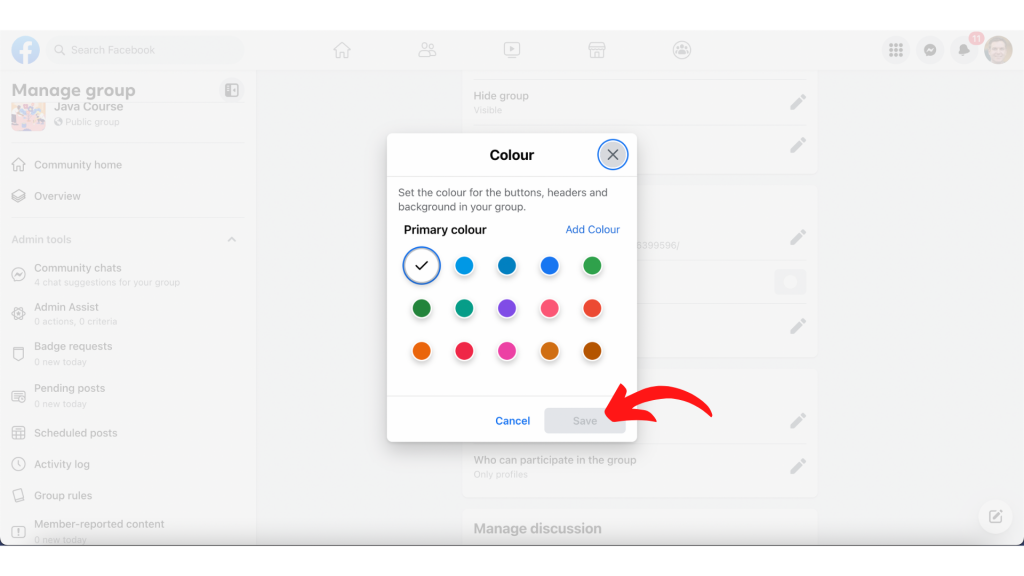 How to Moderate a Facebook Group
Admins and moderators (or mods) can set up a questionnaire for potential recruits before getting approval to join. They can also justify new regulations and request new members to agree.
It's also a good idea to create your first post and pin it, which always stays on the top of your activity feed to explain your group guidelines. Admins & mods can decide which members can post to the group.
As your group grows over time, it's better to recruit more admins, moderators & experts to help manage the microtasks. It's not a very good idea to leave responsibilities to one person as it gets mostly impossible.
Create a positive group environment by managing good members and avoiding unnecessary spam.