What you Need
Download videos from Twitter – You can copy the video's URL and paste it into the site shown in this article which works on your Mac or PC and is very easy.
Downloading videos on your mobile phone is a little challenging as it requires a bit different steps.
In this article, we'll see how to download videos from Twitter on your Android, iPhone, or your computer.
How to Download Videos from Twitter on Your Android, iPhone or PC
Watching and sharing videos on Twitter seems easy, but it gets complicated if you want to save them on your computer or smartphone, as there is no option to download videos directly from Twitter.
Also Read – Twitter Feed: How to Search your Tweets Easily
Therefore, downloading on your PC or Mac is far more accessible, and here's how you can do it:
Open your preferred web browser and visit Twitter.com (no need to log in).
Find the video you want to download/save on your device.
Right-click on the date & you'll receive a permalink.
A menu will be visible. Select Copy link address & the tweet will be saved on your PC's clipboard.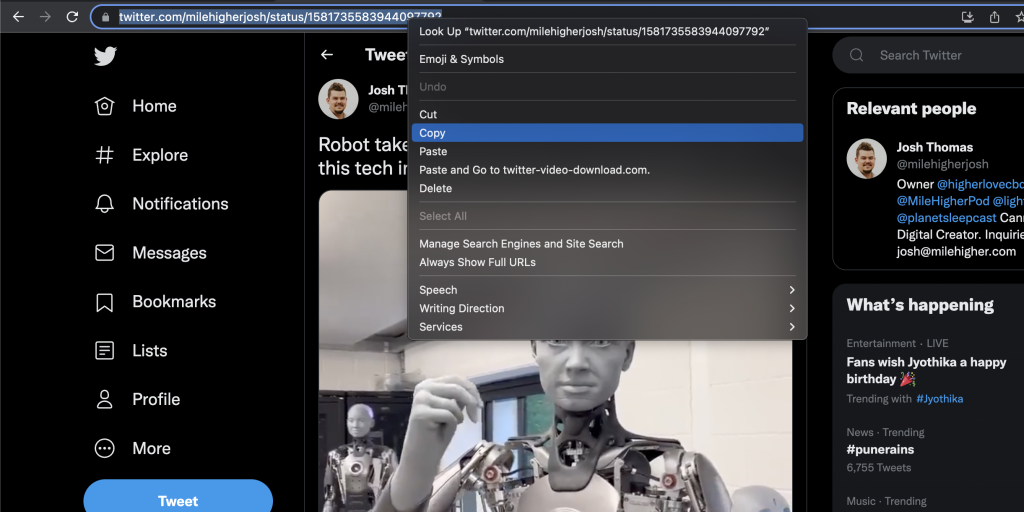 Select paste or simply press Ctrl+V on your Windows and Command+V if you're using the Mac.
Click Enter.
Now, you'll see two video qualities you can download. Select DOWNLOAD MP4 and choose between the preferred resolutions you want to save.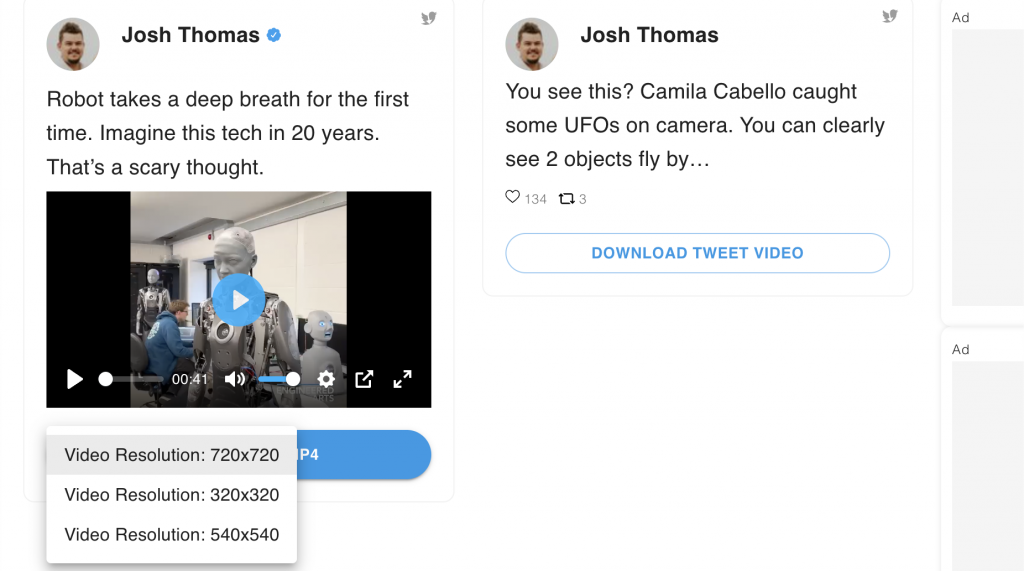 After waiting a few seconds, your video will be downloaded on your PC or Mac.
Note: The above instructions are based on the chrome browser and will look similar across all operating systems. However, labels for the same actions may vary using a different web browser.
How to Download Twitter Videos on Android & IOS
Unlike the steps shown above for the computer, downloading videos on your Android & IOS device requires a bit different approach but is still done quickly.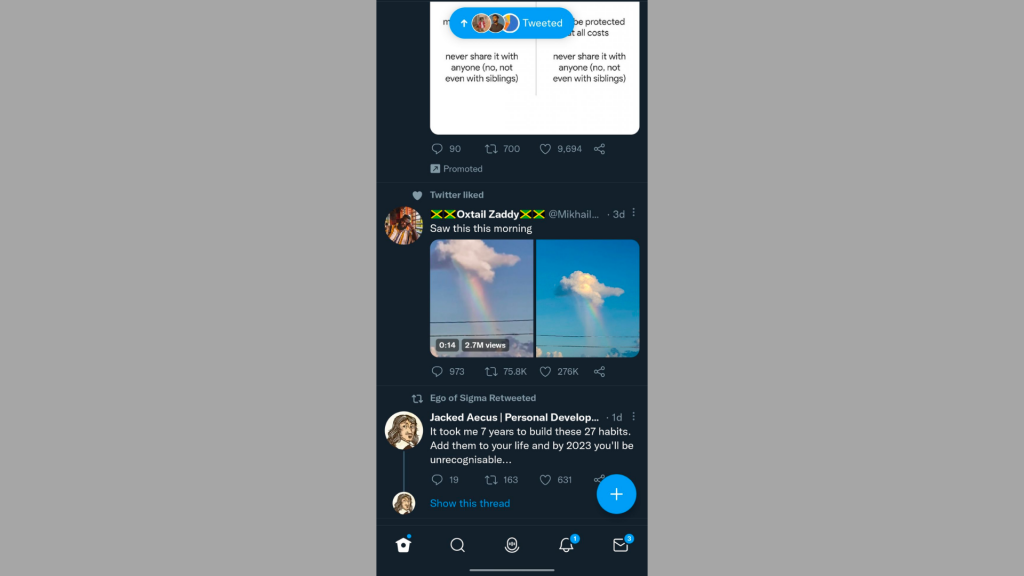 Open the Twitter app on your Android or iPhone.
Now, open the video you want to save.
You can find the share button on the screen's lower right corner.
Click the share button.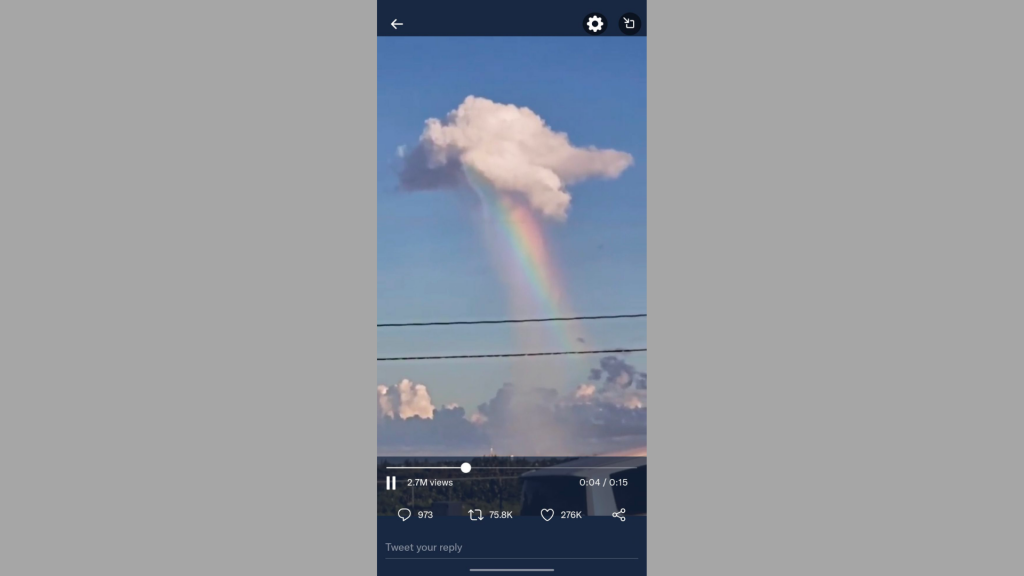 In the new pop-up menu, select Copy link to copy the URL.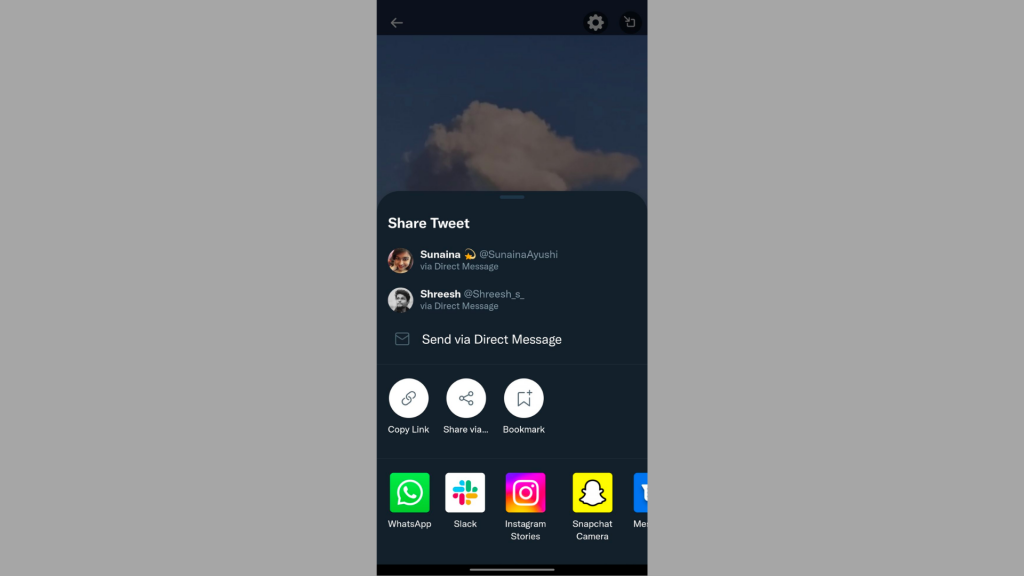 Now, open your web browser and enter Twitter-Video-Download.com.
Paste the copied link into the search bar and hit download with the preferred resolution.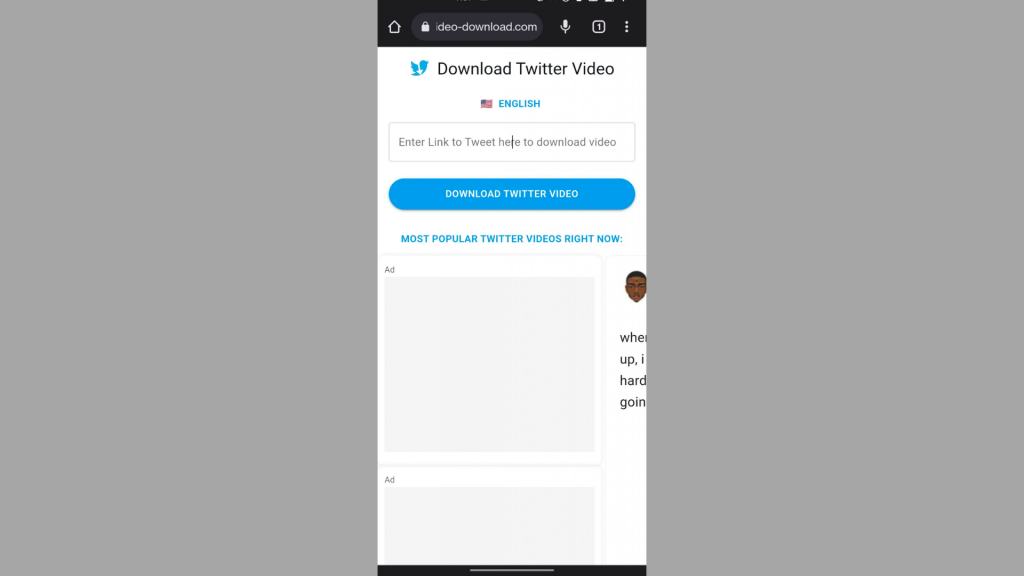 If you follow the above steps carefully, you'll find your downloaded videos from Twitter on your smartphone's gallery.