Facebook would make it more difficult for you to make your posts seen by the public. Although it may be related to Facebook's growing content library and efforts to eliminate spam and useless information, it appears to be an attempt to charge users for promoted posts and advertisements.
As this is actually nothing new, even though it's only recently been making headlines.
Facebook organic views have decreased for a while, as we've noticed other social media professionals complain about the same problem.
Despite being difficult, there are workarounds. Genuine quality content always wins online. With the help of this article, you can boost your Facebook reach without wasting money on any promoted content or advertisements.
Also Read: How to Create a Facebook Group
8 Ways to Boost your Facebook Reach Without Spending Money
1 – Create note-worthy content.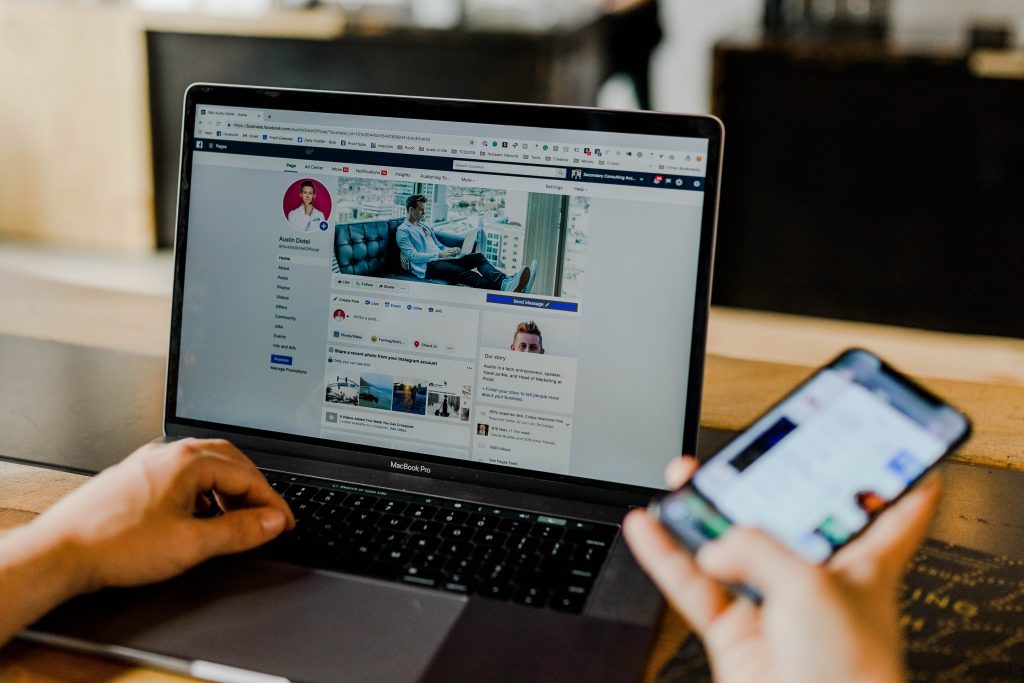 The first and most important thing you should do is create amazing and fascinating content that speaks directly to your audience, customers & admirers. However, it does require strategies.
In our opinion, blogging, taking pictures, and developing an online identity are the finest ways to have content to share. It's simpler to have something of value to give when your website and other online platforms contain an excellent piece of information.
2 – Embed your posts.
Your target audience probably hangs out online in other places as well besides Facebook. You can increase your audience by implanting your Facebook post on your personal website.
This will enable visitors to your website to engage with your Facebook content outside of Facebook by bringing their attention to your Facebook postings.
This is called an inverse out strategy.
3 – Encourage Likes and Shares.
According to Facebook's algorithm, your Facebook post will receive more views when more people like and comment on it. Encourage your audience to like or share it with their network quickly to get your message across. That is only possible when you create excellent content. People enjoy it if the material is admirable.
Be cautious, as requesting likes or shares could work against you. You'll notice that this will be simple to accomplish if you've done a fantastic job of developing a relationship with your supporters over time.
4 – Request your audience to receive notifications.
Have you ever noticed getting frequent notifications from your closest friends?
Did you know that Facebook fan sites can send you the same kinds of notifications?
Many individuals are unaware that this is possible, but here's how you can do it: Hover over the "Like" icon and select alerts to receive updates on the Fan page content. Once you've done that, you'll receive a prompt notification each time that page is updated.
There is nothing wrong with requesting the same for your fan page. Again, your fans will be pleased to do this if you have a solid relationship and amazing content. They do want to see your alerts, after all!
5 – Give reasons to comment.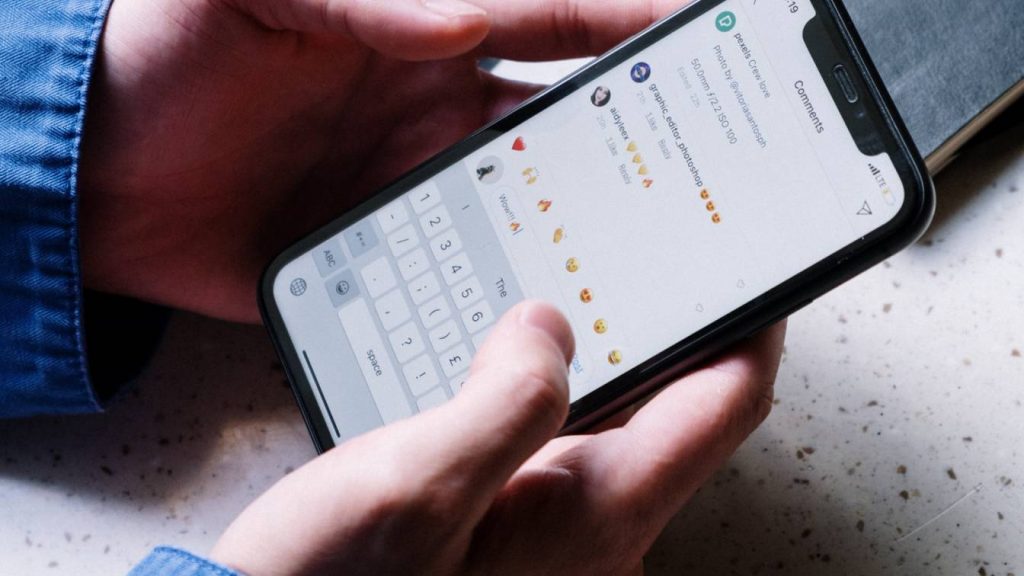 One of the best ways to get more people to view your content is through comments. To start the conversation, try to begin each post with a comment from both your personal and fan pages.
Additionally, it's a good idea to pose queries or offer rewards to encourage more comments. Try one of these strategies – they both work.
6 – Mix up your content.
There was a widespread belief that each post needed an accompanying image. Even though this strategy has a longer shelf life, it is a good idea to switch it up.
Now that links appear on News Feeds have the same size as images, click-through rates by tossing in both have increased over time.
7 – Create fan page relationships
There are several approaches to this. Sharing stuff from other fan pages is one option. Instead of focusing on large fan pages, you would want to target medium-sized ones since they will be more aware of it because everyone is busy spreading the content of large publications and businesses.
Other Fan sites will probably return the favour and post your work if you show them some love. Additionally, you can tag pages in your posts. When the other fan page sees your tag, they should be pleased.
8 – Become a content creator.
Great content is the key to it all, once more. More people will tune in when you have excellent content to share. Share content—articles, photos, and videos—that will entice your followers to return for more.
The frequency of a person's exposure to your information depends on how frequently they connect with it. Be specific with your content; your devoted and sincere followers will adore it!
You must take this into consideration if you want to develop a successful connection with your audience. I'll scratch your back while you scratch mine. It's a two-way street!
Of course, every audience is unique, and not every tactic will be effective for you. But in business, everything is about trial and error and finding what works for you.