WhatsApp has started its stand-alone individual payment service after successfully being granted permission to bring a Unified Payment Interface on their platforms. This means you can directly send & receive you're your money with your connected bank account.
Here we are going to see how to use WhatsApp payments, how to connect your bank account to use WhatsApp payments, & also how to check your payment history after WhatsApp payments are made.
Before we start, make sure you have installed the latest version of WhatsApp that is version 3.18.41 & later on Android & version 2.18.22 & later on your iPhone.
Before we jump into making our very first payment, we need to first connect our bank account to our WhatsApp.
It's pretty simple if you follow our steps.
1- Just go to your latest version of WhatsApp & press the three dots in the top right corner of your screen. Select the payments option from the menu to connect your account.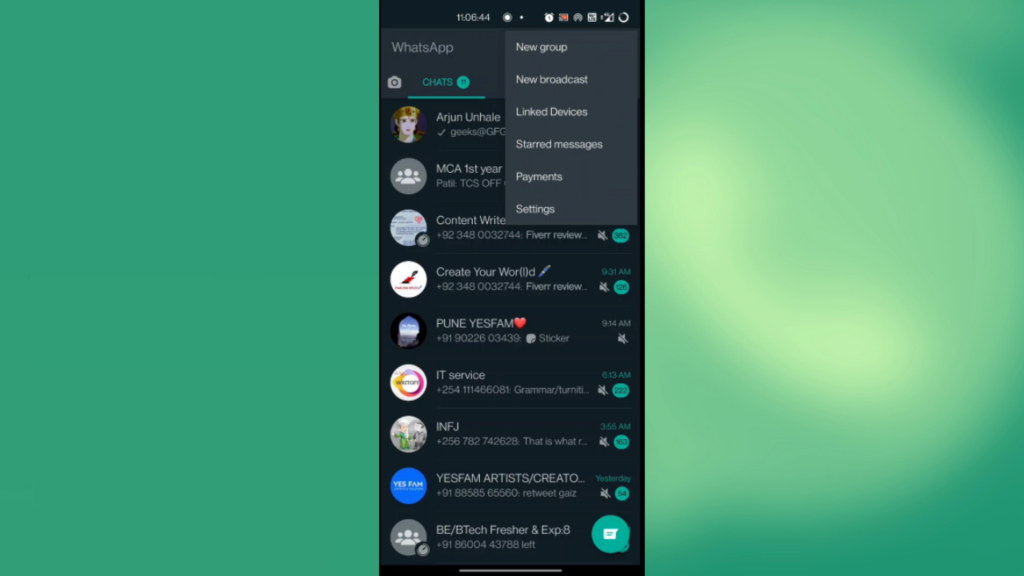 2- In the payments window, press the "Add payment method" & wait for the list of banks to appear on the screen. Now select the bank you want to send & receive payments from. Remember that your active phone number needs to be connected to your selected bank before proceeding further.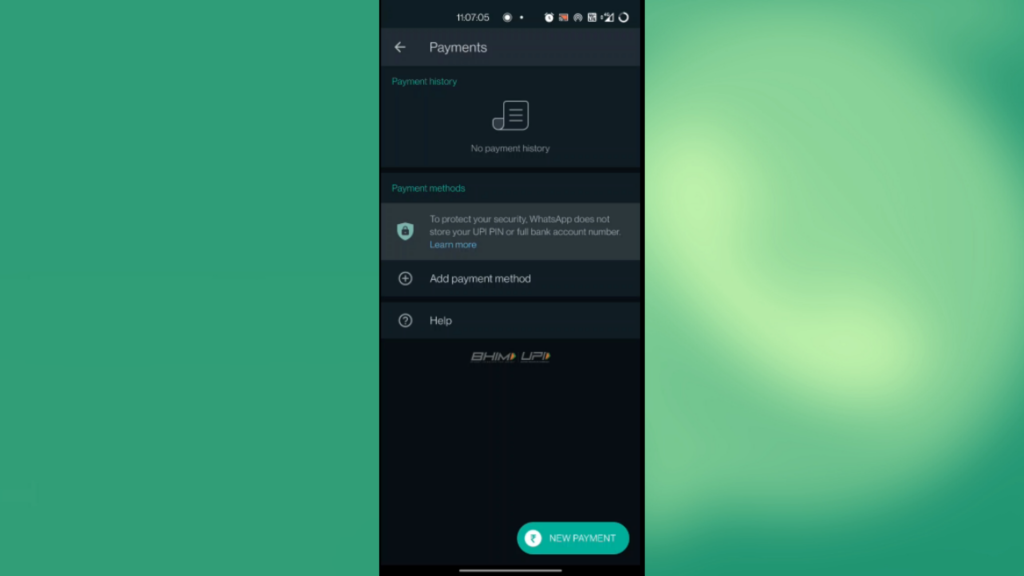 3- After selecting your bank name from the list, you can press "Verify via SMS" so WhatsApp will verify whether your bank account is connected or not by sending you a text message.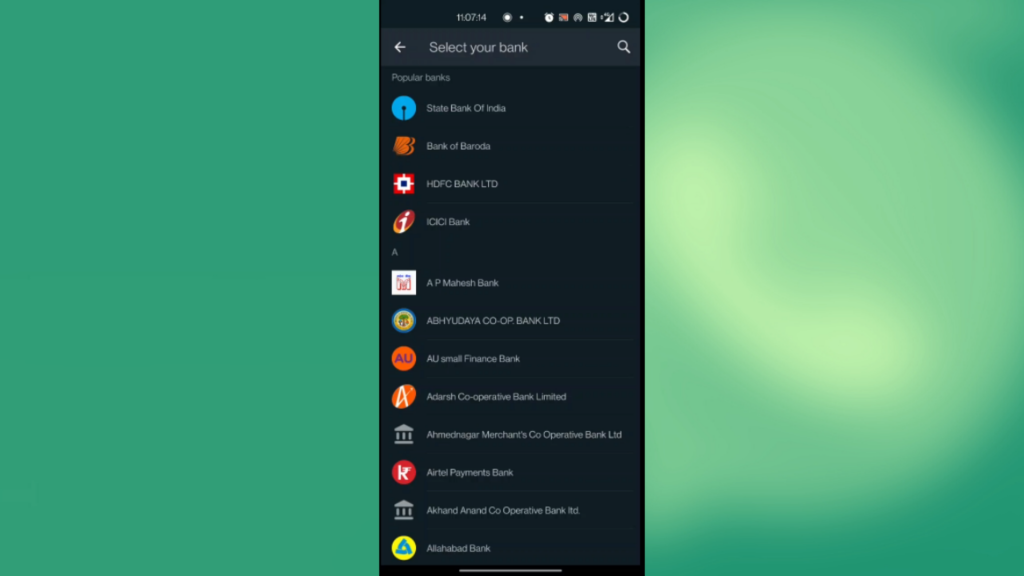 4- WhatsApp might ask you for permission to further the process for sending messages and accessing your phone contacts. Simply press "Allow" for next.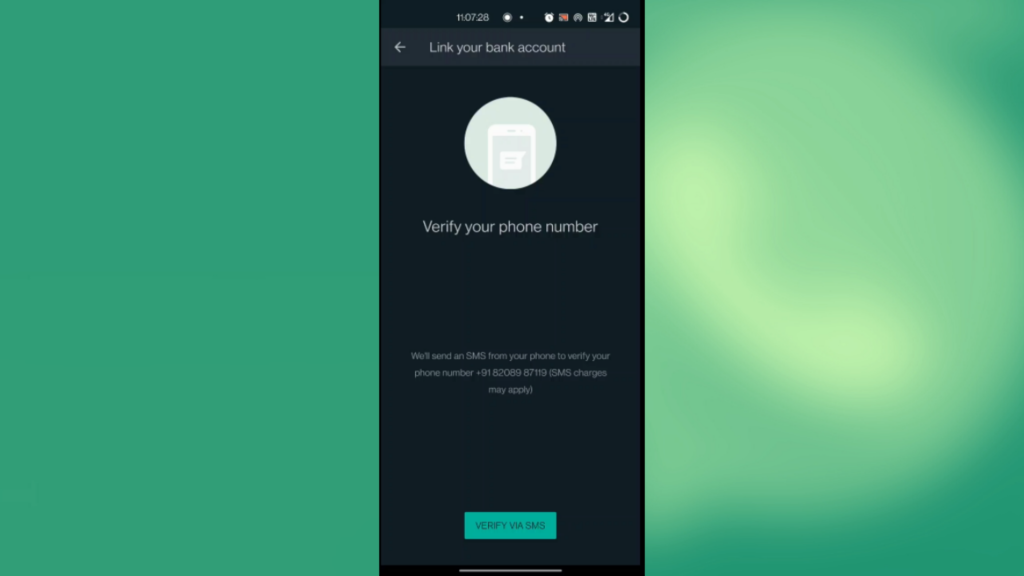 5- After getting the text message confirmation, you might be asked to enter your UPI password. After entering the password successfully, press "done." "Your bank account is linked" & you can now send & receive money on your WhatsApp.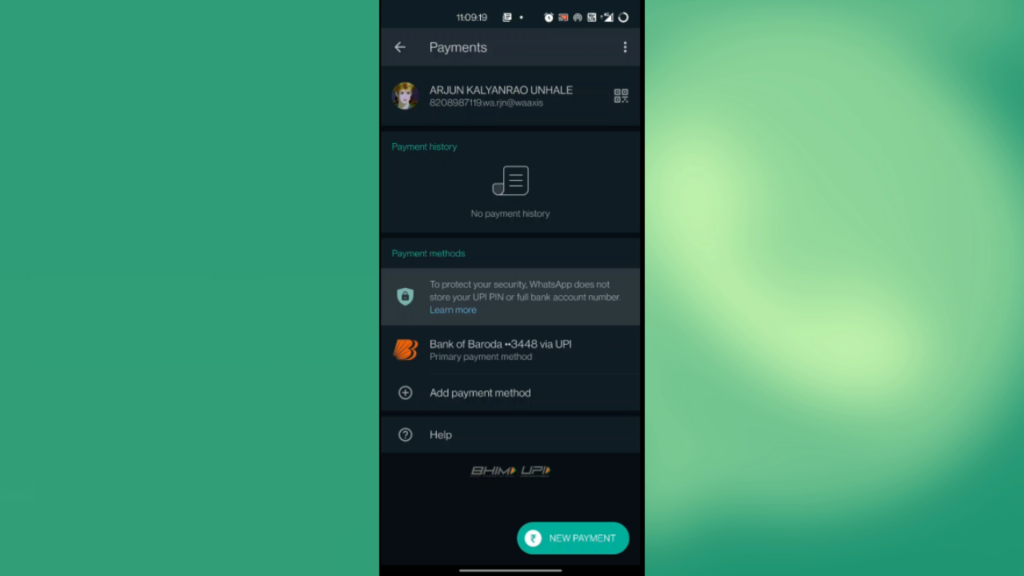 6- You can also add multiple bank accounts but for now we will set the current bank account as a primary option for payments.
7- Now, Let's test how we can use WhatsApp payments by sending money to someone.
8- Simply enter the person's chat you want to send money to & press the pin icon at the bottom right near the message window.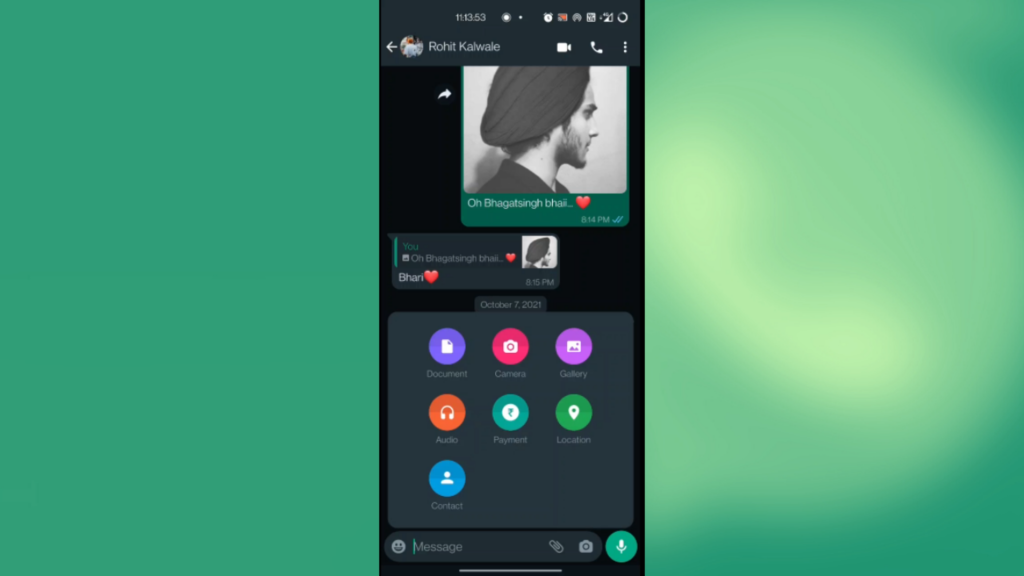 9- Across all the tools & options that'll appear on the screen, press the payments option with the Indian rupee logo.
10- You'll be transferred to the payment window where you'll be asked the amount you need to send.
11- Type in your preferred amount in the box. You can also send a caption with the receipt to add more details to the payment & then hit "Next"
12- You can choose from which bank account you want to pay with and the total amount you are sending. In this case, hit "Send Payment"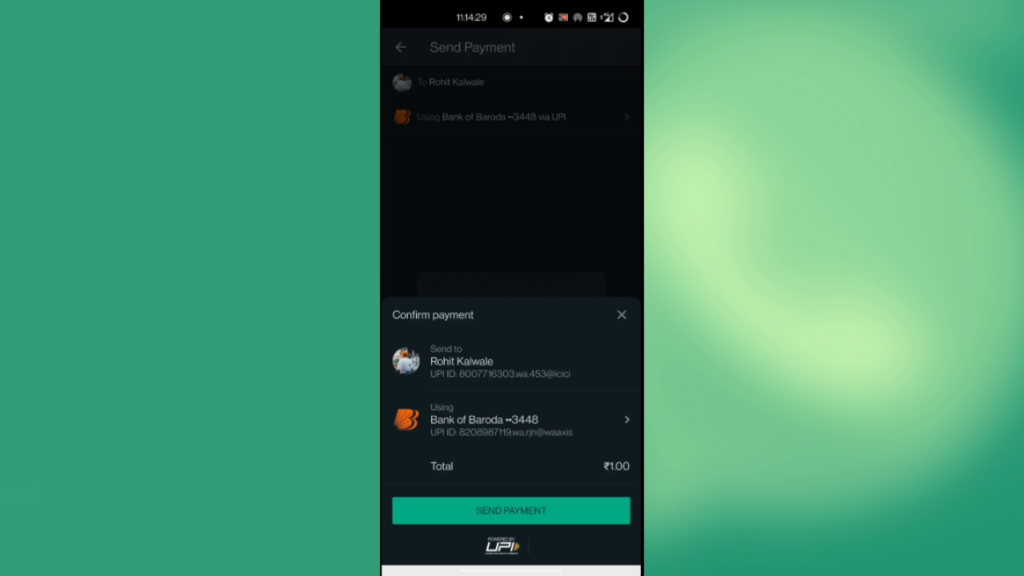 13- Getting asked for your UPI password, enter your respective UPI password & press "enter".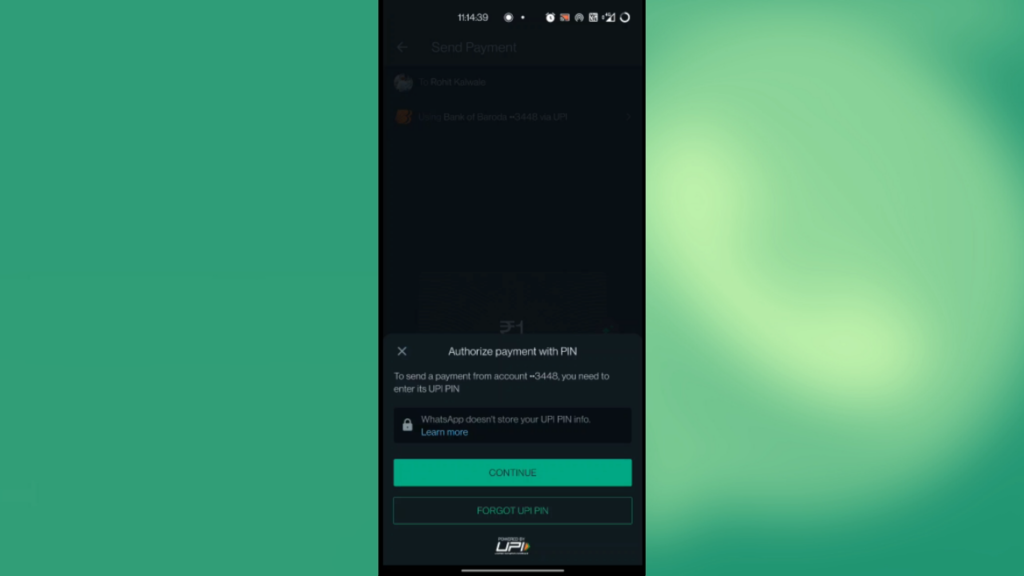 14- If you now see your payment status as "completed" under the recipient's name, you've successfully made the payment. If not, let us know in the comment section below so we can help.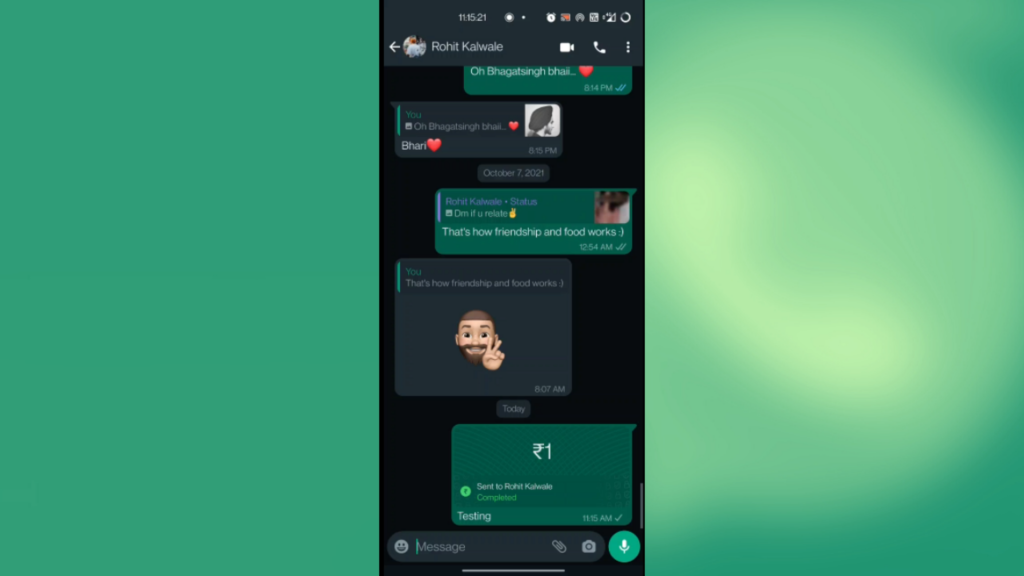 After making the payment, you can check your payment history in the payments option discussed before.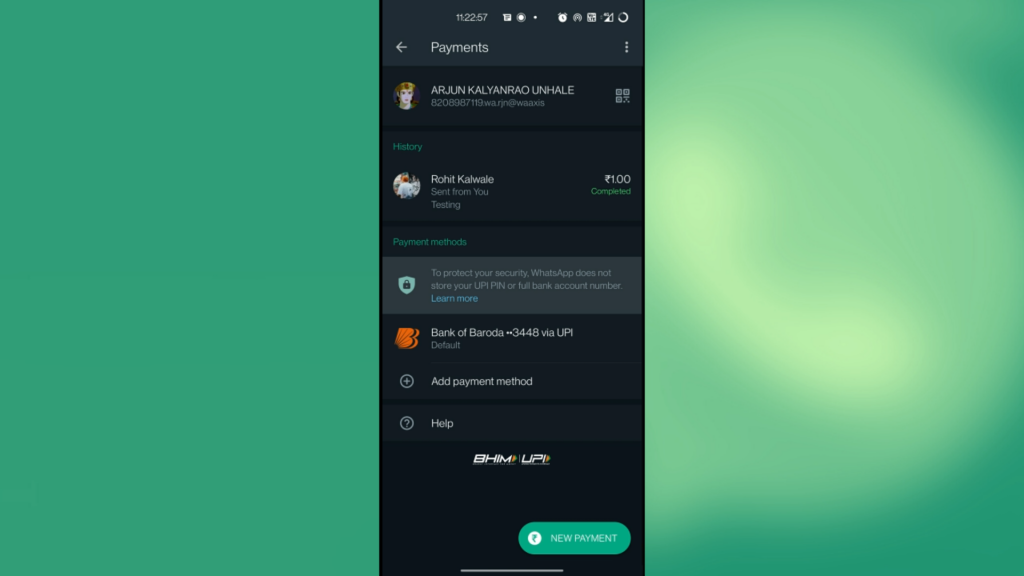 You can also subscribe to our channel for the best tech guides content each week. Thank you.