Here's how you can post multiple pictures on Instagram.
Multiple images and videos can be added quickly and easily by following the below steps:
First, from the home screen, hit the plus icon at the top right-hand side of the screen.
Select the Post option from the dropdown list. You can add photos by tapping the thumbnails and then tapping the first one. Tap the Select multiple icons on the bottom right of the image. Tap on the additional images you want to add and tap an image again to deselect it.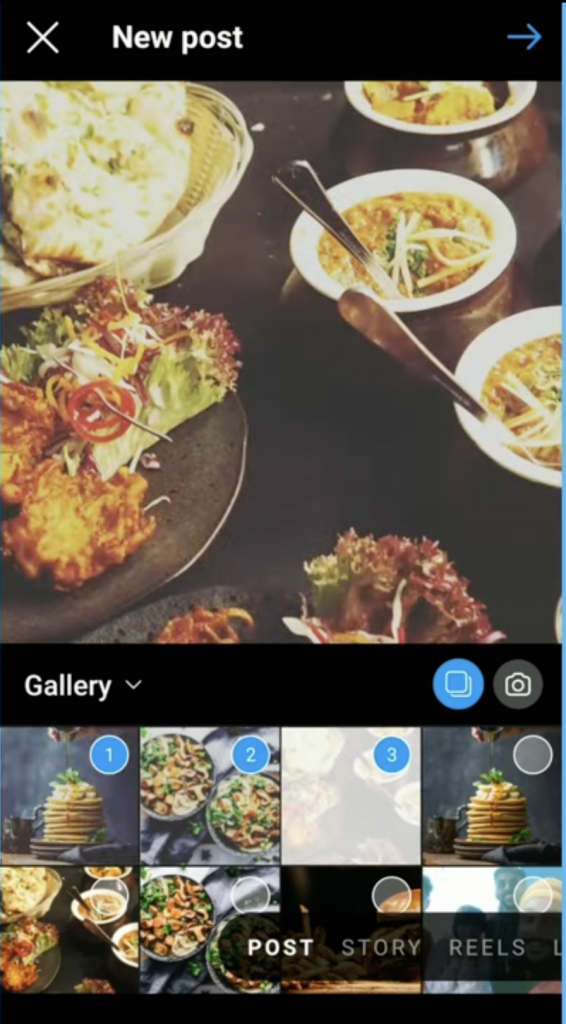 (You can add up to 10 images or videos in a single post.)
Once the images are selected, tap on the Right pointing arrow on the top right-hand side.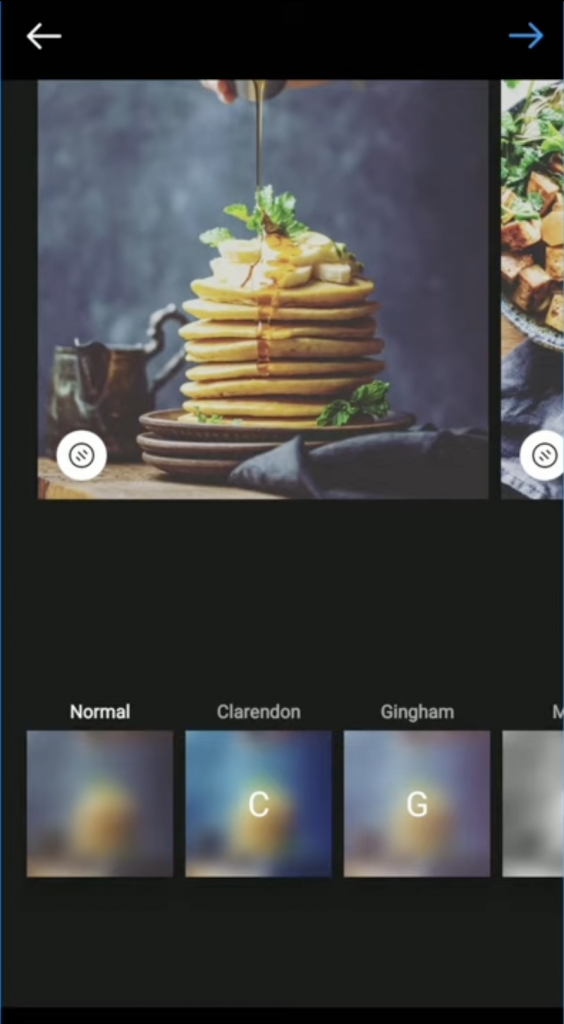 You can tap and hold on to the image you want to move in this section, then drag it to the right spot. You have the option of editing each photo individually or adding the same filter to all your images at once.
If you want the same filter on all the images, just tap on your chosen filter without selecting a photo.
If you want to edit photos individually, tap on the one, then edit, and tap Done. Rinse and repeat.
When you're done editing, tap Next and add a caption.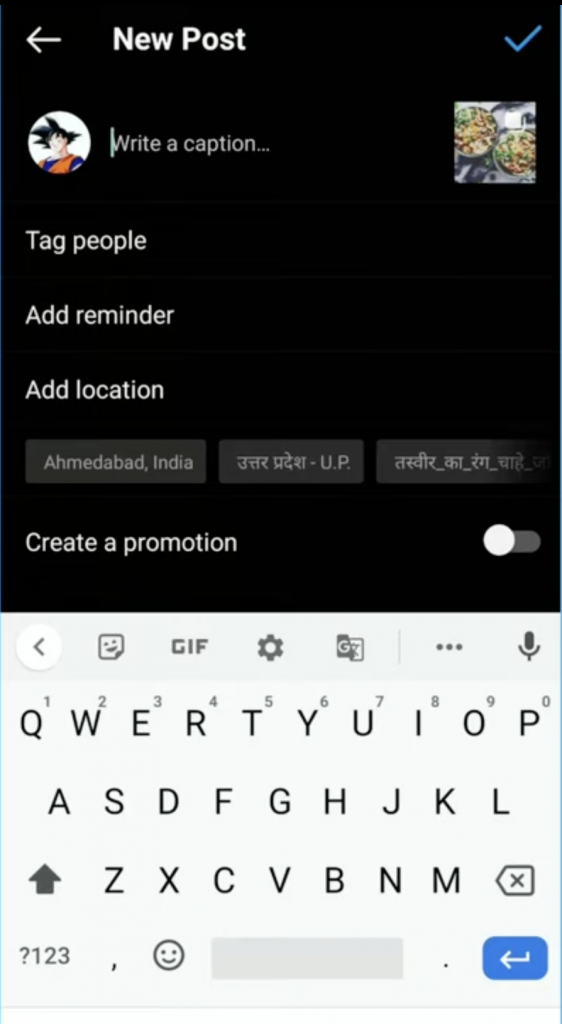 You can tag people or add a location to the photos. Finally, tap on the Checkmark, and the multiple photos will be published on Instagram.
Your followers will see an icon on the upper right side of a photo if it contains multiple photos on your profile grid.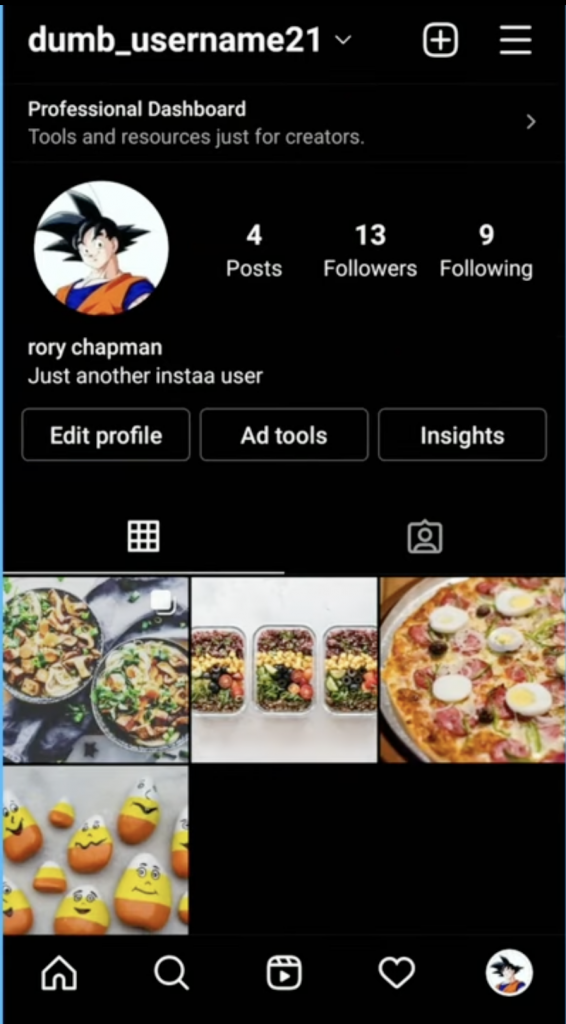 All they have to do is tap and swipe over the pic to see more. If you like this video, please don't forget to like and share the video.
Comment below your thoughts on the blog.