Today we're going to learn how you can mute someone on Instagram. It's beneficial to know how to mute someone on Instagram in case you don't want to see their posts and stories anymore.
This is a scenario many of us have faced someone you know posts so much on Instagram that you don't really want to engage or see their post anymore, then Instagram gives you an option to mute that person. muting someone on Instagram means that the stories and posts will not be visible to you but you'll still be following them, and you'll still be able to send them direct messages and stuff like that even if you have muted someone you can still view their posts and stories by going to their profile directly but you'll not be able to see them in your news feeds so if this sounds like something you want to do, here's how to mute someone on Instagram.
Step 1: So to get started firstly, open your Instagram application then head over to your profile page.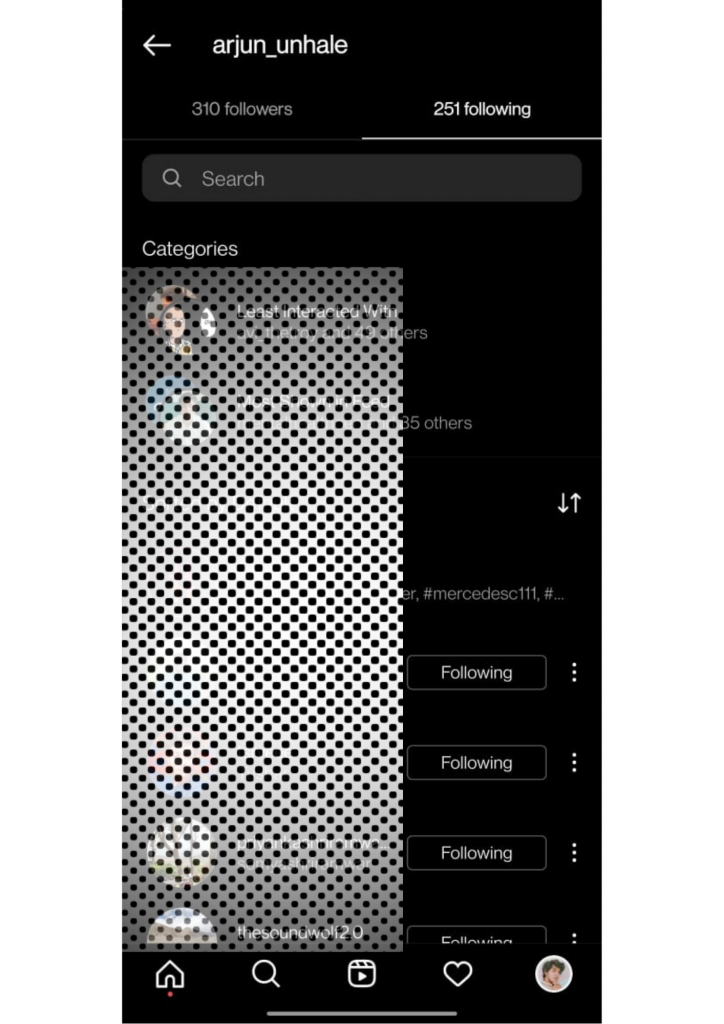 Step 2: Press the following button on the top left.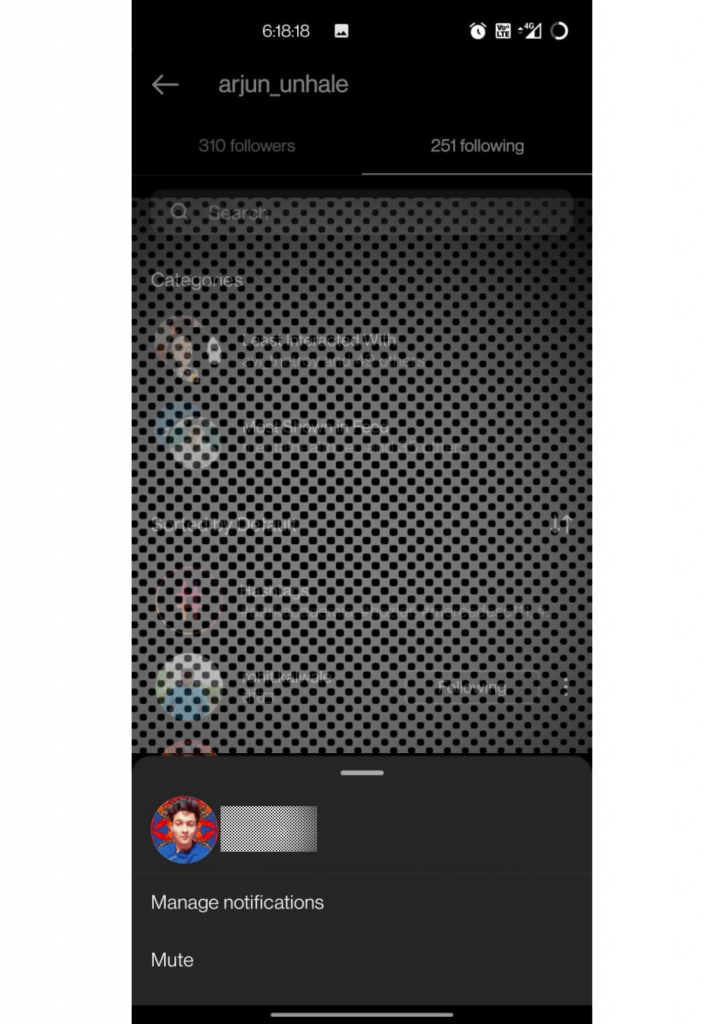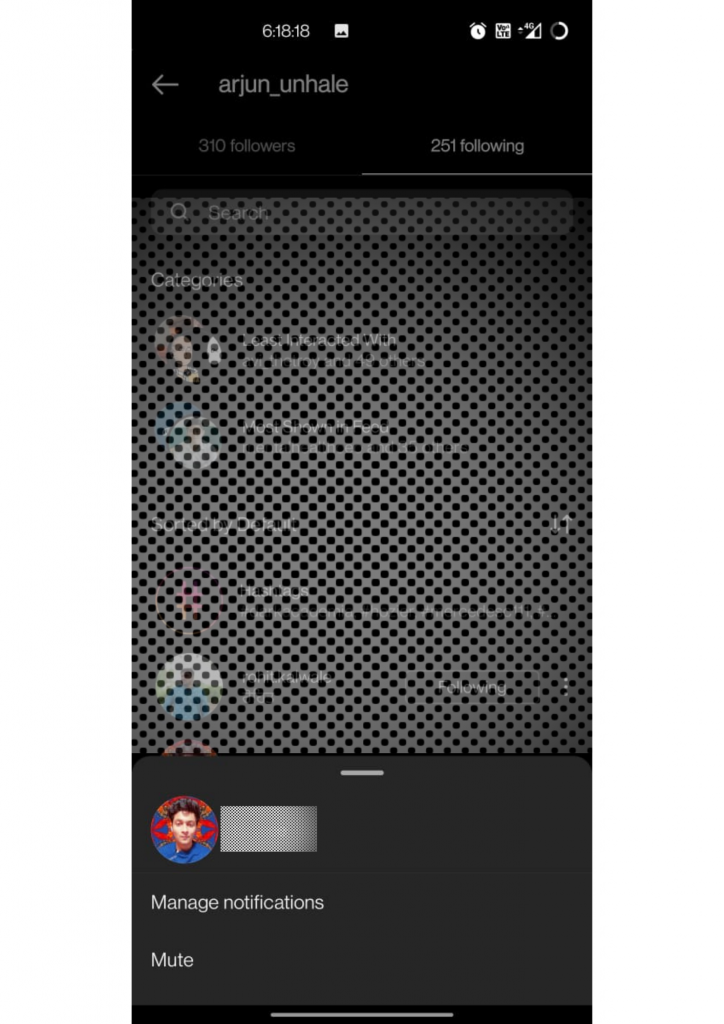 Step 3: Now, press the mute button and there is an option to mute just the post or just the stories or both of them.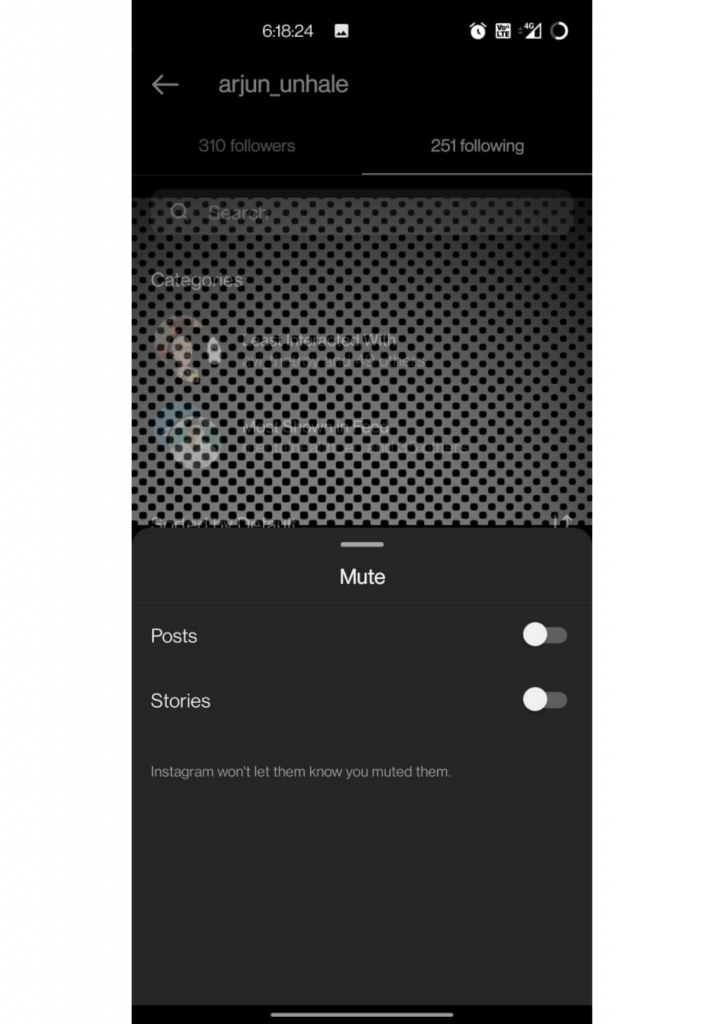 So we choose the post and stories and when we do that, we press back, and now the stories and posts that the account in the future will not be shown in my news feed so it's a really useful feature and Instagram is no snitch about it.
Note: It will not tell the user that you have muted them and it's really helpful in case you don't want to see a particular person's posts or stories anymore.
So that's it for today I hope you liked it and if you have any queries please drop them below in the comment section.