These Free Windows Password Recovery Tools shall enhance the performance of your digital workspace
Even with the marked hike in people investing in password protection softwares, it is often possible that people end up losing one or too many important passwords. This can lead to havoc. Often times our accounts have important data that we need to access but, losing credentials is like hitting a dead end with this issue. Most password recovery tools are paid; some of the free Windows password recovery tools available are often deceptive and don't serve the purpose well. It can be quite an ordeal for anyone to find the perfect free Windows password recovery tools that serves their purpose.
Free Windows password recovery tools are abundant for sure, finding the efficient ones amongst a herd of software out there might feel like searching for a needle in a haystack. Moreover, you definitely need to look out for a robust and acclaimed tool that does it's job efficiently and has a credible past record. Sketchy softwares are too abundant these days. But to distinguish between a genuine tool and a malware is challenging. If your credentials land into wrong hands, you could be exploited in a plethora of disgusting ways.
There are several ways and techniques passwords can be recovered, but some of them are kept to only the most tech-savvy folks amongst us.
To save you from the dilemma of which software can you trust and use, we have prepared an exhaustive list of the very best free Windows password recovery tools you can use to protect yourself from being at the risk of losing your credentials.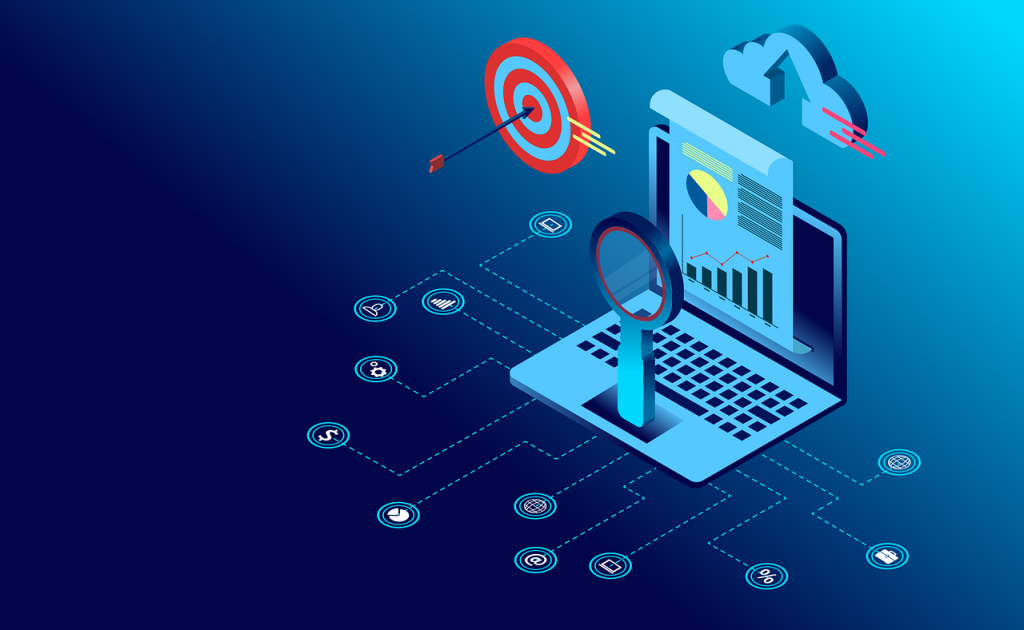 Free Windows password recovery tools:
Pros
Robust
Supports several password types
Open-source
Cons
Difficult for beginners
Command-line knowledge required
John The Ripper is a very classified and robust free Windows password recovery tool. There is hardly any tool out there that is as versatile as John The Ripper. It is designed for the very use of IT professionals and system admins. Although the set-up process and its user interface might look a little confusing at the get-go, you will get the hang of it once you go through the entire manual thoroughly. It is one of the most reputed softwares and hence this tops our list. Its prime features include its wide usability and cross platform functionality.
Here's a video on a step-by-step process of installing and using John The Ripper for windows: Click Here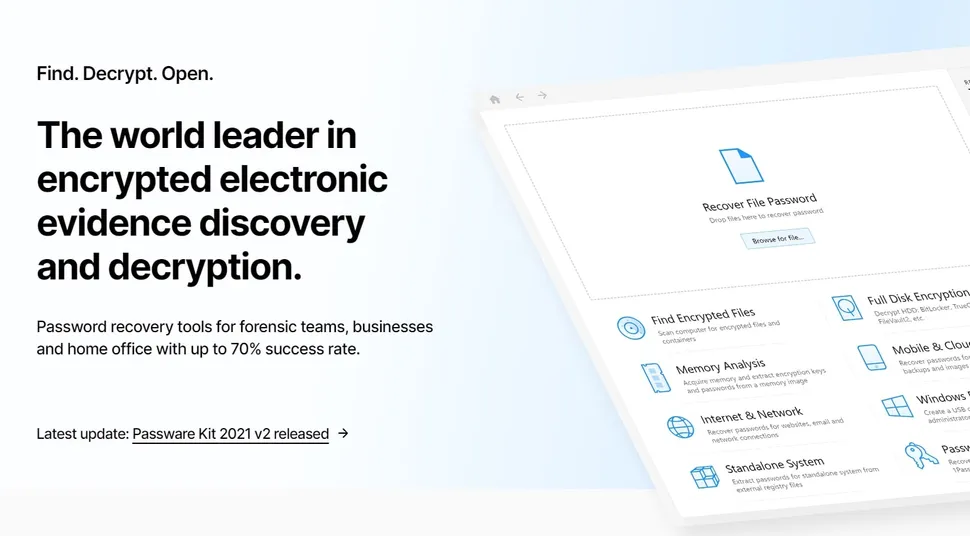 Pros
Easy to use
Rapid Results
Excellent success rate
Cons
Cheaper versions are quite limited
Customer support services not up to the mark
Passware Kit is one of the most user-friendly yet secure and robust tools out there. If you're looking for a genuine tool with a well-designed user interface, this software might just be the best thing for you. The whooping benefit of using Passware kit is its incredible success rate and marked security policy.
Here's a video on a step-by-step process of installing and using the Passware Kit for windows: Click Here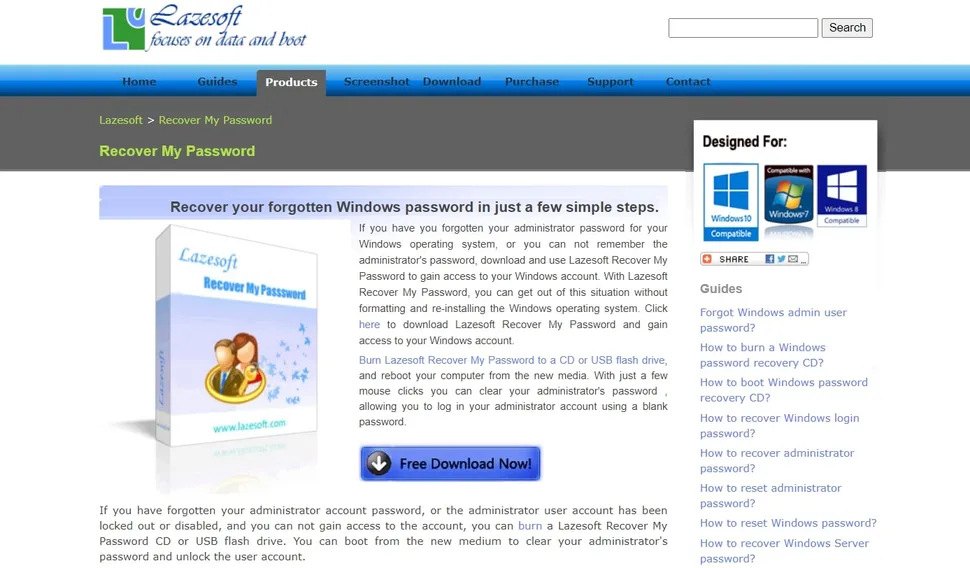 Pros
User-friendly UI
Large database of resources
Ease of work
Cons
Lacks proper support services
Not functional across all OS
Lazesoft is another beginner-friendly software that is extremely easy to use. The installation process for this software is the absolutely the easiest out there. It is never an ordeal to deal with. It's catered solely to windows users so you're sure to find very targeted solutions to the issues you encounter.
Here's a video on a step-by-step process of installing and using Lazersoft for Windows: Click Here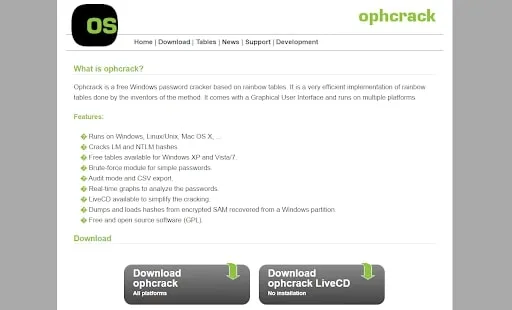 Pros
Beginner-friendly installation
Reputed security
Cons
Limited usefulness with longer passwords
Not available on mobile devices
The best aspect of Ophcrack's service is not using standard brute-force attacks to crack passwords. Inherently, the rainbow tables method implemented through Ophcrack is the most distinguishable and makes it stand out amongst all the softwares.
Here's a tutorial regarding the same: Click Here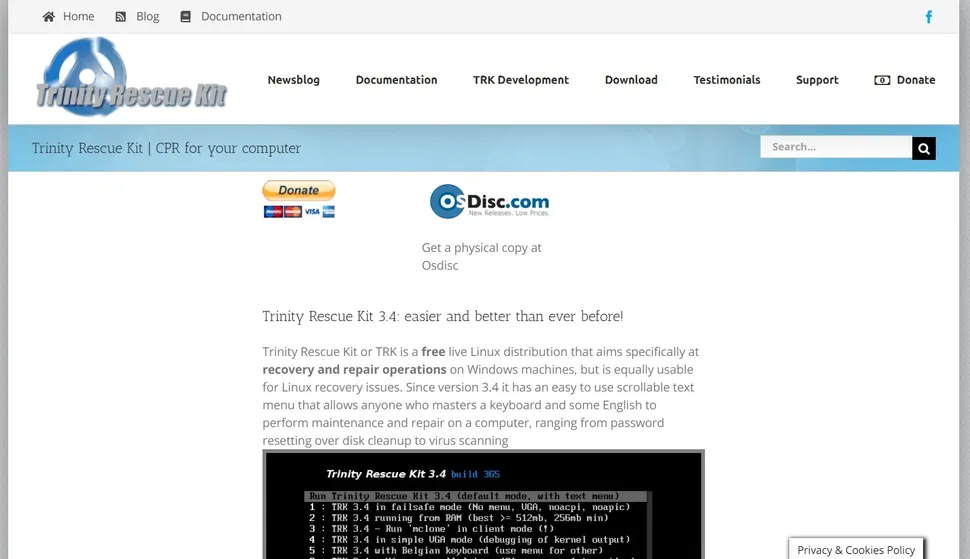 Pros
Designed to help delete unknown passwords
Profound help resources
Cons
Hasn't been updated in years
Command-line knowledge required
Trinity rescue kit can seem daunting due to the hefty usage of command lines, but it's fairly one of the easiest softwares to use. It is pretty basic, self-explanatory and straightforward. That definitely makes it a very user-friendly software, and even if you don't know much about command lines, the user manual is enough to guide you through it.
Here's a video explaining all the nitty-gritty of Trinity Rescue Kit: Click here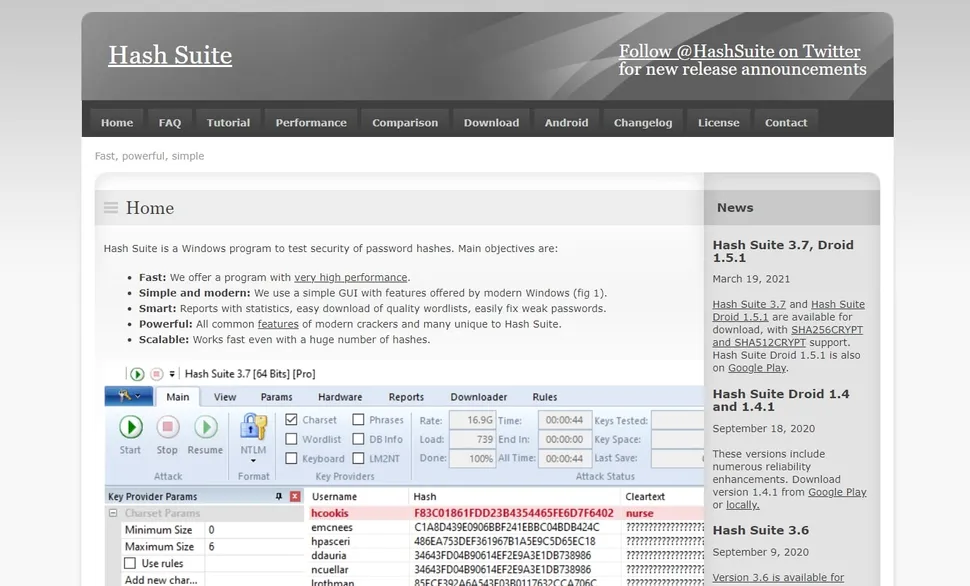 Pros
The free version is powerful and effective
Supports almost every password type
Cons
Requires advanced technical skills
Support options limited
Although its basic function is to aid IT professionals and system administrators to look out for the strength of passwords, Hash Suite is very dynamic and serves as a great tool for password recovery.
It is an open-source program but allows massive room for debugging and troubleshooting. Thus, marking it's way up from its competitors.
Hash Suite is legitimate and an extremely straightforward password recovery tool out there. Although it requires a bit of technical knowledge here and there, it's manuals are ample to help even beginners use it without any issues.
Here's a comprehensive tutorial for the same: Click Here
Choosing Free Windows Password Recovery Tools: Things To Remember
1. Identify Your Needs
You need to understand what exactly your problems are before you venture out to find new tools. This way, you'll be more niched and know what shall work best for you.
2. Don't Overthink It
It is okay to give all of your options a second thought but abstain from spiraling down too much into it. Most of the reputed tools do a decent job and serve the purpose. The ones listed in this very post are guaranteed to work well.
3. Check Some Public Forums
It's excellent to check public forums if you want to know if the software you're using is what you think it is. Generally, you can find a lot of such discussions on public social media platforms and niched forums.
4. Don't Be Disappointed
If the first software you try isn't working out for you, don't lose hope. There are several good ones. All the ones on this list are reputed and tested. Just keep trying and exploring until you can find the one with which you can settle down.
Password recovery tools genuinely help in developing a robust security system for your computer. We hope you find the software that suits your needs from this list. For more blogs on the hottest trends from the tech world, keep following random tools!