If you have privacy concerns with telegram here's how you can easily and permanently delete your telegram account.
The app offers us to delete our telegram account in two ways the first one is to set our telegram account to self-destruct if the account is inactive for a certain time you can set your telegram account to auto delete itself using the telegrams app.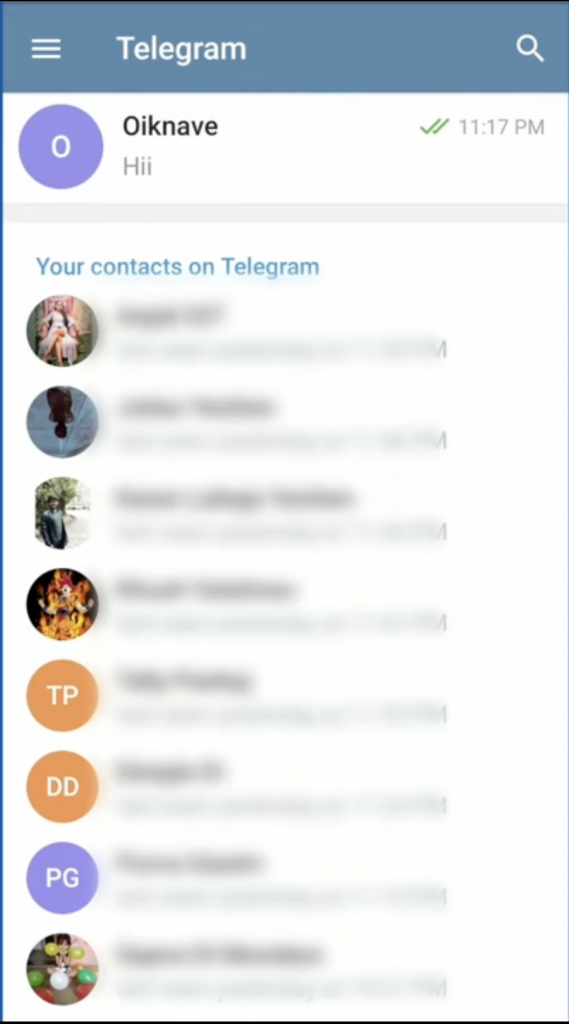 Tap on the three parallel lines on the top left-hand side of your screen.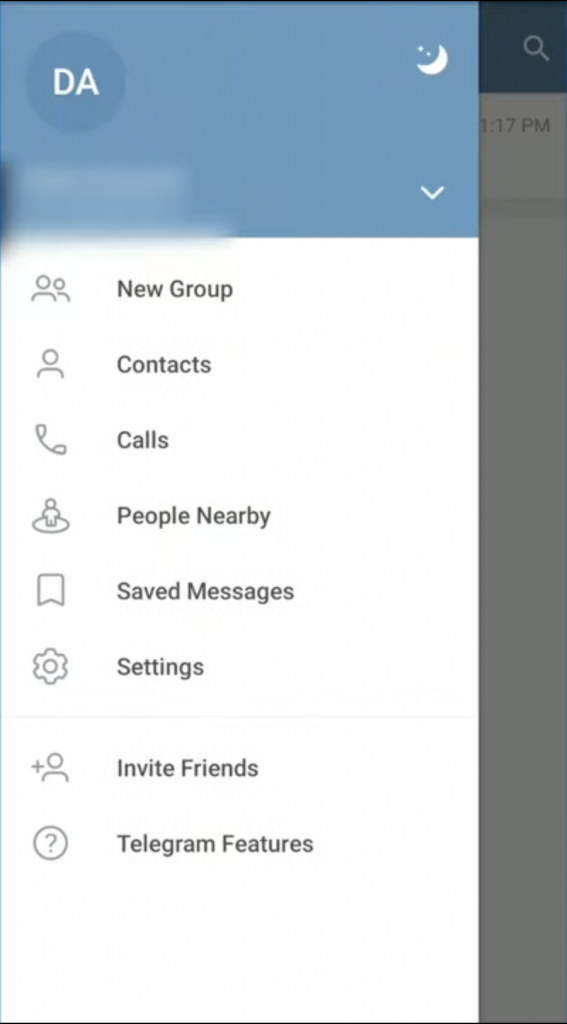 Now tap on the settings option over there select the privacy and security tab scroll down to the if a wafer section to automatically delete the account.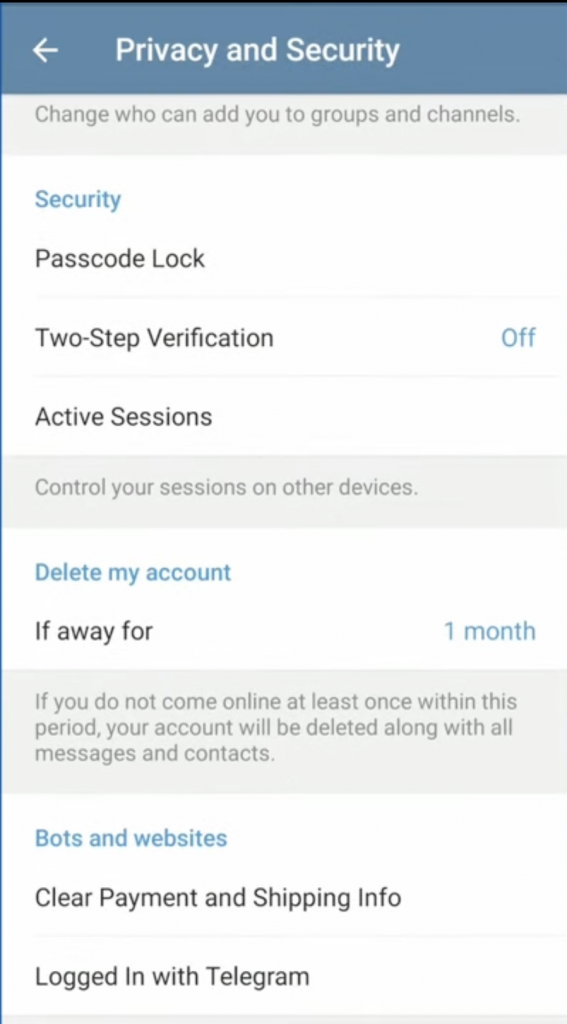 Select the idle time frame after which your telegram account will be disabled forever – you can choose from 1, 3, 6, and 12 months. By default telegram is set to 6 months in the event that you do not use telegram for the selected period, telegram will permanently delete your account.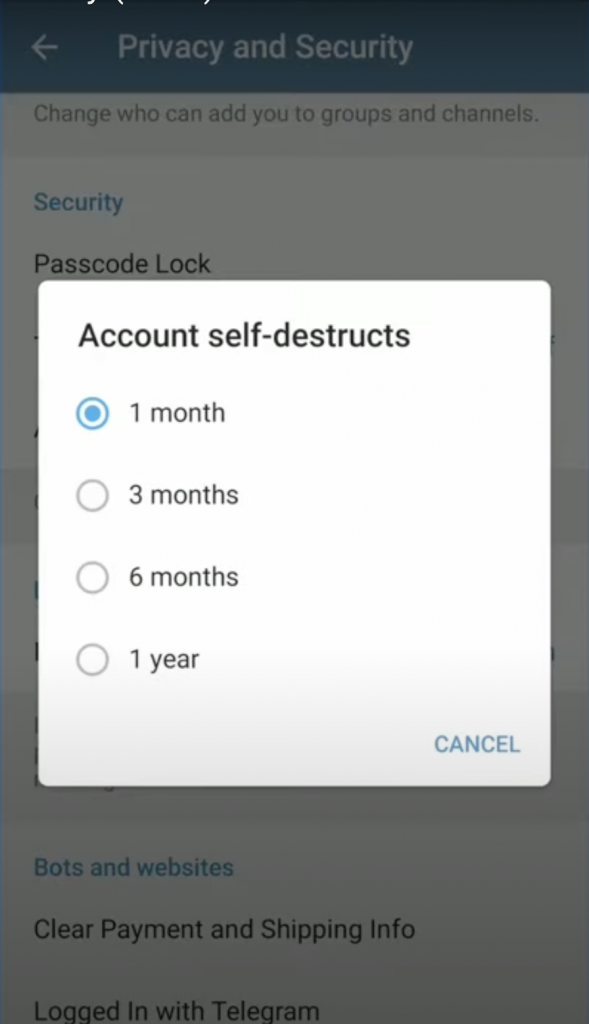 Continuing to the second method to delete your Telegram account permanently you'll need a web browser. there is no direct option in the telegram official app follow these steps to delete your telegram account right away.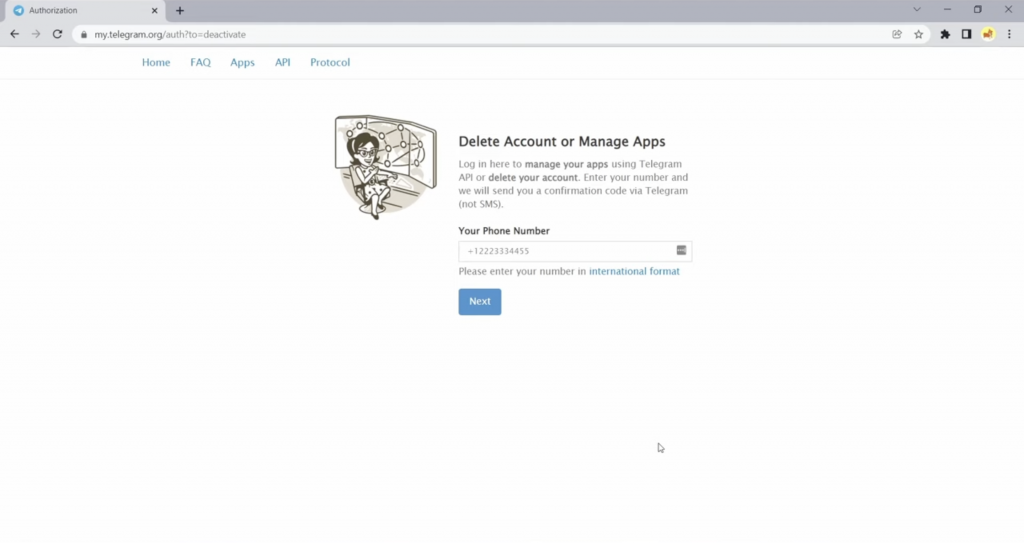 Head over to the telegram deactivation page on any web browser, this can be done using both pc or mobiles as well. type the phone number using which your telegram account was created.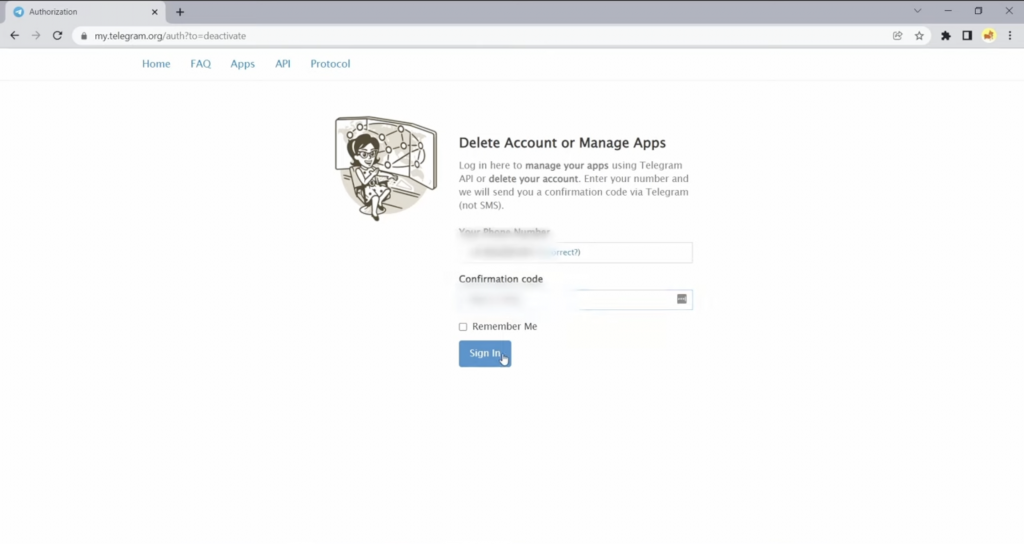 Add the country code before putting your mobile number and then click on next. Now you will get an alphanumeric code on the telegram mobile app. Put the alphanumeric code to sign in to your telegram account, do not wait for any SMS code to move ahead from the telegram core section. Click on the delete account option.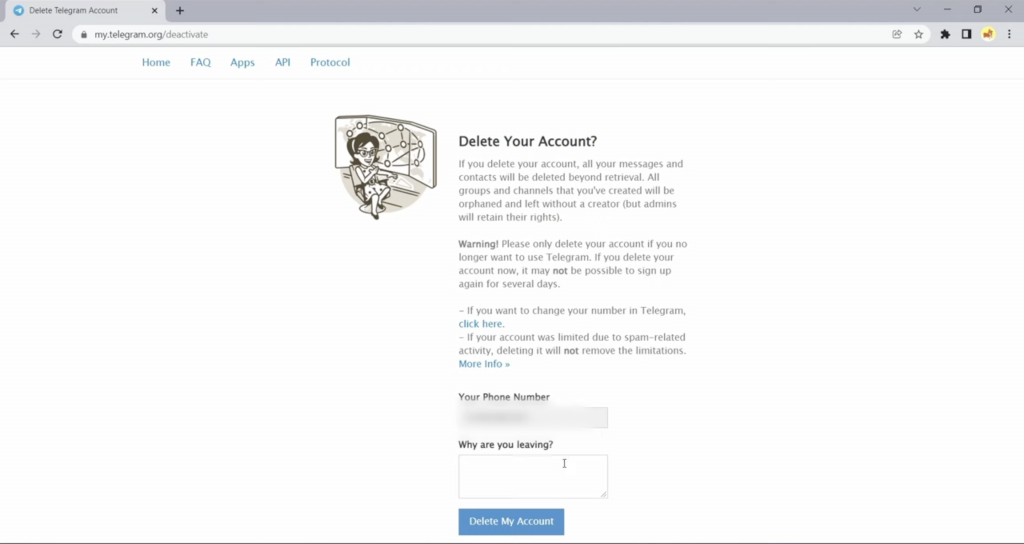 Telegram wants to know the reason behind you deleting the account, answering this query is optional. After that, click on the 'delete my account option telegram will ask you once again if you surely want to delete your telegram account.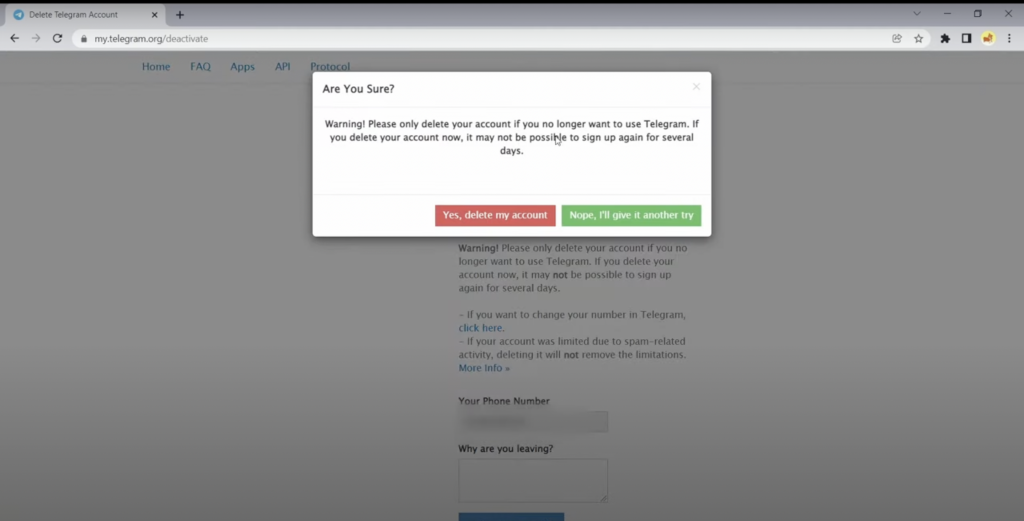 If you still want to, go ahead and click yes – delete my account and your association with the telegram. Now if you want to resign with a telegram for the account, you will have to start fresh.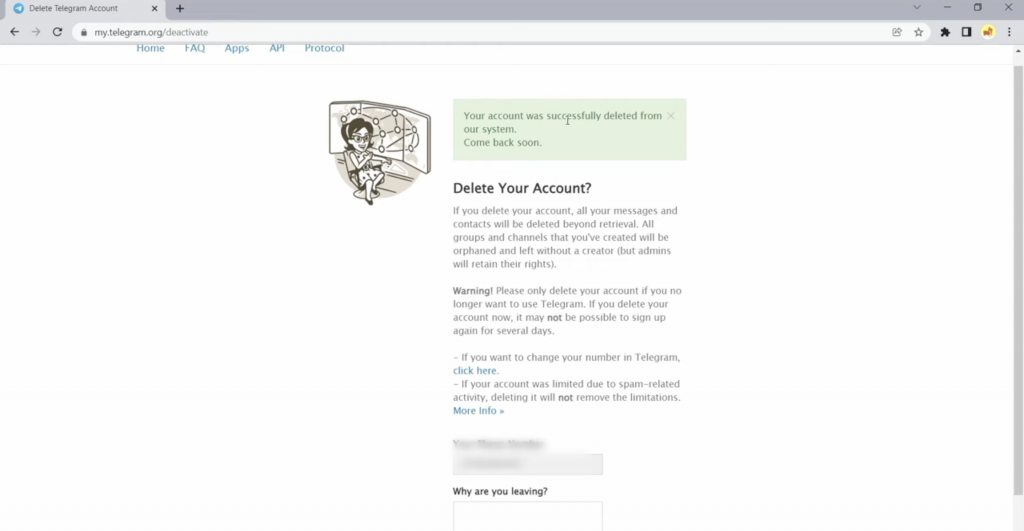 Deleting your telegram account will remove all your data from the telegram system like messages groups and contacts associated with the account will be deleted.
Telegram recommends deleting your account via a non-mobile browser as well.