If you are new to Instagram, you must know the direct messaging feature, otherwise called DM, that allows you to send a direct message to your friends and even celebrities that you like.
In this blog, we'll be showing you how to use the Direct Messaging feature on Instagram that can be similarly used on any device including your Android, iPhone, or Windows & macOS.
To start with first open your Instagram app or website. If you are not signed in already, enter your username and password & then simply log in.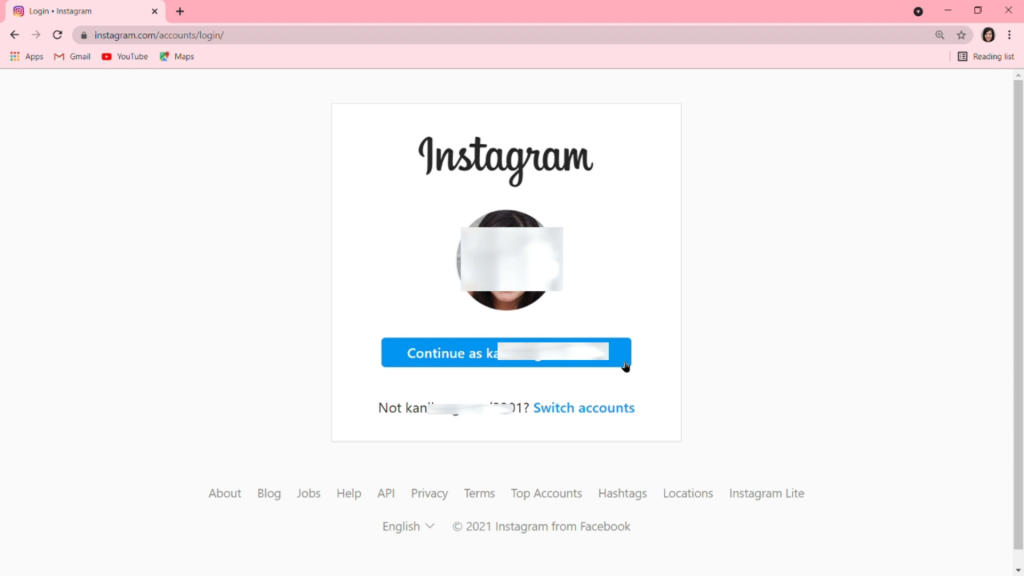 In your Instagram account feed, you can see some options on the top right corner of your screen. Select the Direct Messaging Icon that is near the home icon.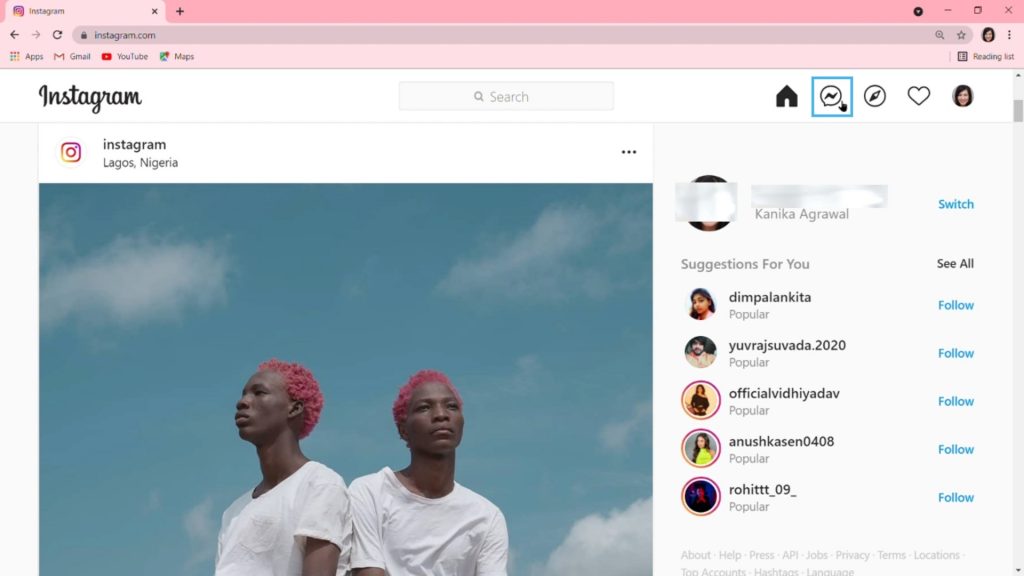 The next window will probably tell you that your inbox is empty. Now, let's direct message, someone, to check if it's working.
On the top left of your screen where you can see your user name, you can also find that there is a pen & paper icon.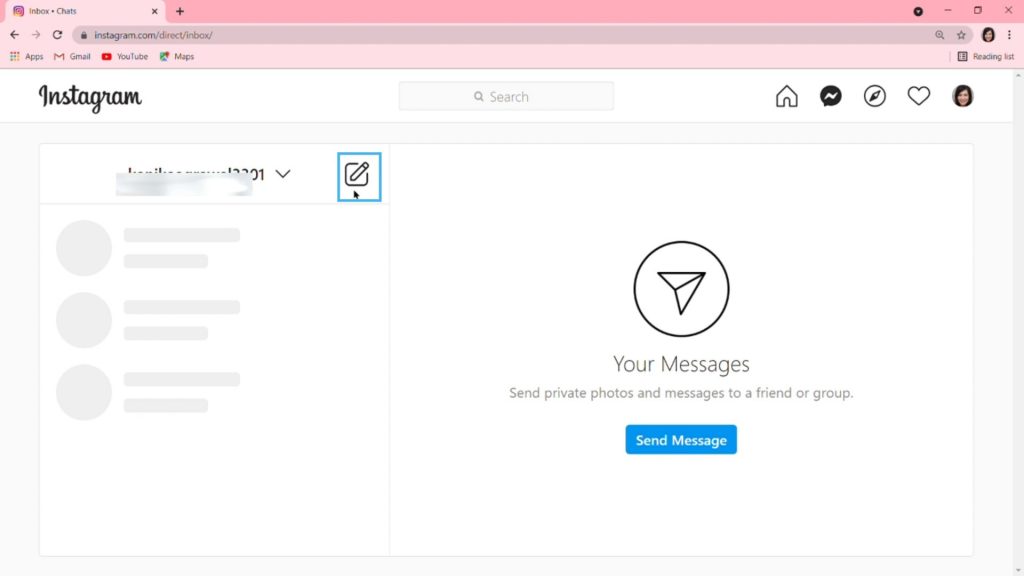 Since these steps are similar on all the devices, we can click this icon to find out the recipient we want to message. A new message pop-up window will appear to draft your first ever message on Instagram.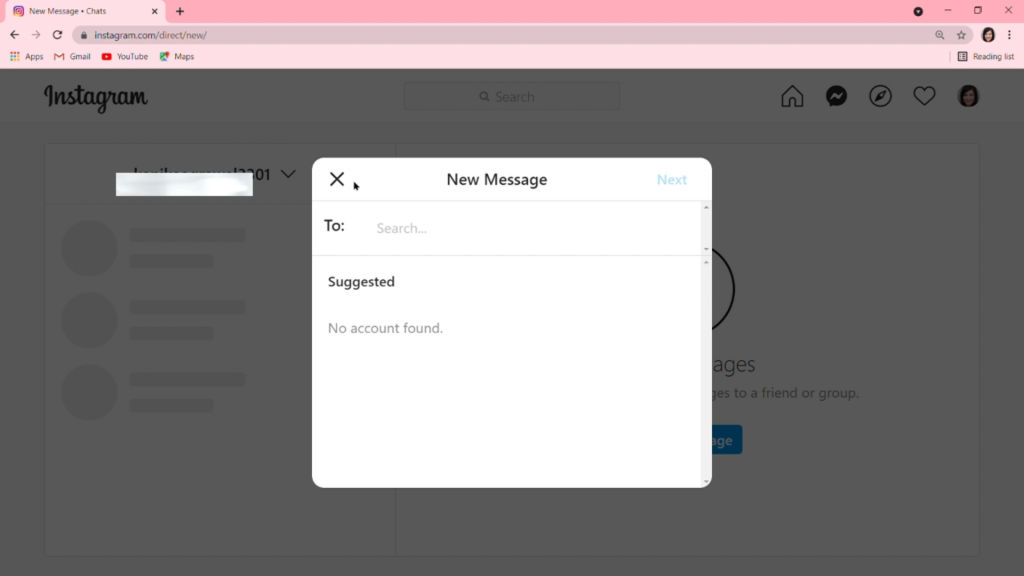 You can now search the recipient you are willing to message, by typing their username in the search bar. You can also type the recipient's full name since most of the usernames are associated with the person's real name.
Look for the suggestion box as you type out the username and you will find the recipient you are looking for.
Simply select the account after verifying the person you are messaging by looking at the profile picture.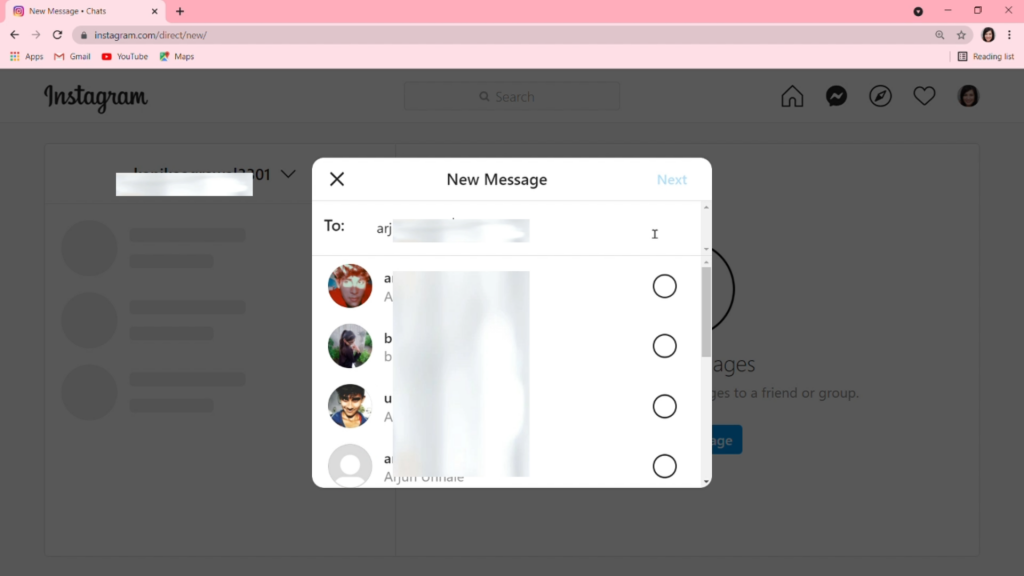 You can also add other accounts to send the direct message all at once. Now hit the Next or Chat option on the top right corner of the box. This window will now allow you to send your first direct message on Instagram.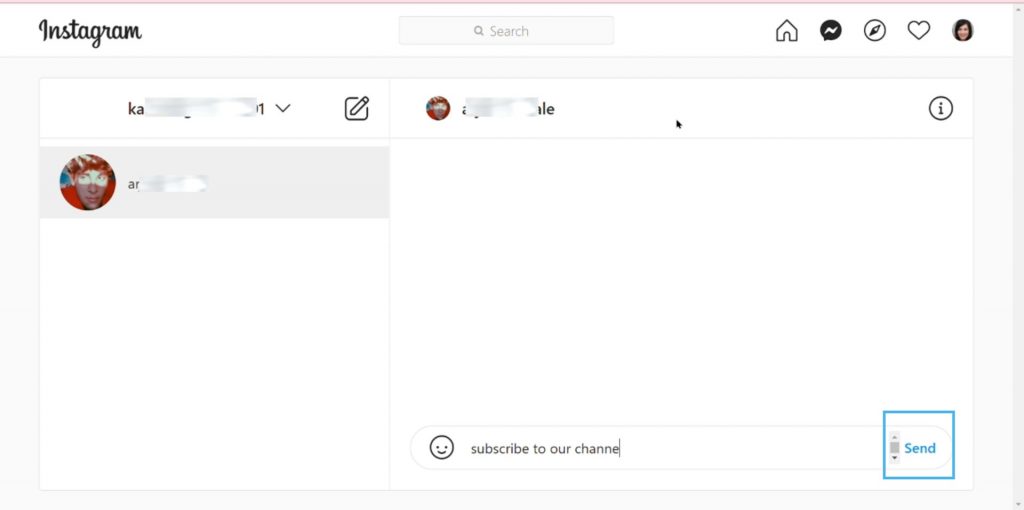 You can type the message and send it by your keyboard if you are using Windows or macOS, or you can simply type using your iPhone or Android.
Until Next time,
Chao 🙂