For a company that mostly relies on software, the Google I/O keynote on 11th May 2022 ended up featuring a plethora of hardware products regardless of the wait before any product arrives for the hands-on experience.
Although the keynote was rather expected in terms of Android 13 where the features were already predicted at a developer's conference where the public beta of the software became available.
Rather, the most flex-centered sections of the Google I/O keynote were the all-new Pixel products. Read further to know what got announced:
Pixel 6a: This will be Google's budget phone that will considerably cost you around $449 (34,791.44 Indian Rupee) with a new Tensor chip featured to enable exciting features like Magic Eraser. The phone will be available on the 28th of July 2022 with preorders starting from the 21st of July.
Also Read: Elon Musk Acquired Twitter for $44 Billion. Here Are 4 Big Changes Expected on the Platform.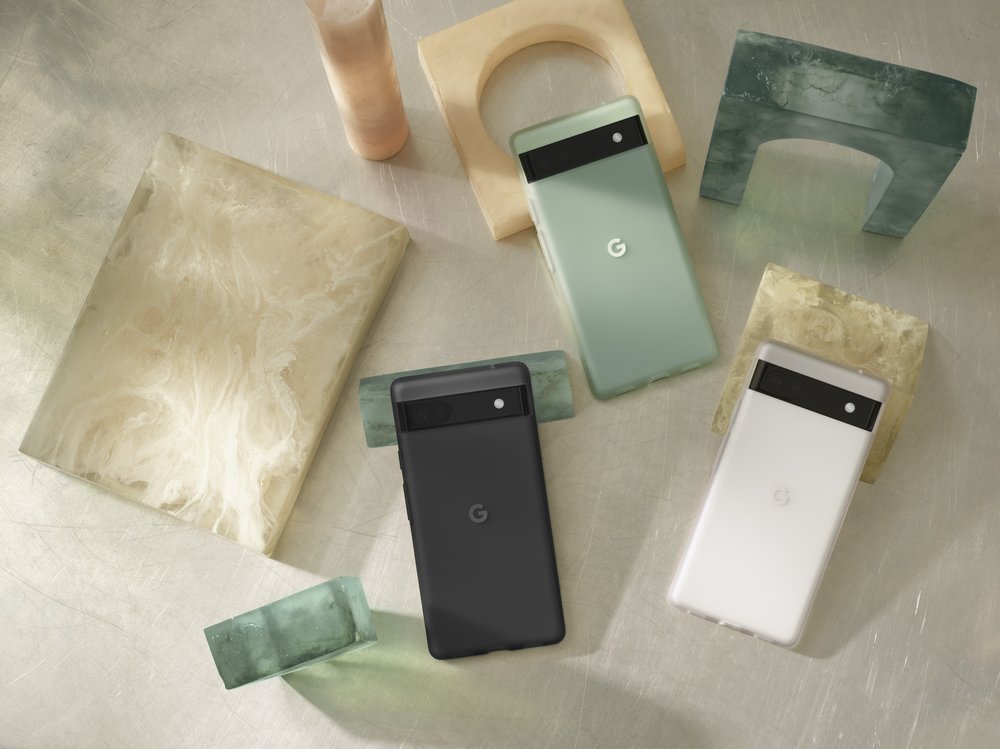 Pixel Buds Pro: These updated wireless buds are ready to feature active noise cancellation. The price will be around $199 (15,419.81 Indian Rupee). Similarly to Pixel 6a, the Pixel Buds Pro will be available on the 28th of July 2022 with preorders starting from the 21st of July.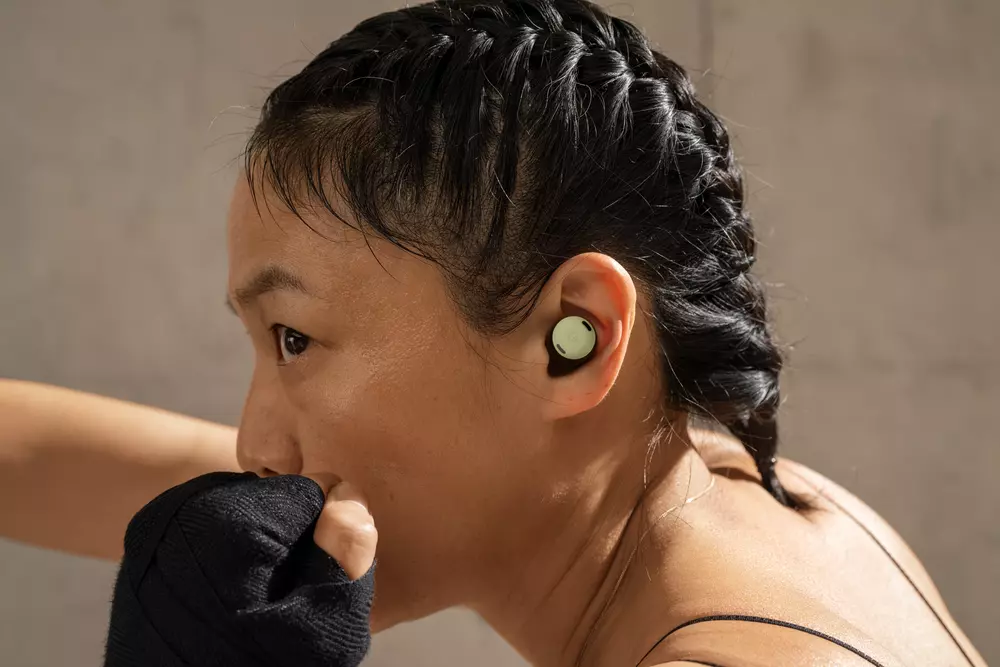 Pixel Watch: Google's very first smartwatch introduced a Wear OS and integrated Fitbit features like step counts, heart rate monitoring, sleep tracking, and a ton of other exercise tracking tools. Additionally, you can control your smart home devices simply from your wrist as well.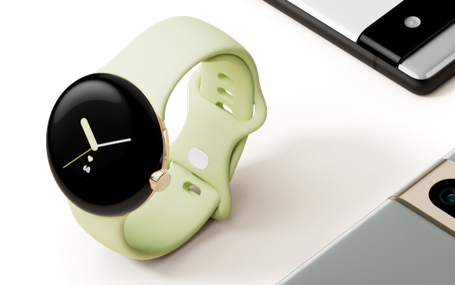 Pixel 7: Although there are many rumors about Pixel 7, the fact is we don't know much about it. What we can interpret from Google's sneak peek of the device is the horizontal camera bar looks the same, but the lenses in the camera looked a lot different on the model. Pixel 7 will be expected to come this fall.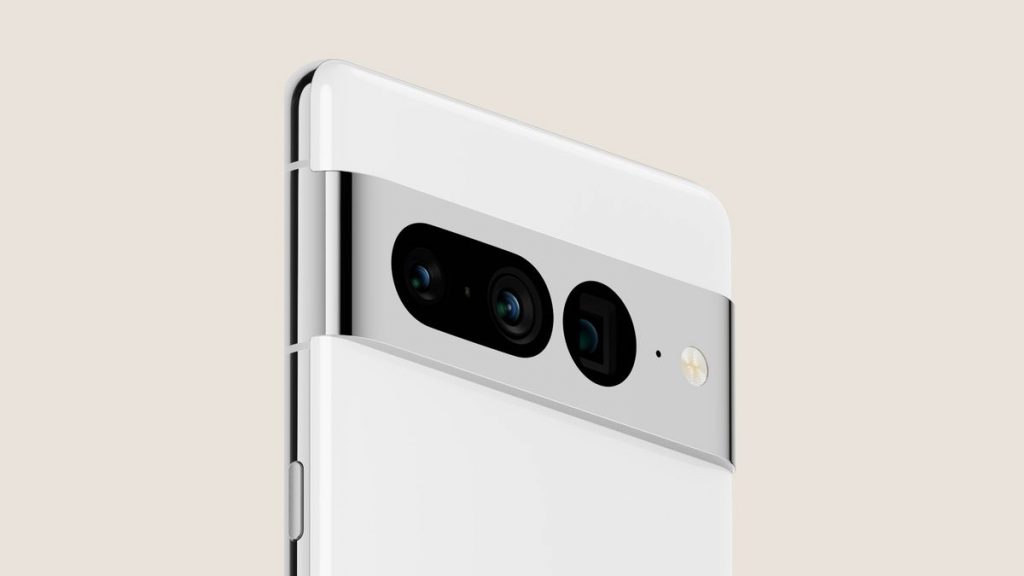 Pixel Tab: The even newer product from the Google I/O conference was the Pixel Tablet. With even less news about the product, it's expected to launch in the year 2023. Pixel Tab seems highly influenced by Google Pixel Smartphones.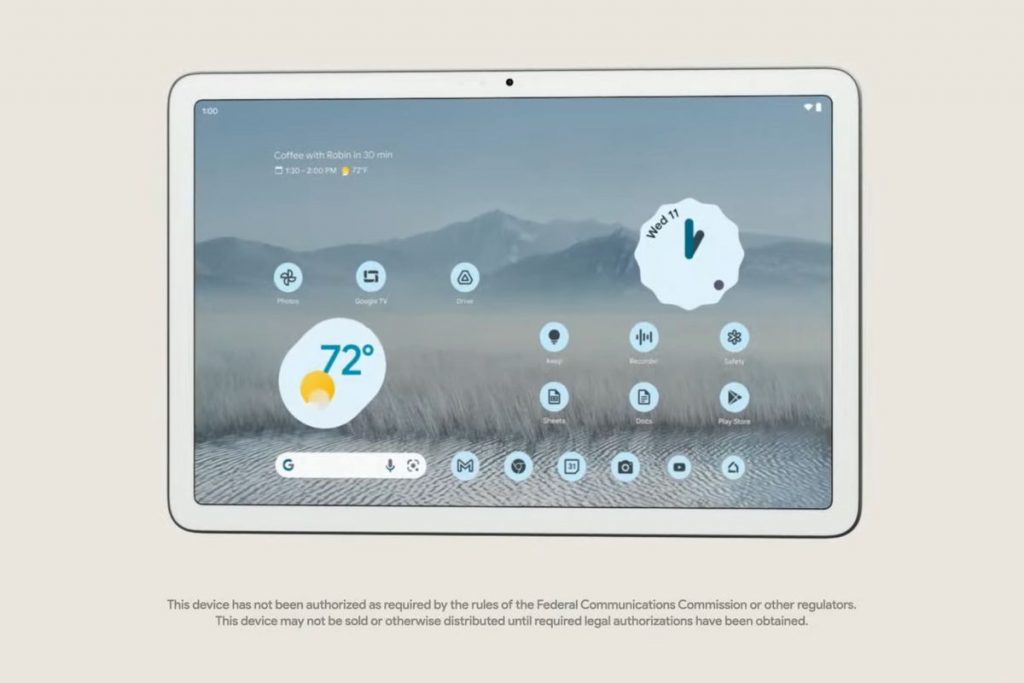 Despite the hardware-oriented focus of this conference, we also have plenty of software and service updates to explore. For example, Google Maps is having a much more immersive feature, as the Search will announce a wider form of a multi-search feature incorporating locations. A scene exploration tool in the Maps is also quite impressive. At last, Google Assistant is also getting an update where you can have more interactive conversations without a typical "Hey Google" command.
Watch the full Google I/O Keynote 2022 on youtube below.