Adding music to your Instagram story is a straightforward process. Once you know where to look, the most common and, quite frankly, the simplest way to add music to your photos or videos is to use the story sticker.
Here's how to do it all or troubleshoot if you don't have the option to add music.
Must Read: How To Recover Instagram Account Without Email and Phone Number
1. Open the Instagram app on your IOS or Smartphone.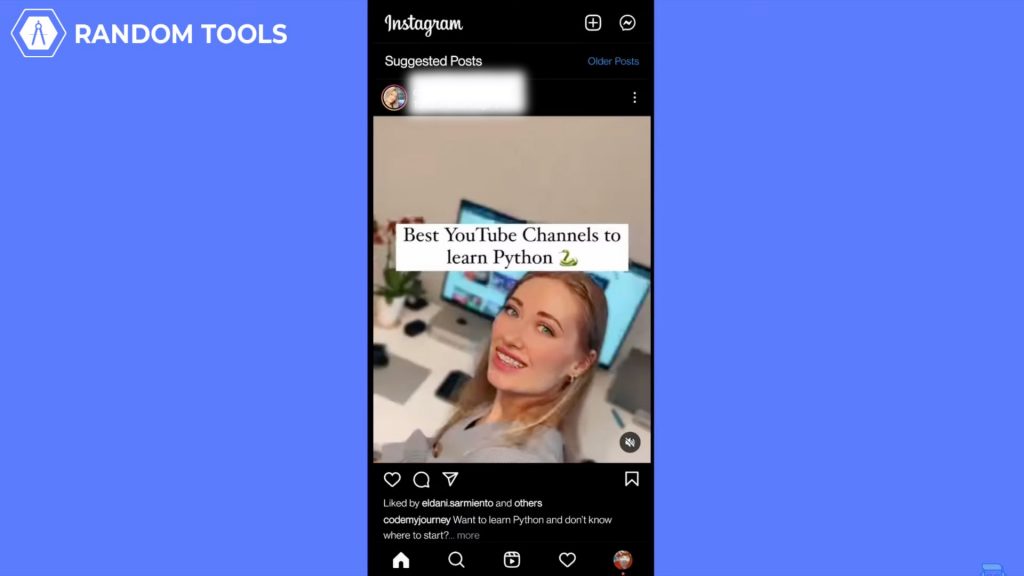 2. Swipe left from your home feed to open the stories feature. Alternatively, tap the plus '+' sign on your profile picture in the top left corner to create a new story.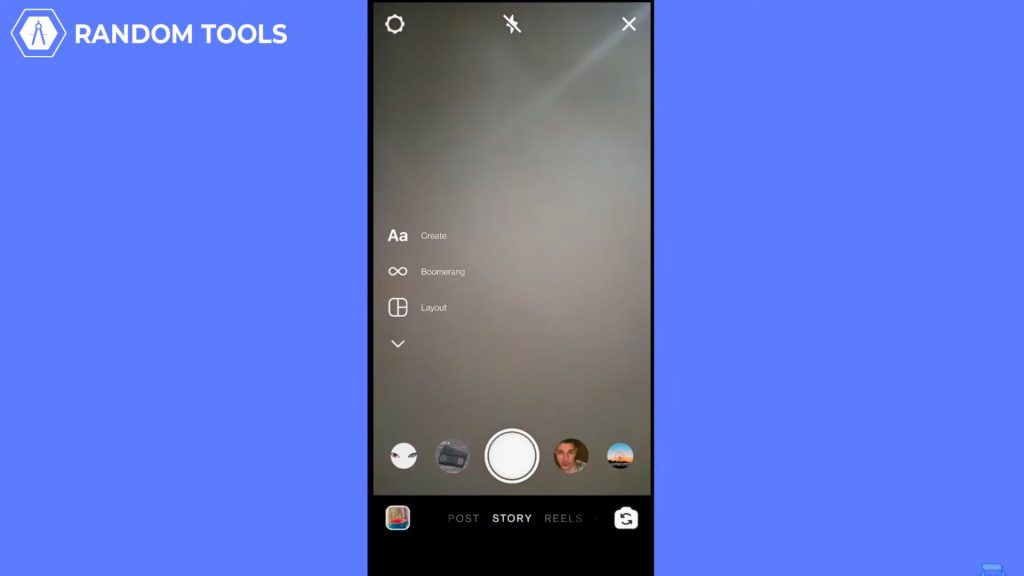 3. Take or select the photo or video you want to post to your Instagram story or tap on the create option for a solid background in the menu bar at the middle right of your screen.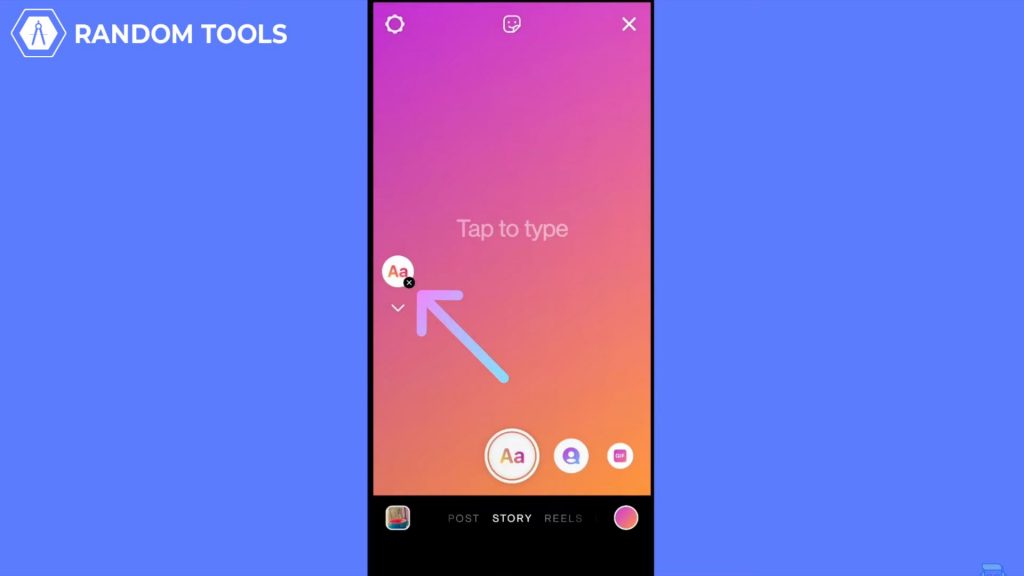 4. Tap the square smiley face icon, which looks like a post being peeled away.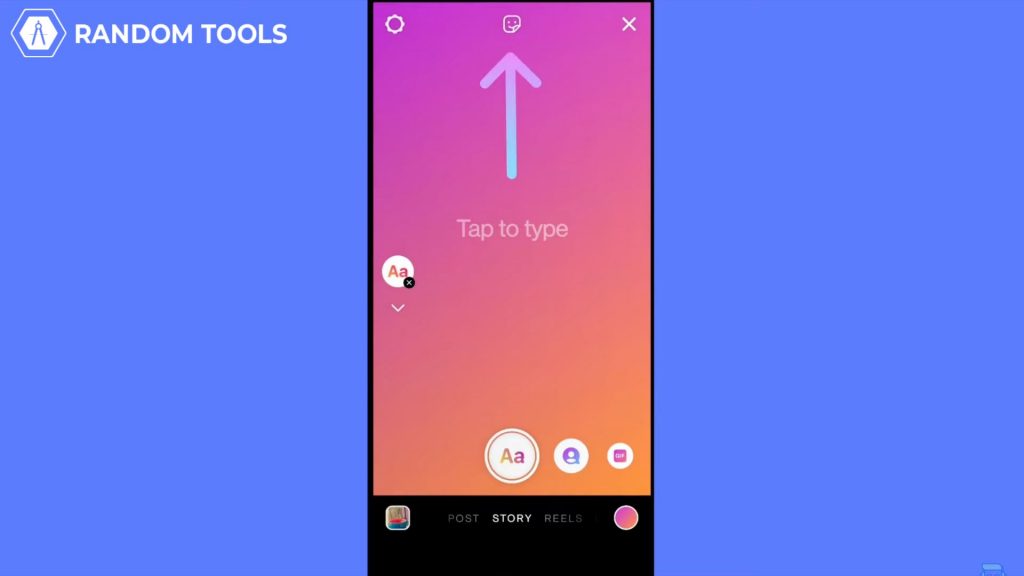 5. In the pop-up, tap that music option.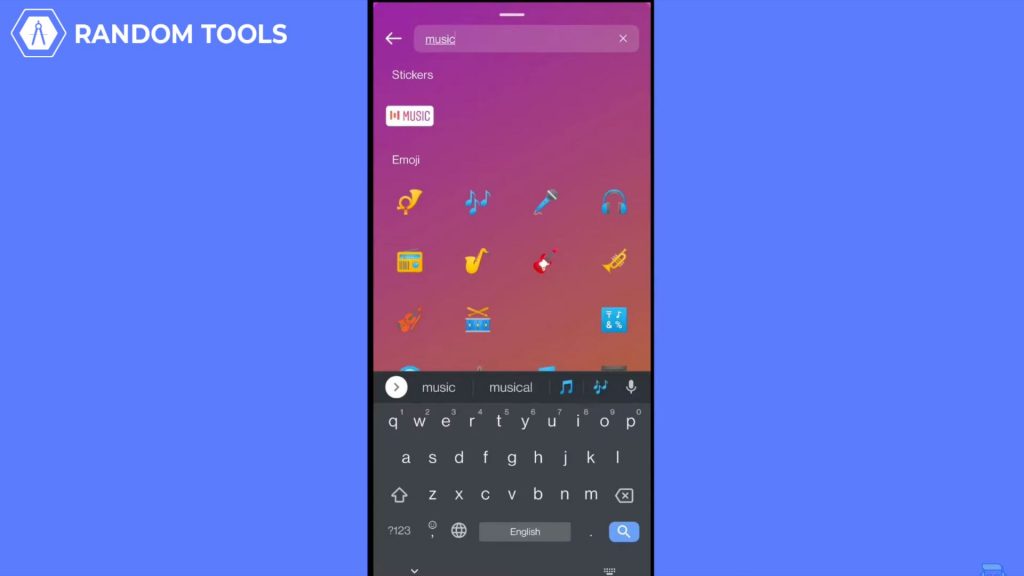 Tip: If it's not visible, you can also use the search bar and type music to find it in the music section.
You can select songs from the 'for you' section, tap on the browse option, and scroll through the listed options.
6. Tap on the music you want to include when it appears on the list.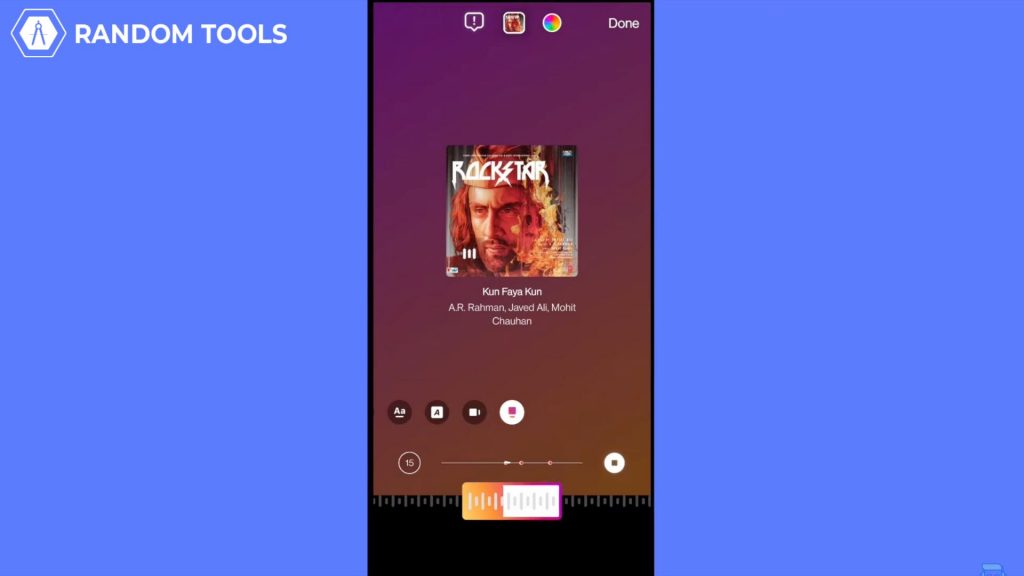 7. Drag the small bar at the bottom of the screen to the segment of the song or music you want on your story.
8. You can tap on these options to change the lyrics, fonts, and style to change the way the album's cover art should look.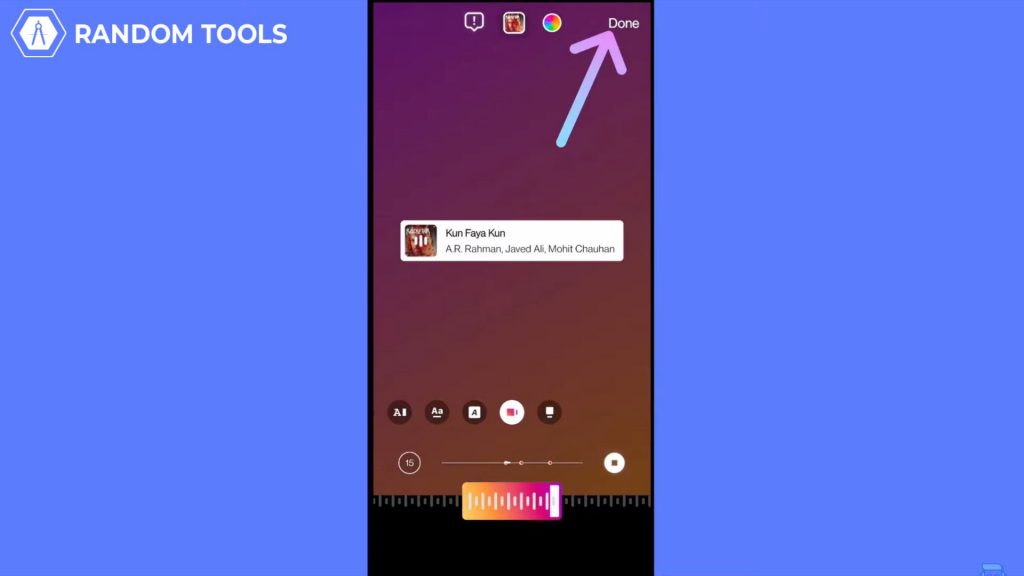 9. Hit done when finished. You can drag the song icon to a different location or pinch it outward or inward with your fingers to make it larger or smaller, then post your story as you usually would.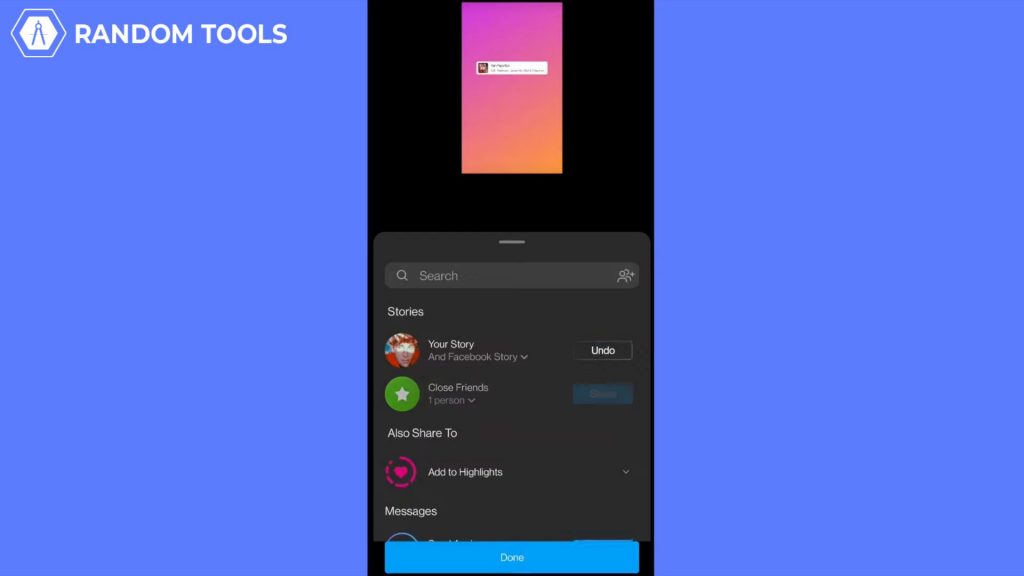 If done as follows, you've successfully added music to your story on Instagram on your IOS and android.
Did you know?
About 500 million users utilize Instagram stories daily & approximately 86.6% of Instagram's users post stories on Instagram every day! so be a part of this exciting journey by following the above steps and start by adding some music to your life.