If you ever want to log into your Instagram account but, lost your email address or phone number associated with it, no problem. Just follow our steps to know what happened to your account and how to get back in.
After testing many step-by-step guides on the internet, we concluded that many of them are not that effective. So, we decided to test ourselves and share it with you.
In this blog, we are using Instagram's latest Request Support tool to properly recover your Instagram account without your email address and phone number.
First, you should at least know your username before jumping into the log-in.
How to recover Instagram Account on iOS and Android?
Open the Instagram app on your smartphone. In the login window, you can find and select the "Get Help Logging In" option, below your username and password.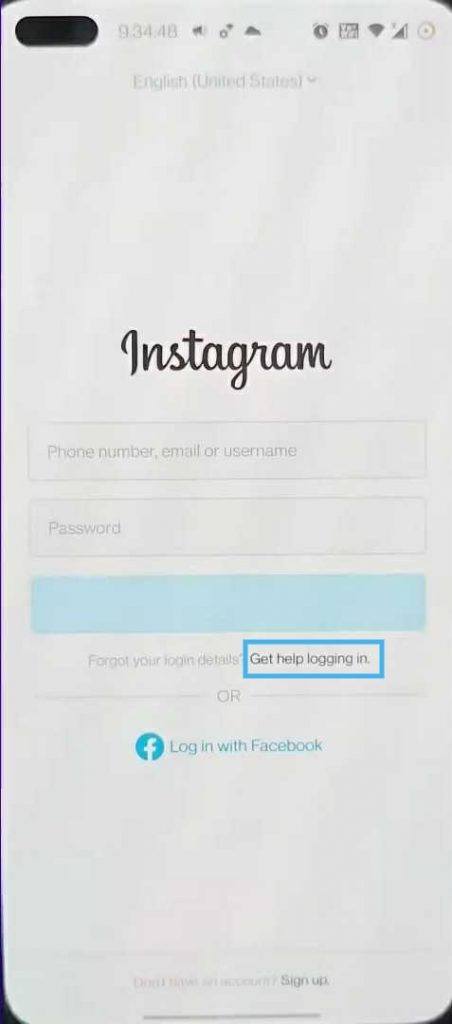 Now, you will be promoted to the window where you can search for your account.
Simply Enter your username here and press next. Alternatively, you can also select your phone number or email address if you don't remember your username. Press Next to access your account.
Now, you can see the options to recover your account via SMS or Logging into your Facebook.
But since we lost our email address and phone number; we can select the Need More Help option down below.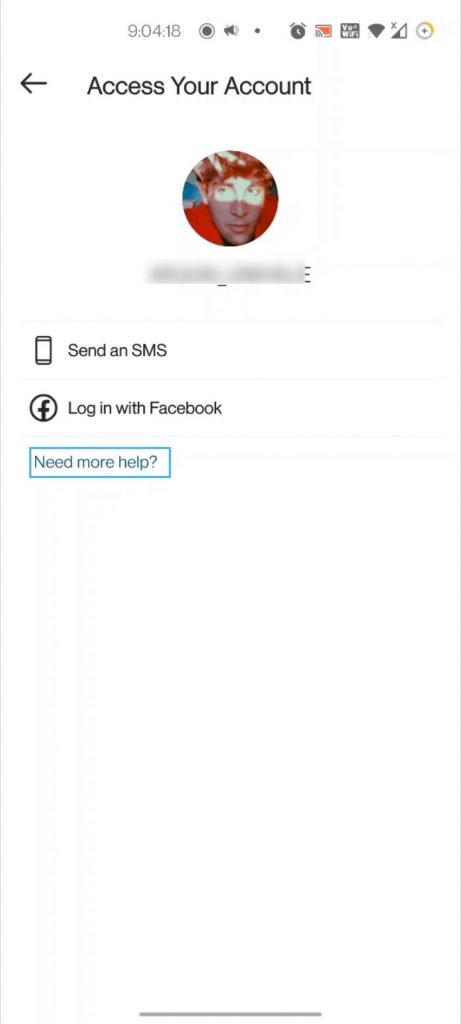 Up next, Instagram can ask if you want to proceed with one of your phone numbers to recover access through text. But we need to press the option "I can't access this email and phone number" since we don't have any.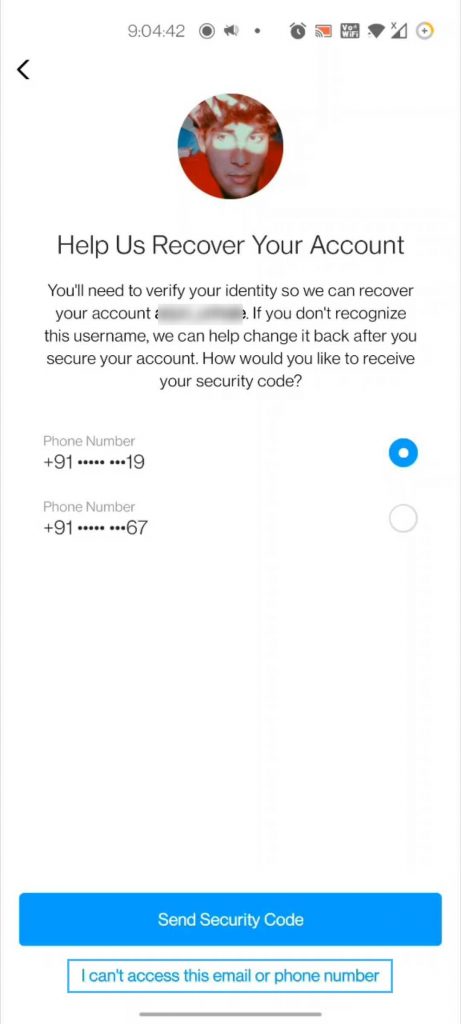 You are now granted the Request Support Window where we can insert the details of your account you want to recover. Enter the current email address you are using to receive your account authorization email.
Then, enter your old email address here so that Instagram can search for that email in their database.
When asked what type of account are you trying to access, just select the personal account if your account was personal. You can also select the type 'Company and brand account' if you are willing to recover your business account.
When asked what is the reason for this request?
Click from the options below as per the problem you are facing to recover. Such as, if you forgot your email, you can simply press, I forgot the email of my account.
If you are still having trouble finding your problem in the options, then simply click on the other, option shown below. If you want to share more information on the problem you are having to recover your account, you can always add more info at the bottom.
Remember to be more specific this time. The more specific you are, the faster it takes Instagram to grant you access.
Let's say if we are having trouble logging in if we don't have our email or a phone number connected to our account, then you can type the following in the more info Section.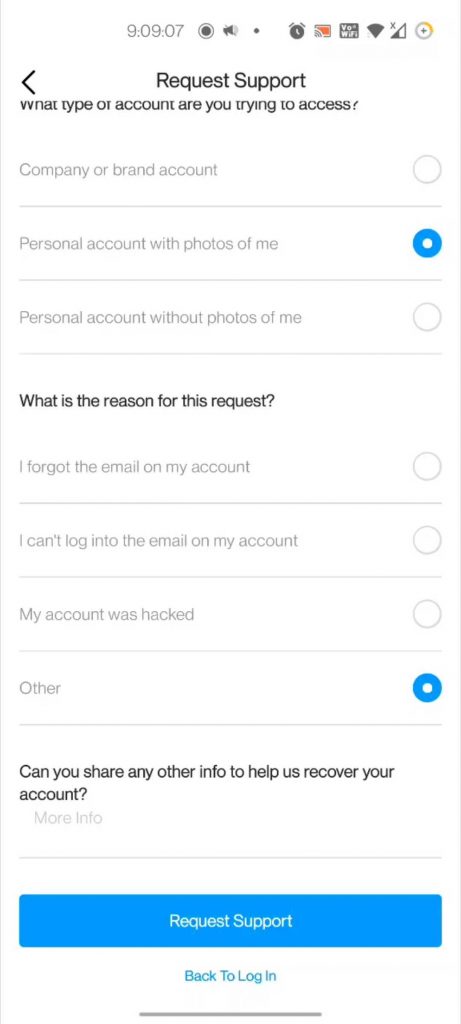 Now, click on the Request Support button shown in blue color.
As per Instagram's latest terms & conditions, you are now granted to take a video selfie as our final step to recover our account. Taking a video selfie is not only an easy way to let Instagram know that a person behind the account is willing to retain the access, but also, it's a fast way to check for Instagram as an extra layer of security.
Follow the on-screen instructions until it says the video selfie is complete. Press Submit and then Done.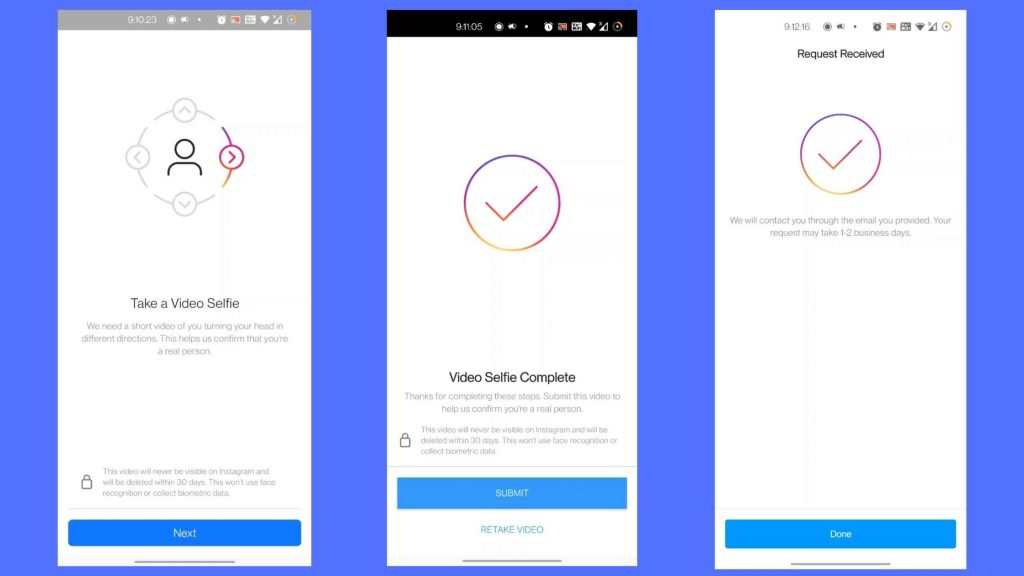 You will be contacted through your provided email where you will get the link to authorize your account within 1 or 2 business days.
Your Support request has been submitted. The pop-up window will state that Instagram User Support will help you out as soon as possible.
Press OK and wait for their email on your current email address.
It takes Instagram to respond in 48 hours where you can get the link to authorize your account
Let us know if you have any issues recovering your Instagram account in the comment section below. We are happy to help.
Until next time,
Chao 🙂