After Twitter and Meta, Google's blue checkmark system is rolling out – meaning the approved brands will have new blue ticks next to their profiles in the inbox. Though Twitter is charging $84 a year, and Meta verified will cost you around $14.99 a month depending on the device you are using, Google seems to have implemented this to ensure the spam companies are invading the inbox.
Also, businesses have adopted Google's blue checkmark system, a new brand verification process that requires registration of the company's logo with VMC. This assures to recipients that the brand is authentic and can save them from fraud – and this is considered a good update. However, on the other hand, users are forced to think about Twitter selling blue ticks – if it will degrade the trust in blue tick verification to some extent.
Now, Meta is also selling the blue ticks – which many oppose, considering the threats of stealing the accounts. Social media expert Matt Navara shared a random profile with a blue tick, messaging social media managers with suspicious links. This leads to a data breach, including personal information and bank details.
In addition, many scammers are creating spurious Google sites or pages impersonating the company. They send these links to the users and direct them to the fake site – where they will be asked to download either the supposed Facebook Ad or Google AI – which mostly contains malware. As per Mashable, page managers were added to these hacked pages from several countries in every case. They had no connections to the locations of the original – thus, making the tracing impossible. However, after thorough research, some pages include three managers from Vietnam – the scammer hotbed.
What Do People Think About Google's Blue Checkmark?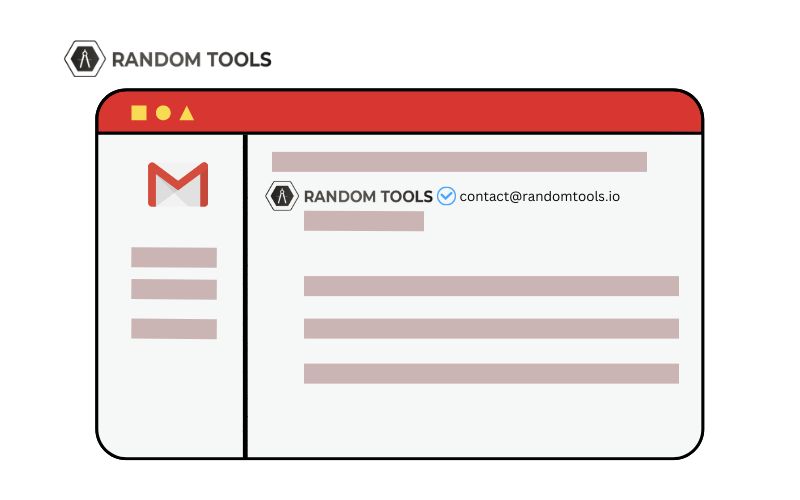 Now, as per the critics, Google's blue checkmark (verified tick) will also be great for the brands and the recipient. Google says new Gmail check marks are available to all Google Workspace customers, including personal accounts and legacy G Suite Basic and Business customers. The new checkmark was rolled out on 3rd May and will be worth exploring.
According to Google – "In 2021, we introduced brand indicators for Message Identification (BIMI) in Gmail, a feature that requires senders to use strong authentication and verify their brand logo to display a brand logo as an avatar in emails. Building upon that feature, users will now see a checkmark icon for senders adopting BIMI. This will help the users identify messages from legitimate senders versus impersonators."