The blog post explains how you can easily find someone's Facebook Profile or Facebook UID by their phone number. Not all people attach a phone number to their Facebook Profile. But it is required now.
Step 1 – Go to https://faccebook.com and click on "ForGotten your account"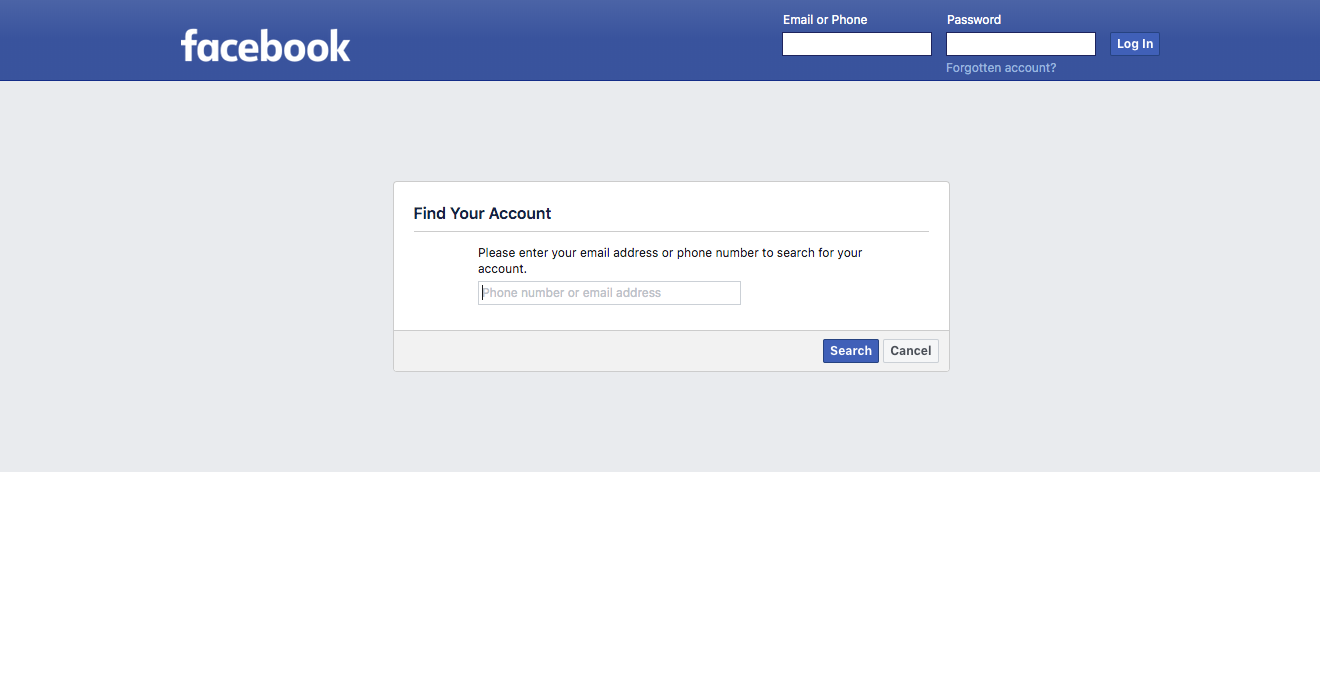 Step 2 – Enter the Phone number you want to find the Facebook ID and click "Search". It would display you the user's profile like below.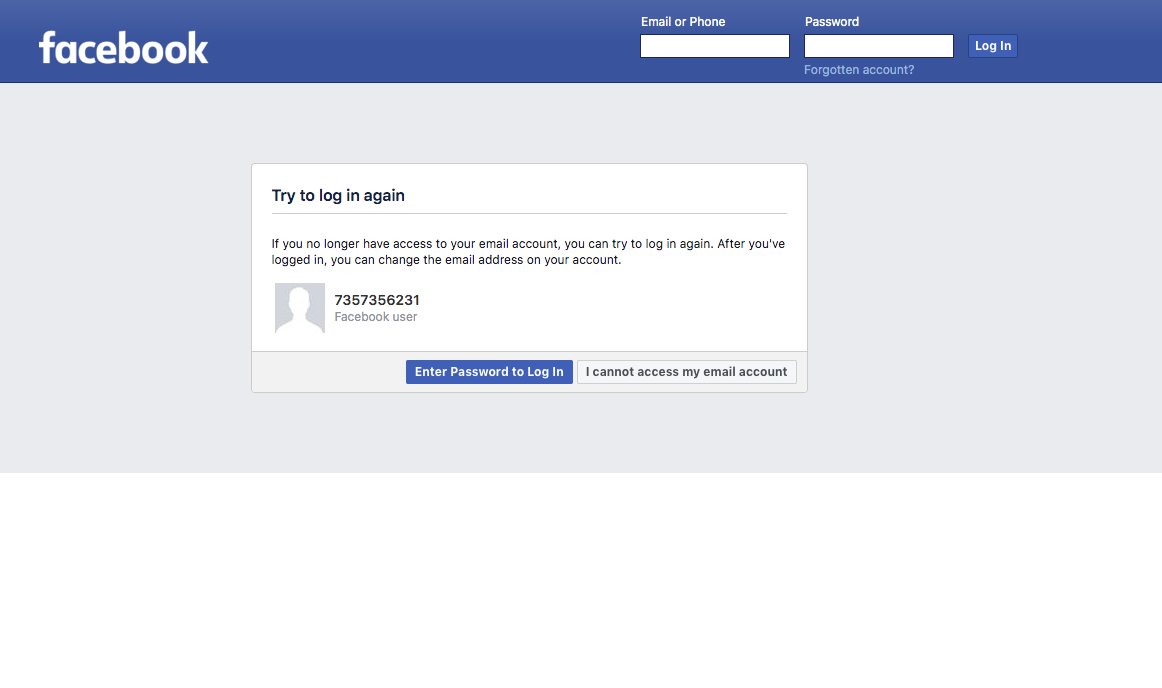 Let us know if you have any comments via the comment section below.