Today we will be talking through changing your Facebook page name. if you do not have a Facebook page and would like to know how to create one. you can learn here, creating a Facebook page.
What is a Facebook Page – 
A Facebook page is a public profile created for businesses, brands, celebrities, causes, and organizations. People who like to listen from them can follow them or like them to stay updated.
so how is it different than a Facebook profile? The answer is, the Facebook profile is more for individuals who are willing to connect to their friends on relatives.
Is it possible to change Facebook Page Name?
yes, it can be changed by following the below steps. You must be an admin of the page to request to the page name change.
Changing a Facebook Page Name – 
Make sure you have admin access to the page you would like to change the name for.
Go to your Facebook page and click on the left side of the available navigation option.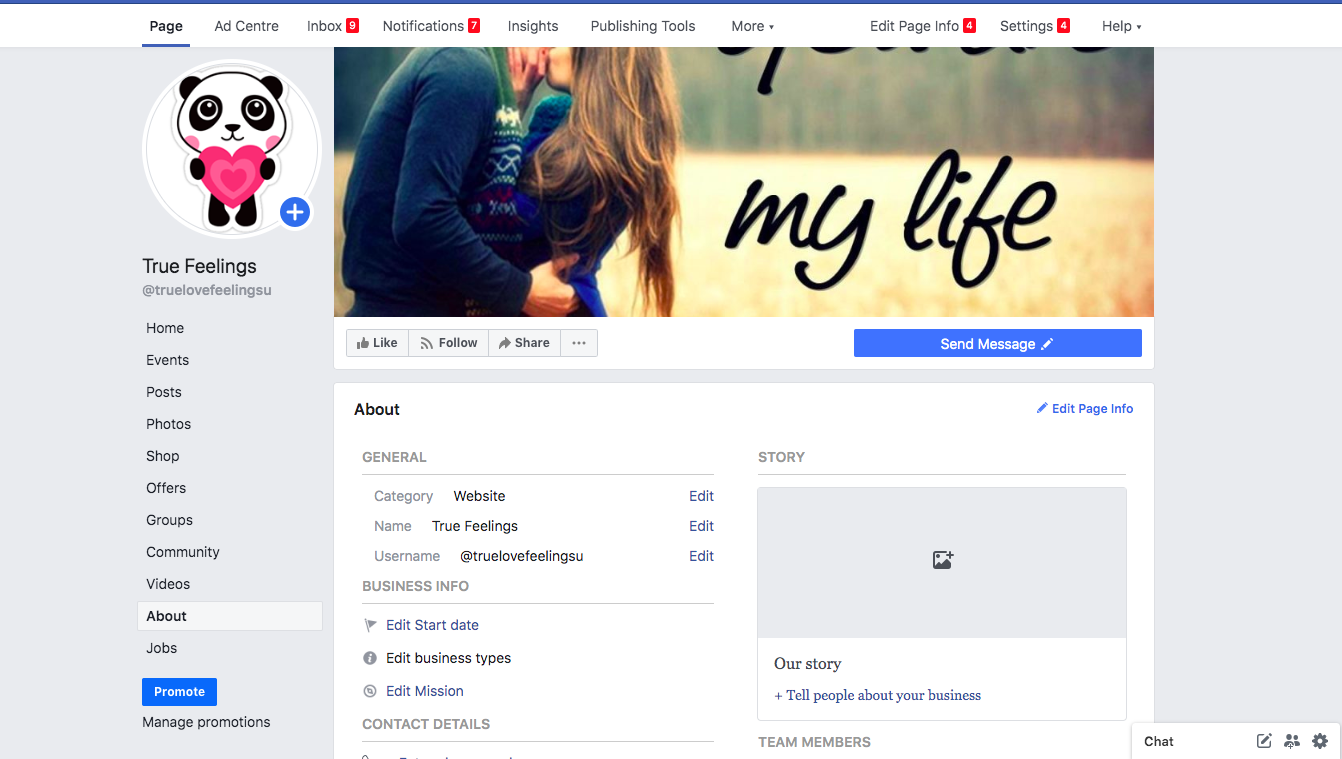 2. Click Edit next to your Page's name.
3. Enter a new Page name and click Continue.
4. Review your request and click Request Change.
Once done, your request will be reviewed from Facebook and your page will be changed.
Why I can not see the option to change Page's name:
You don't have a Page role that allows you to change your Page's name. Learn how to see your Page role.
You or another admin recently changed your Page's name.
There may be limits on your Page.
You can't change the name of a regional Page if it falls under a global Page.
How to change the page's username 
A Facebook page's username is the page handle that can help brands fans to find the page. for example "9gag" is the username for the Facebook Brand "9gag" and the Facebook URL is – https://facebook.com/9gag/
You can request the username change the same as the above steps, Simply request a username change.
Things to Note – 
It's important to note that Facebook has certain guidelines with naming the Facebook pages, Make sure you adhere to them. Guidelines for naming Facebook pages can be found here.