Google-like every year announced some new developments in Google I/O. Google has introduced a whole lot o features for all of its products, one which people are most interested in is the announcement related to Google Workspace by introducing Smart canvas.
Smart canvas is a new initiative by Google to integrate all the products in Google Workspace. It introduces new features like smart chips, templates, and checklists for a more seamless experience in Google Docs, Sheets, and Slides.
Smart chips appear on Docs when you type "@" and will add files, meetings, and linked documents, as well as people, without a need to swap tabs. For now, the feature is available for Docs and will soon be introduced to Google Sheets in the upcoming months.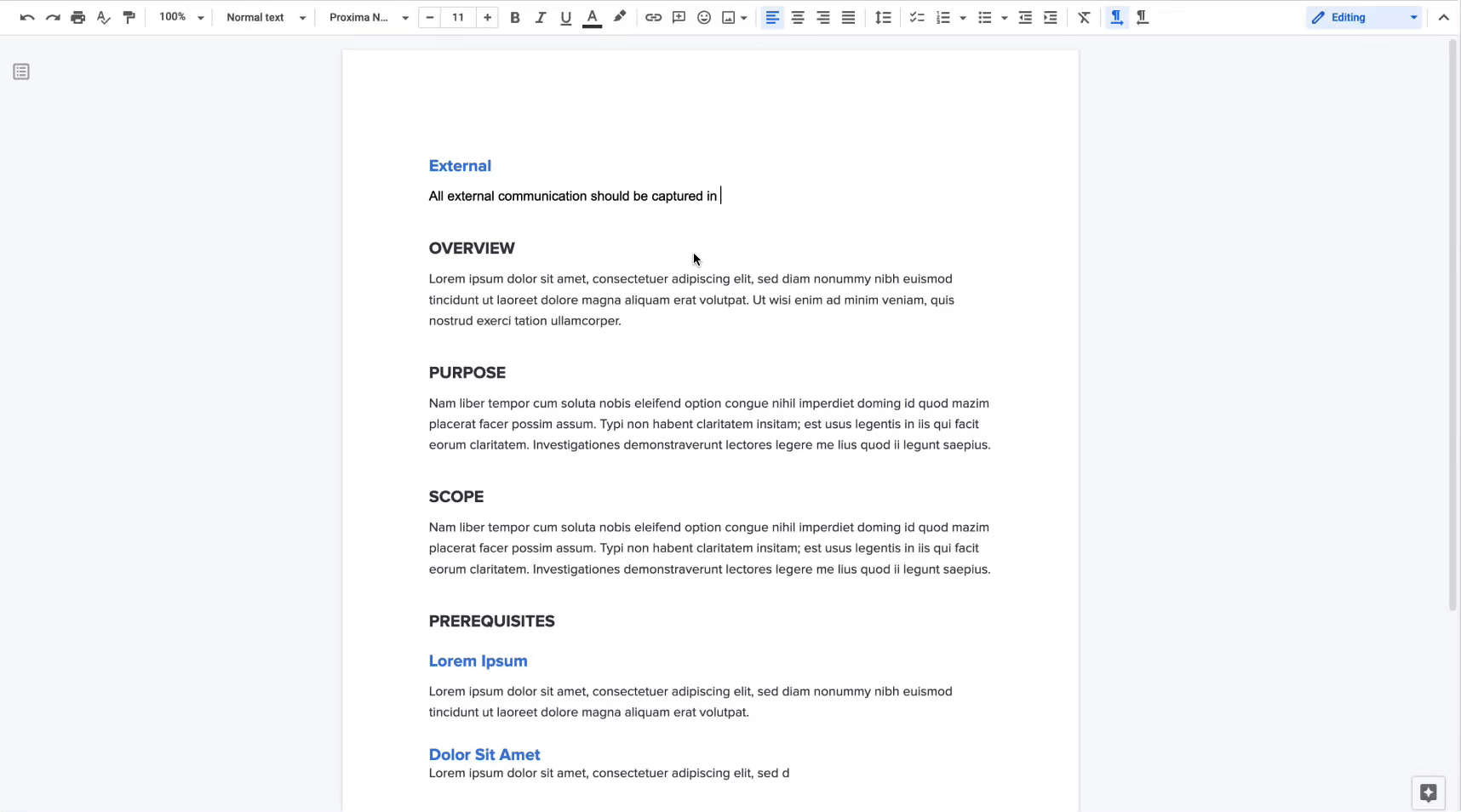 Just like you add tasks in Google Tasks, you can assign tasks and items in Google Docs to other people. If you have used Google Docs before, you know that many people can make changes in the document simultaneously. Similar to that now colleagues can give feedback and status updates using the new table templates.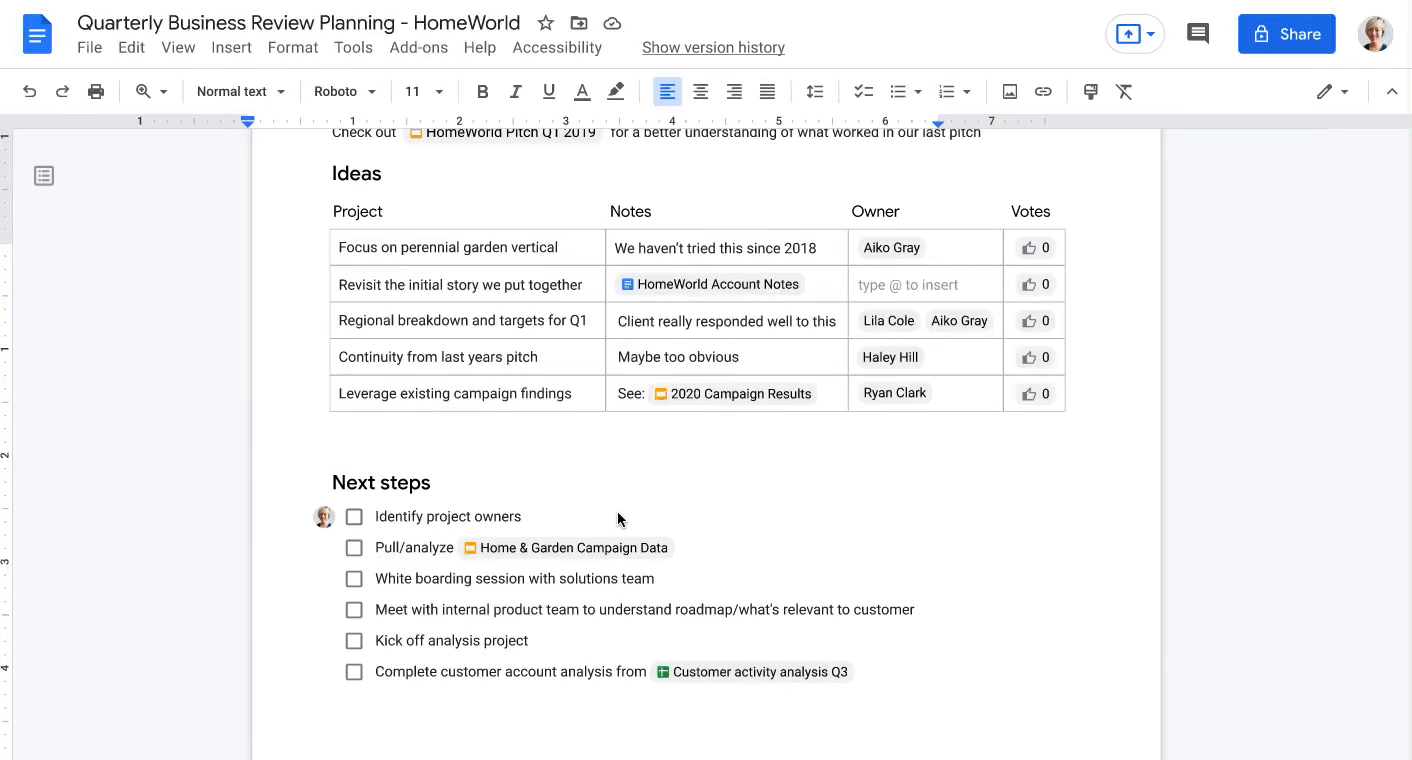 Smart canvas also brings a page less format for Docs, new timeline views for task-tracking in Sheets.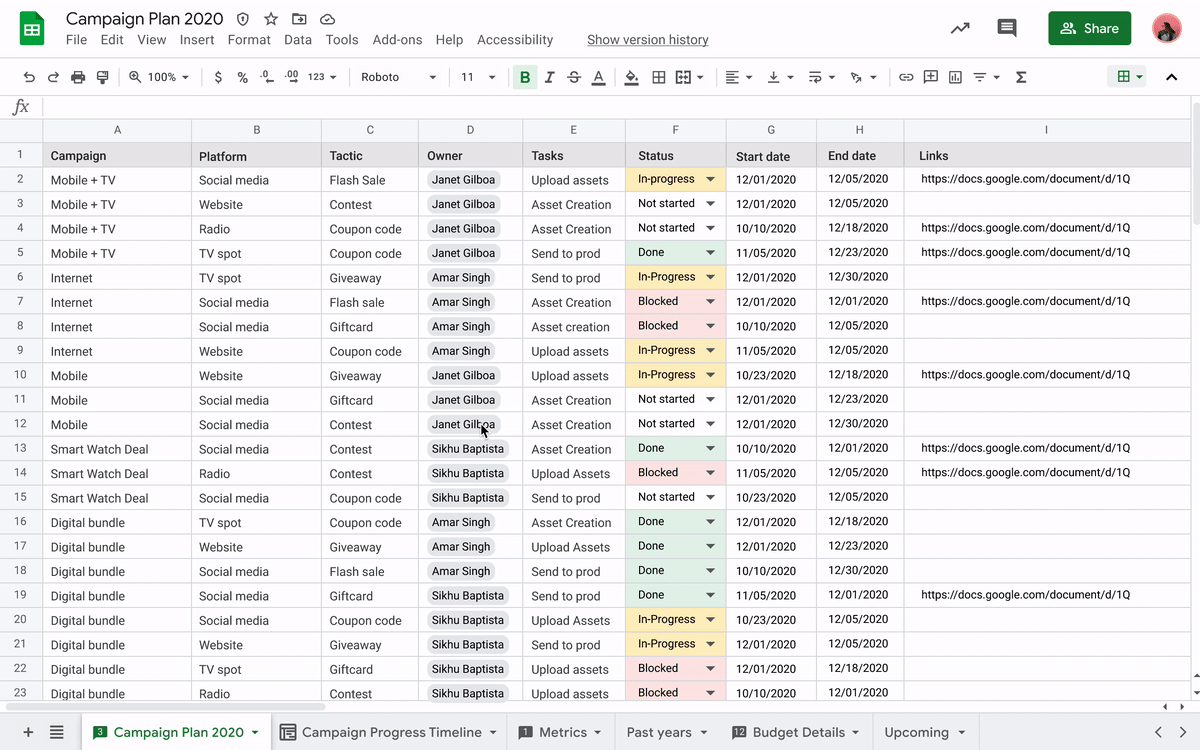 The best feature that Google has brought with smart canvas is that team members can use google meet and collaborate with each other directly from Docs, Sheets, or slides. This move can be game-changing for Google if to get an upper hand with video meet competitors like Microsoft Teams, and Zoom.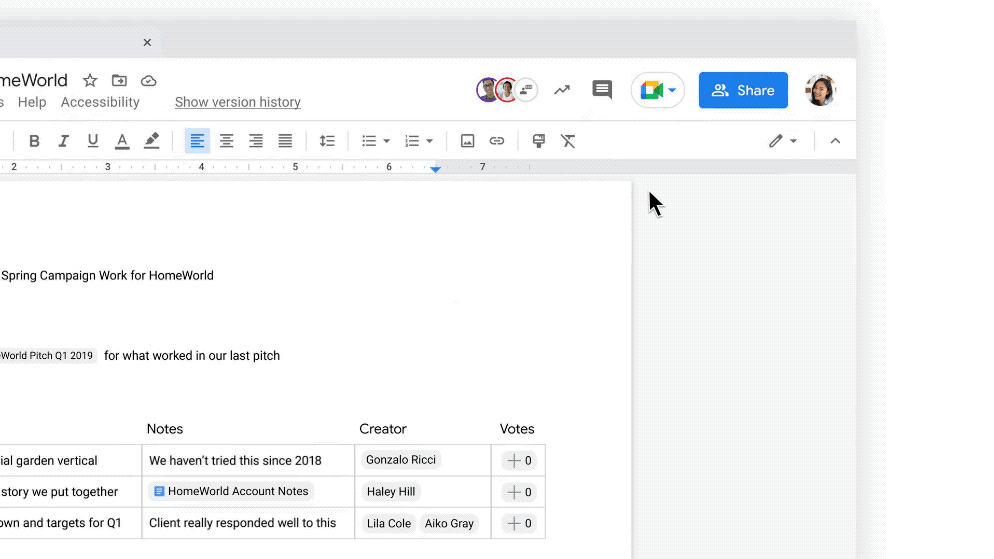 Google meet integrating with some of the products of Google workspace can boost and help reduce fatigue among team mates as they can interact while working. Google is about to include emojis and Google chat coming fall in Docs and some writing features.
With the introduction to Smart canvas, Google has made it easier for people to stay connected, focus their time and attention, and transform their ideas into impact while collaborating with each other remotely.
The alphabet-owned company sees this feature as the future of work. According to us, this will make work from home or should we say work from anywhere much easier and interactive.
Let us know in the comments below what do you think Smart canvas brings easier for you? Is it Smart chips, Checklists, or other features?
Do share this blog with your colleagues and friends.
Until next time,
Chao 🙂