You can use Snapchat on a PC through a Chrome browser (or a selected browser) with features limited to the PC version.
What to Learn
Open the Snapchat web application on your PC and log in with your email and password.
The Snapchat web application works on Chrome and Edge browsers.
In this article, we'll see how to use Snapchat on a PC and which features are accessible on the desktop version.
Also Read: How to unblock someone on Snapchat 2022!
How to use Snapchat on a PC
Snapchat has rolled out a web application on PCs, but it's only a matter of accessing it on selected browsers, i.e., Chrome and Microsoft Edge.
To open Snapchat on your browser, navigate to https://web.snapchat.com & log in with your email address and password. If you're new to Snapchat, you can also Sign Up and create a new account.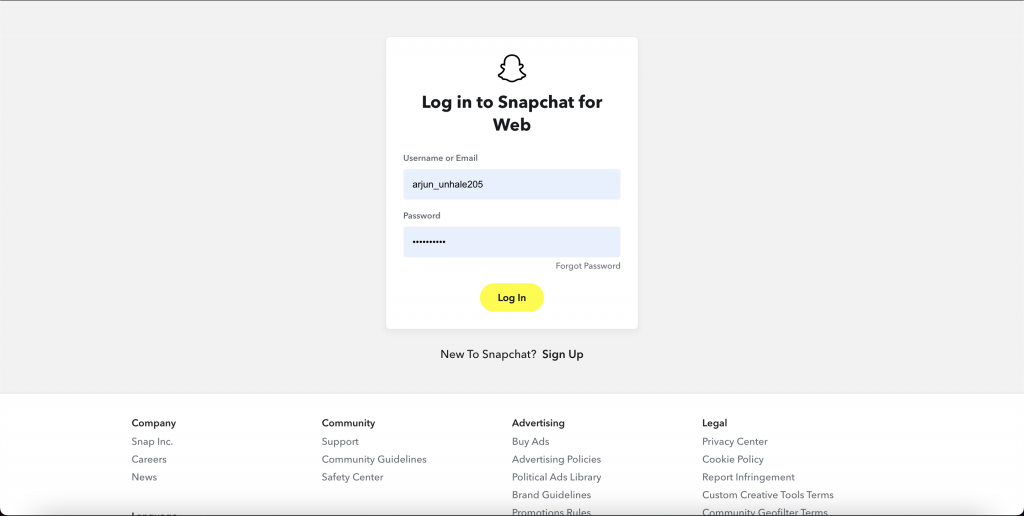 What are the features of Snapchat on the web?
Snapchat's web application sheds light on the app's chat features. Therefore it's more convenient to use your phone for your story or send Snaps to your friends. However, you can still use conversations and make voice memos and video calls on the PC version, including Stories and pictures sent directly to you.
Snapchat's web version includes several features from the app version. For example, you can share reactions, reply to specific messages and use all sorts of fun lenses from the browser itself.
The most convenient feature you can get on the web interface is the space you can have while conversing. You can see every conversation you are having simultaneously, and it's very easy to jump on different chats more often.
Snapchat's web version lets you sink the conversation data automatically, so you don't have to worry about losing the data while switching between platforms.
Do let us know which topic we should cover next. If you like this article, don't forget to drop us a comment down below. Happy reading!