What to Do
To untag yourself on Facebook, find the picture and click Tag Photo > 'X' next to your name > Done Tagging.
To untag someone else, follow the exact process and click the 'X' next to their username.
This article educates viewers on how to untag yourself or someone on Facebook stories and posts.
Also Read: How to Tag Someone on Facebook
How to Untag Yourself on Facebook
If someone has tagged you on a post or a story on Facebook against your favor and you want to get rid of it, follow the below steps.
On Facebook, click Photos.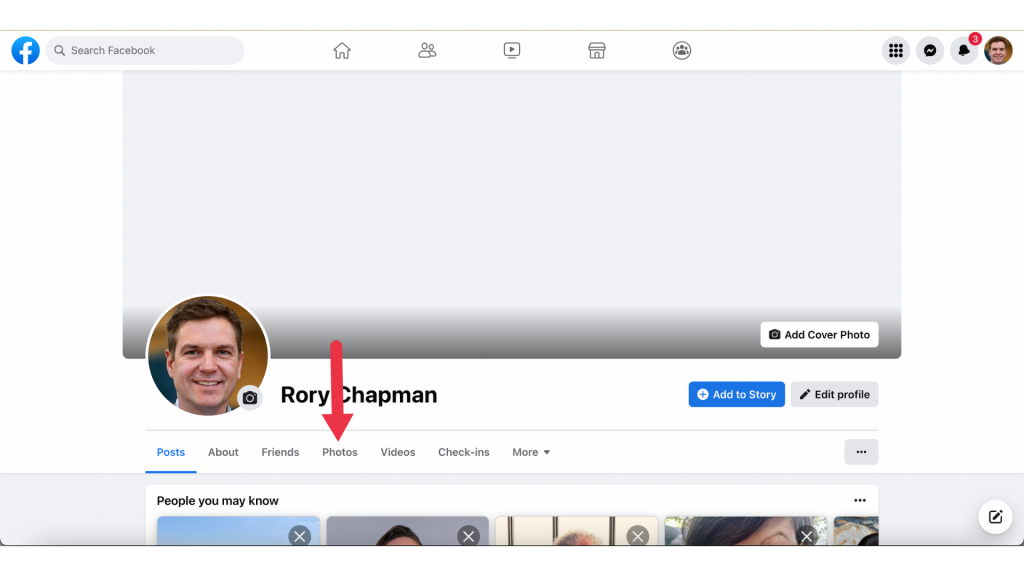 Tip: If it's the post you want to remove your tag from, click Posts.
Look for a photo you wish to untag.
Click on Tag Photo.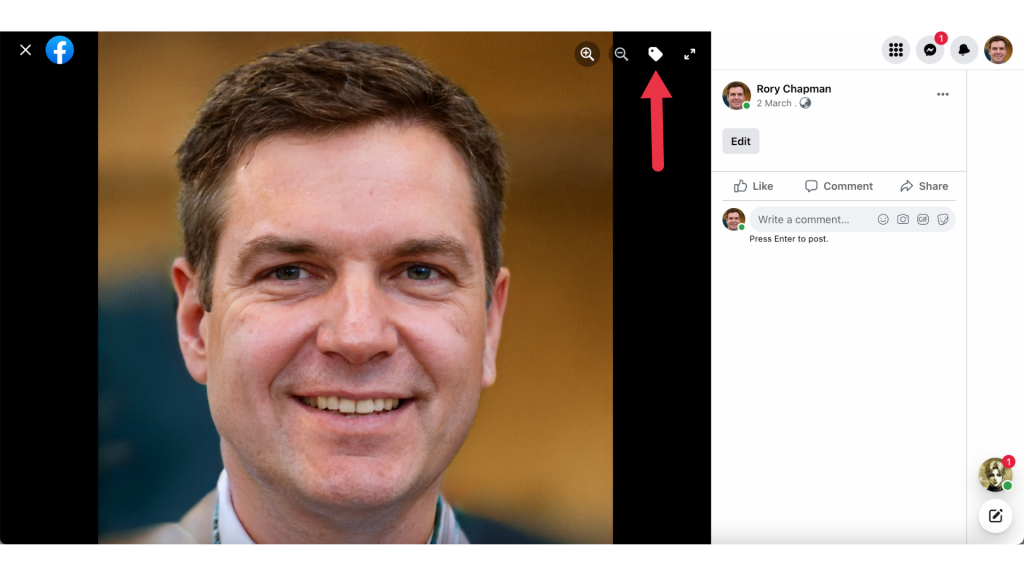 Click the 'X' next to your username.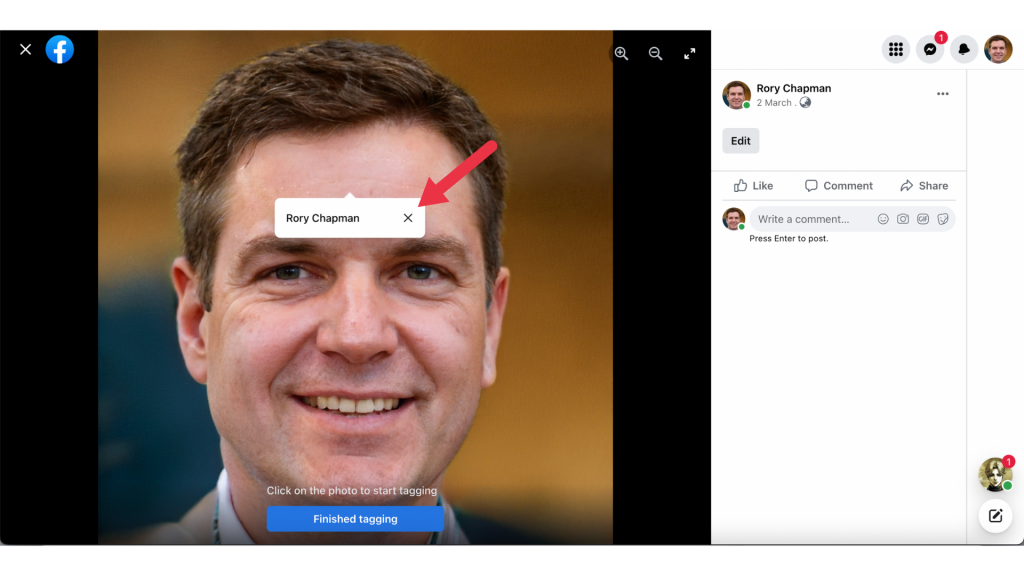 After that, Click Finished Tagging to complete editing the tags on the post.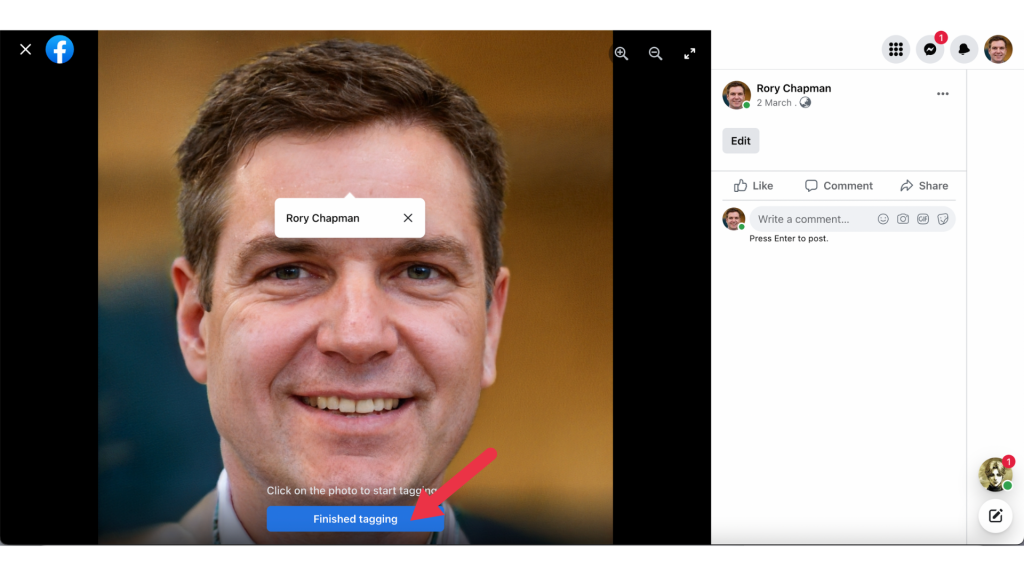 You have now been successfully untagged from the story or post on Facebook.
How to Untag Someone Else on Facebook
The steps are almost the same if you want to untag someone else from your Facebook posts or stories.
Select the photo you want to untag, and rather than clicking on the 'X' icon, click near that person's picture you wish to remove the tag.
Now the photo will no longer be visible on the Facebook profile.
How to Stop Someone from Tagging Me on Facebook?
If someone keeps tagging you on Facebook and you don't like it, you can simply use these options. Here's something you can do.
Talk to the person: Send a text message or talk to the person who keeps tagging you. If he's your close friend, it'll be easier to understand if it feels uncomfortable being tagged.
Block the person who tagged you: Do the above step before blocking the person. If it doesn't help, you can block the person, but you cannot message or contact that person again.
Report them. Lastly, If the post is related to abusive, hateful, or undesired content, you can contact Facebook. Please note that Reporting a person only works if that person is doing something against Facebook's community guidelines.