Snapchat has been one of the largest user-engaged social media platforms among teenagers since 2011! Along with the app's exciting features, such as filters, lenses, GIFs, and stickers, the younger generation is particularly interested in using the app.
Additionally, allowing users to share photos and videos, this platform can send snaps with music in the background. Although, the Snapchat music library isn't that vast to find the exact song you're looking for.
But! you can still play your favorite music in the background while sending Snaps to your friends. In this article, let's explore how to send snaps with music playing from your phone.
Summary
Here's a quick summary of what you can do to Snapchat while music is playing from your phone:
✓ Play your music from your favorite music app > open Snapchat & press Record.
✓ Record your snap and pause the music through your phone's notification screen.
✓ Review the snap with your preferred background music and send it to your friends.
Did you know?
Snapchat's daily active user count has reached 363 million globally as of Q1 2022, indicating a rise from its 306 million count in Q3 2021.

thesocialshepherd
Also Read: How to send your Favourite Snapchat GIFs
How to send Snaps with music from Spotify
The newly updated version of Snapchat has brought the music feature to compete with other social media platforms such as Instagram. Nonetheless, here's what you can do if you can't find your favorite song or music on the Snapchat music feature:
Open your preferred music app on your Android or iPhone, and play the track you like to add to your Snap. You can use any mainstream apps such as Spotify, iTunes, SoundCloud, YouTube Music, etc., as long as the music can be played in the background.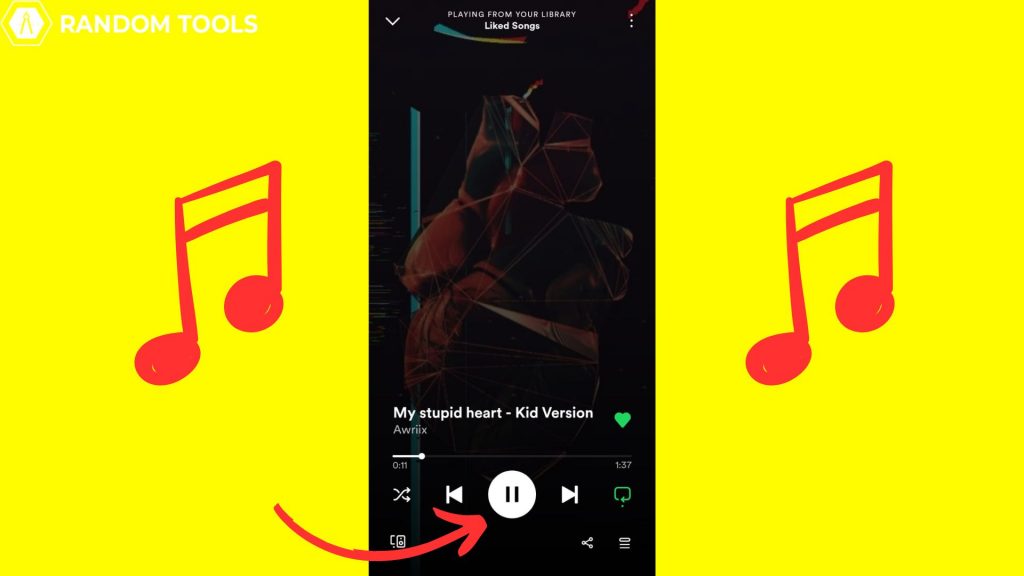 Top Tip: Keep the track sound of your preferred app a bit down as Snapchat records the snap voices at high volume. If you also want to include your voice in the background, we suggest you keep your track volume at 30-50%.
Open Snapchat on your smartphone while the track is playing in the background. Now, navigate towards the record button on the middle down corner of the app, and hold the record until done.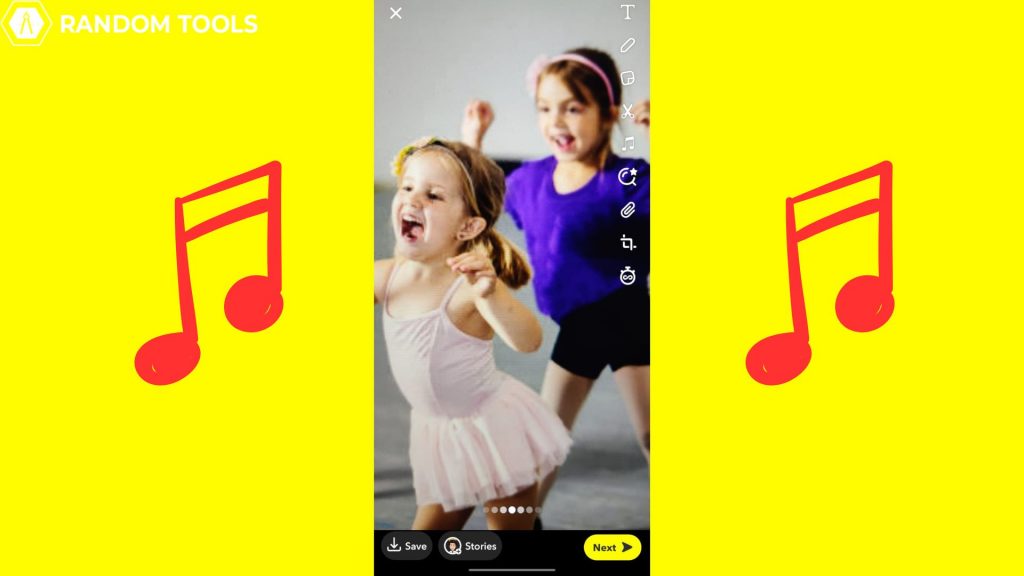 After done with recording the snap, head over to the notification bar and pause the track. Swipe up and review your Snap before sending it to your friends or posting it on stories.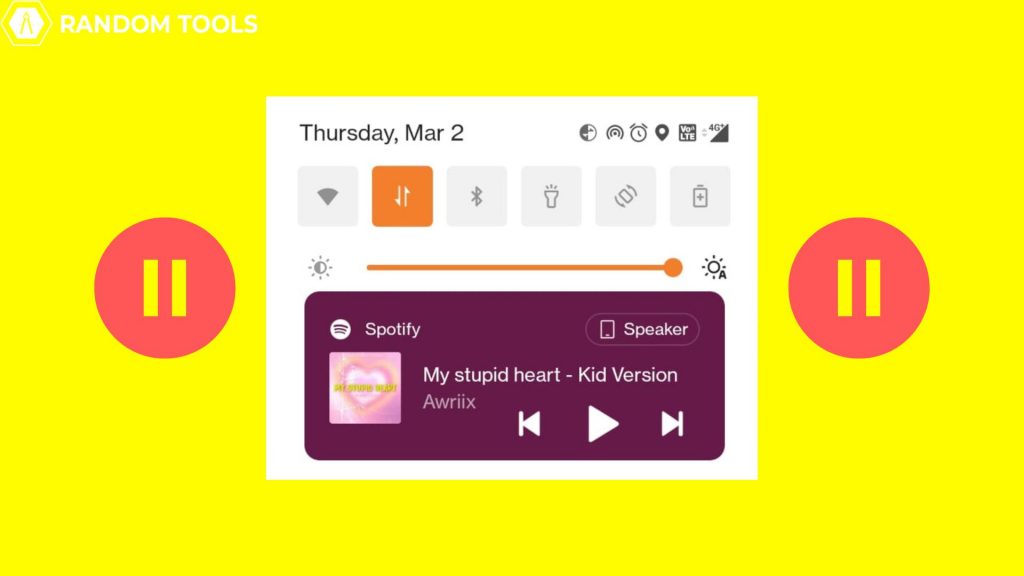 Happy with the preview? Go ahead and share it with your friends!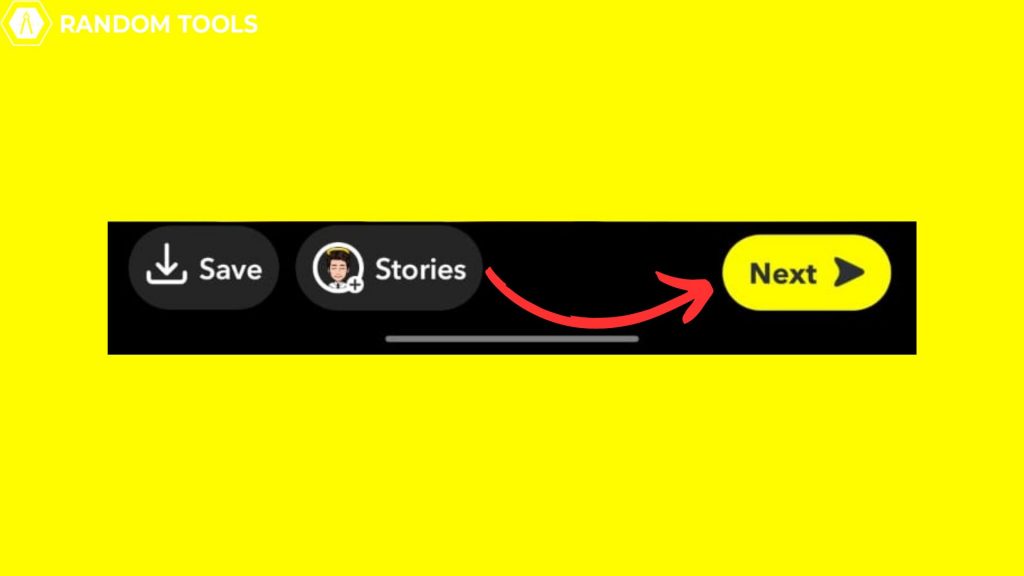 And here's how you can send Snaps with music in the background from your favorite music app!
FAQs
How to add music to my Snapchat video?
Here's what you need to do to add music from the Snapchat library:
Open Snapchat > Hit Record > Tap Music from the right side of the screen > explore and select your preferred Track > tap Next.
How to find my favorite track on Snapchat?
Open Snapchat > Create a Snap > Select Music > Tap the search bar on the top of your screen, and search for your favorite music from the search results.