Facebook is a really popular social media platform, It's very common for you to get irritated from the people stalking your friend list and you may want to hide your friend list from the other people in your friend list or from the other public Facebook profiles. Fortunately, Facebook provides full control of your privacy to hide your Friend list from other people.
Although you would need to follow the below steps to get your friend list hidden from other profiles, It's easy and quick enough. We are providing the steps with images to help you out!
How to Hide Your Friend List On Facebook?
Make sure you are very well connected to the internet and open the Facebook app on your device.

After opening the Facebook app, you can find a three-line button on the top right corner below the messenger logo. If you are using an IOS device, you might locate the button on the downright corner of your iPhone.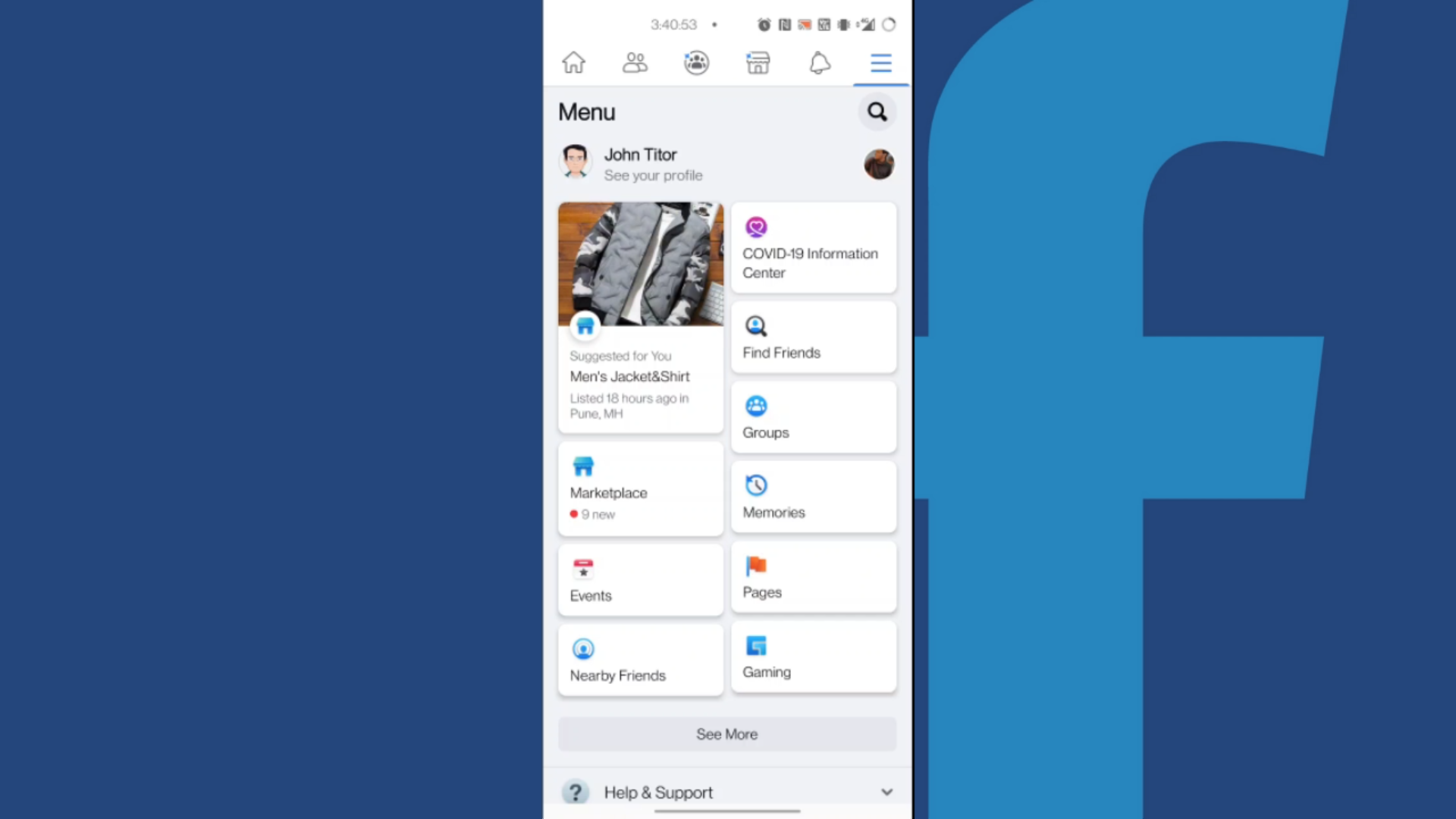 In the Menu bar, you can scroll down to find and select the "Settings and Privacy" option right above the logout button.

A drop-down list will be revealed where you can choose the very first option called settings to enter the Facebook setting.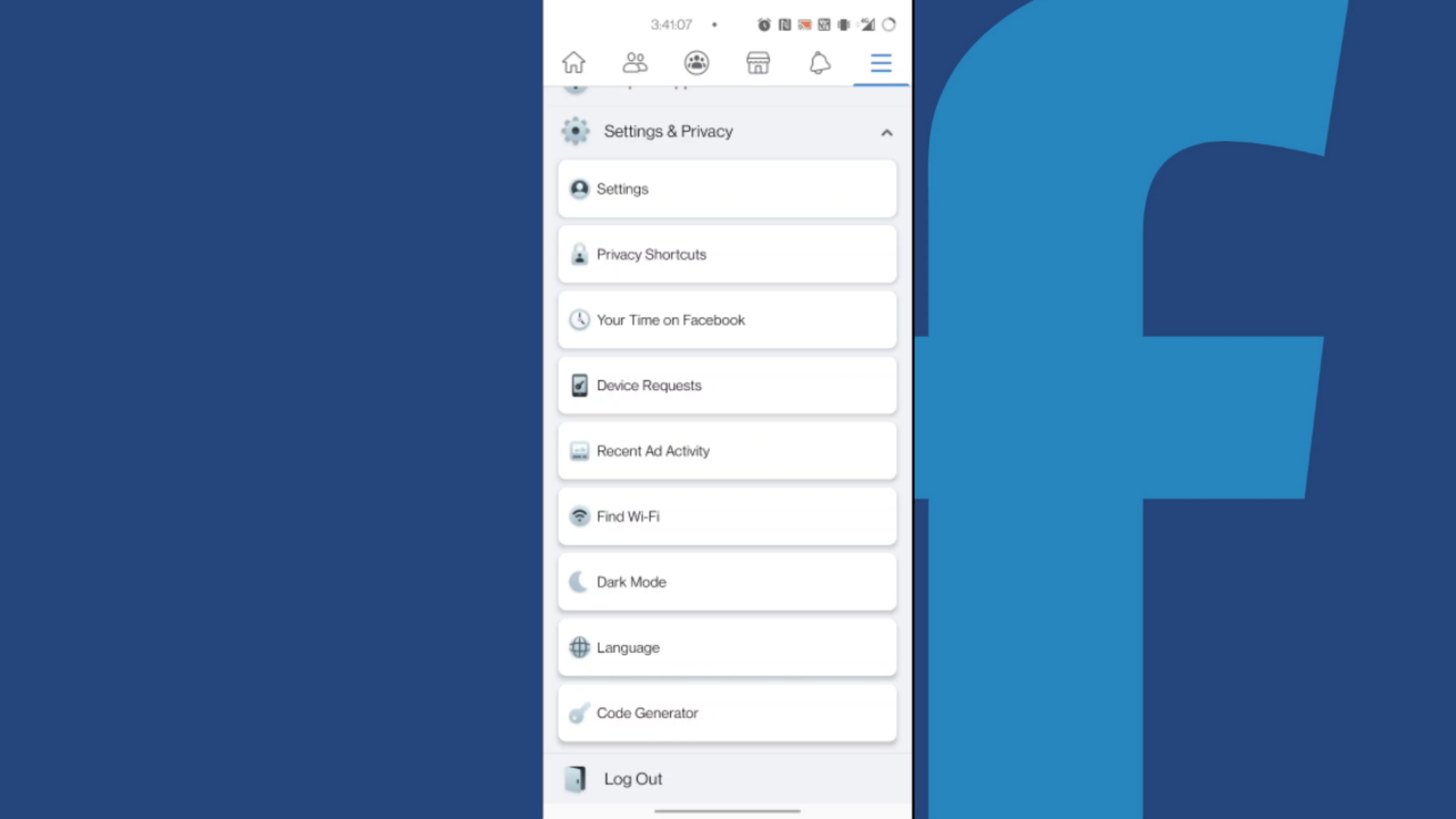 We have now entered the Facebook settings. Now we can scroll down till we find & select the option called "Privacy Settings" under the heading that goes with "Facebook Privacy"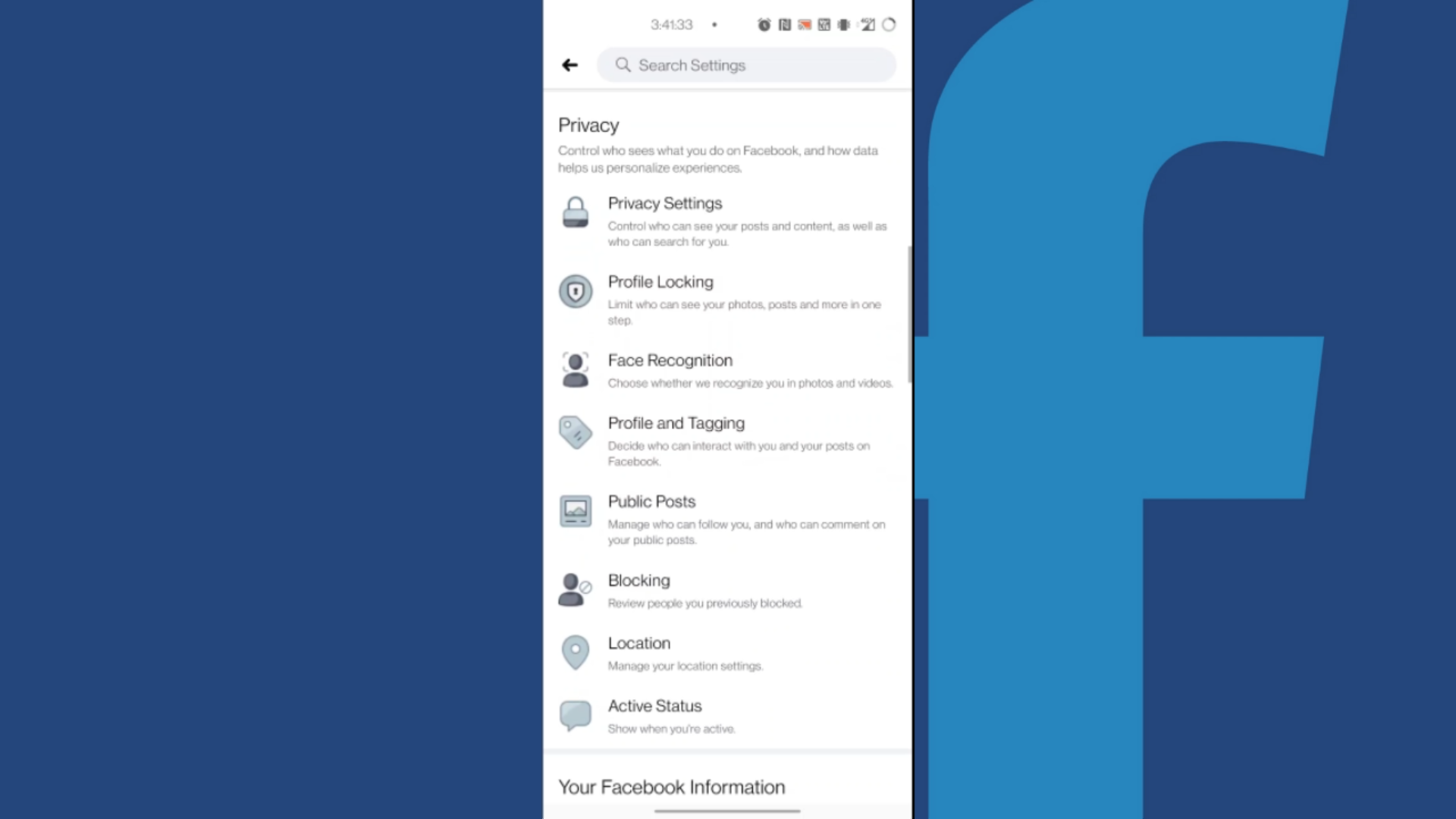 In the privacy settings, we can now scroll down to find the option "to choose who can see your friends list" & select to choose between options.

In the "friends list", you can select between four options respectively from which the default public option can display your Friends list on or off of your Facebook.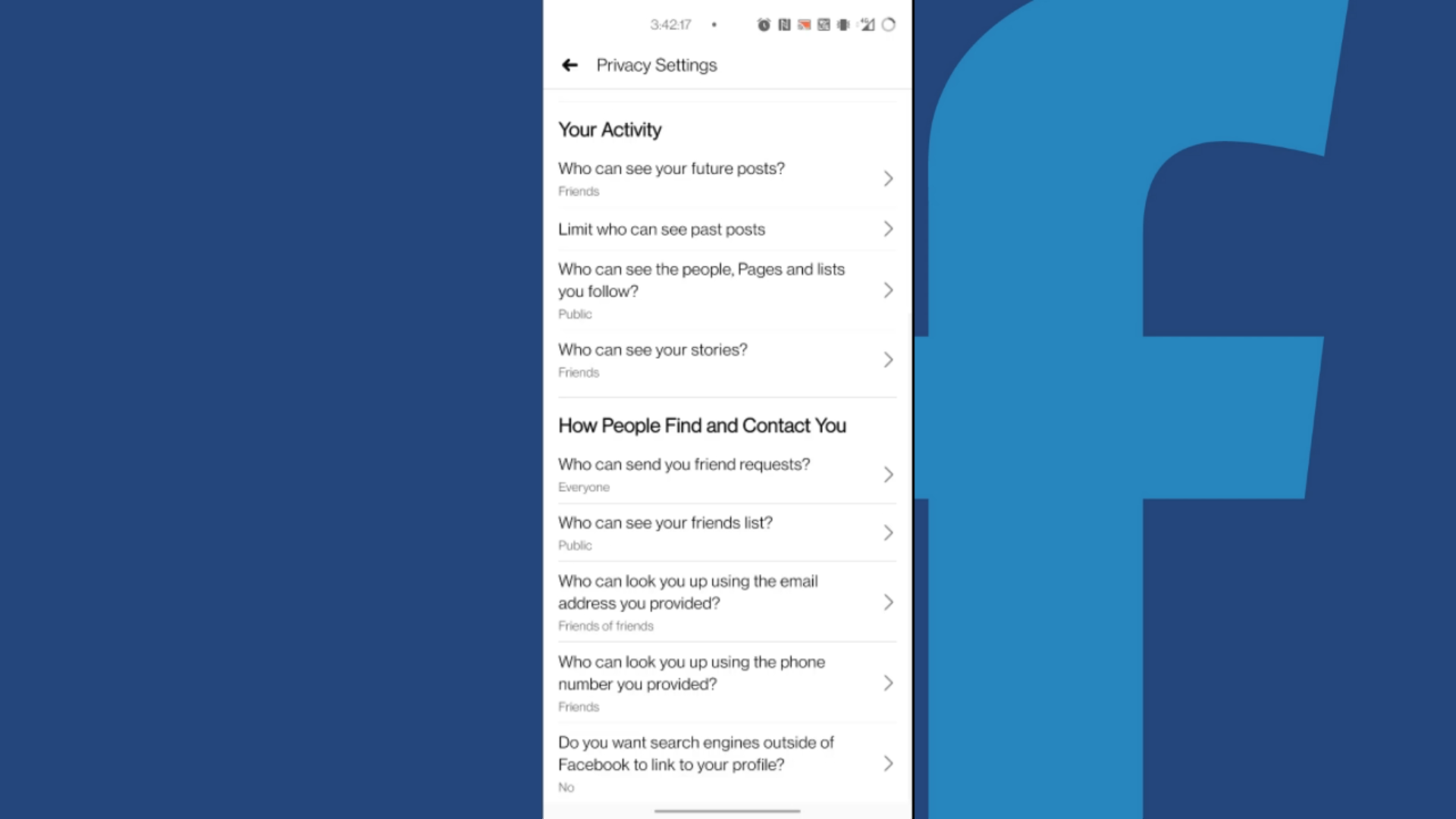 Choosing "Friends" can exclude all the people who are not your friends.

Down below is where you can select friends who can see your list except once you've selected.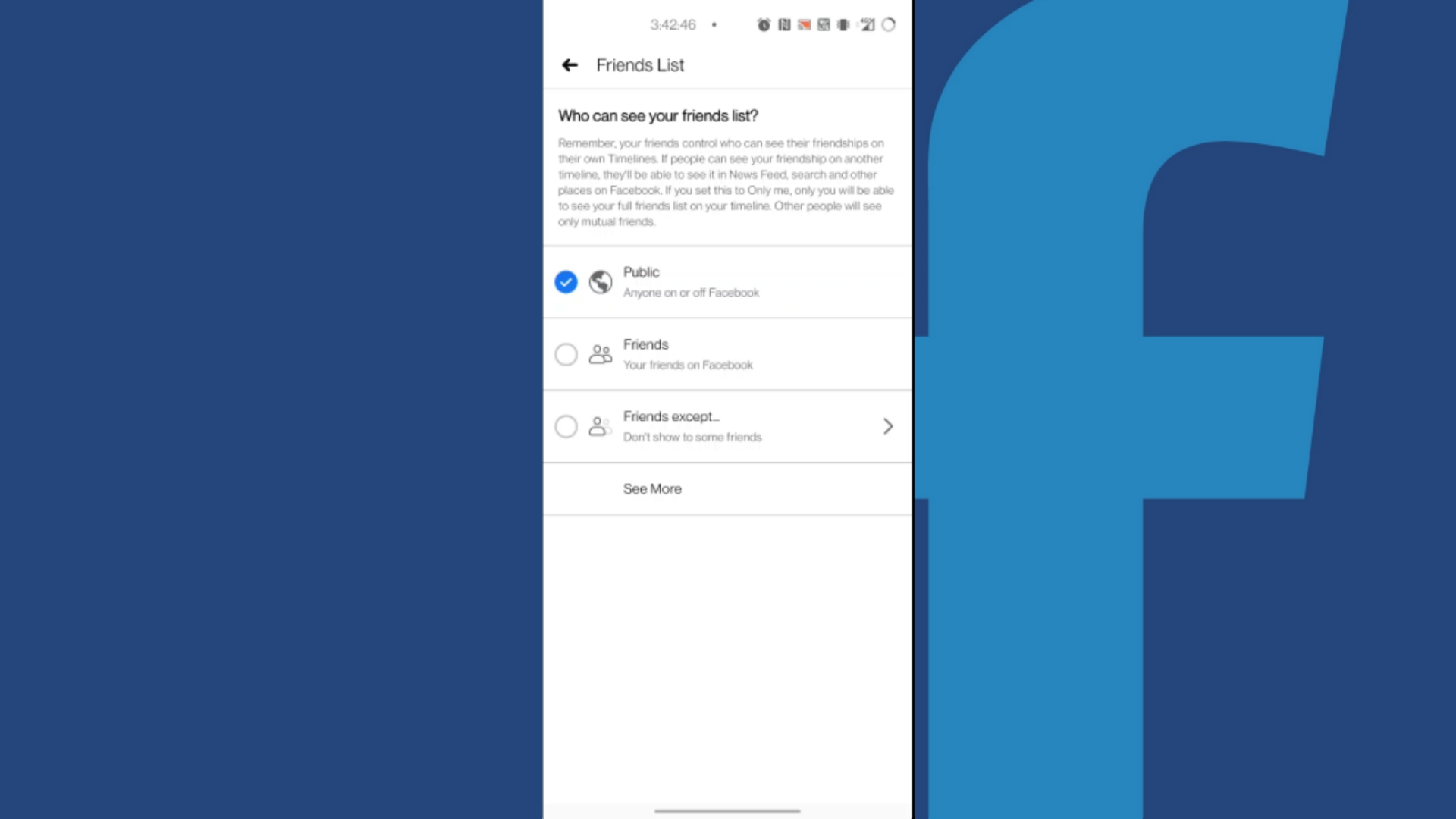 & finally, the last & secure option to choose is "Only You" can watch your friends list on Facebook. Select the option & you are done.
Creating a Friend List
You can also create a separate friend list for a group of your friends and then limit your post to a particular friend list. For example a list of all the school friends and a list of acquaintances etc.
On your Facebook home page, scroll down the left sidebar to the Friends section.
Hover the word Friends and click the More button.
Click the Create List button.
Name your new list and add members.
You can now hide a particular post from a list of friends or just show a post to a list of friends. Happy Privacy!