Apple's Siri was introduced in 2011 with iPhone 4S. Since the launch of Siri, Apple has incorporated new features and surprised its customer base. Recently the news is that it will get a complete makeover, as the company is working on its natural language, which might give Siri ChatGPT-like abilities. 
Apple's Siri Will Have ChatGPT-like Features
The rise in OpenAI's ChatGPT is miles ahead of the competition, which has forced Google and Apple to reinvent their AI. This has encouraged Apple to try new ChatGPT-like features. The underutilized assistant, Siri, will get natural language generation capabilities, which will be a major turn-up for the company. The company has already incorporated a new feature in Apple TV – the streaming box. The new feature allows Siri to crack jokes and potentially set timers using AI features.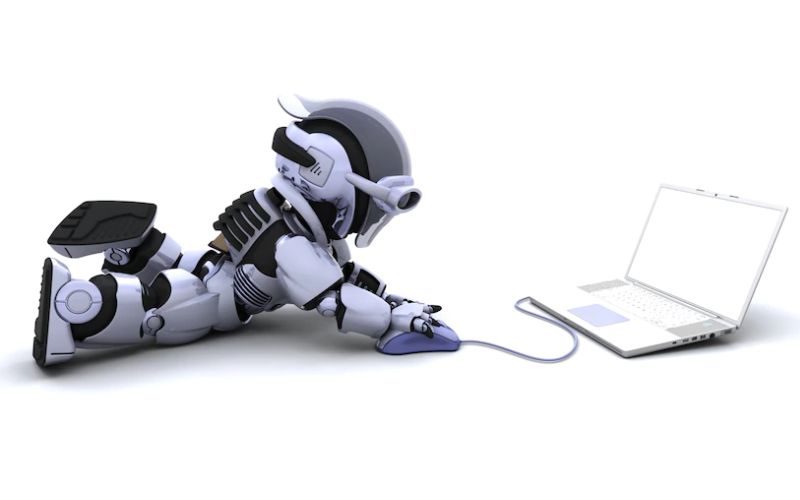 However, the tvOS 16.4 beta upgrade is only available for developers. The general public will soon be able to avail of the feature and test it by signing up for Apple's beta software program. However, in the coming days, Siri can be accessed with natural languages on several devices such as iPhones, iPads, and Macs. 
Google has also launched its "BARD" to compete against OpenAI's ChatGPT – which has opened up to trusted testers before the company reveals it widely to the public.
Recently, OpenAI has said that the launch of ChatGPT and GPT-4 is the start of an era of huge technological empowerment. It also set the stage for human-like technology to compete with Microsoft Corp. and Alphabet Inc's Google. 
Unlike ChatGPT or GPT-4, Apple's Siri will offer a more humane touch because of its speech feature. It is also said the capability will be limited only to Siri. However, there is no update on the feature launch as the concern grows over AI's potential harm. Hopefully, we will hear the news soon and see the hype.