According to the NSPCC (National Society for the Prevention of Cruelty to Young Children), Snapchat bans children account which which was seen to be distributing indecent images. Hence, it has decided to kick off dozens of children in Britain from its platform each month compared to TikTok's tens of thousands of account block schemes for minors.
According to the terms and conditions, the users of all social media platforms (Snapchat, Meta, TikTok) are required to be at least 13 years of age. This is meant to protect children's privacy and safety and protect them from harmful content, including child pornography. Upon being asked by Ofcom how many accounts TikTok and Snapchat bans every month, TikTok replied that they had banned 180,000 suspected underaged accounts every month. On the other hand, Snapchat said they had removed 60 accounts per month. A Snap Spokesperson said to Reuters –
"We take these obligations seriously and block and delete tons of suspected accounts in the UK."
Why Snapchat Bans Children Account in Britain?
Recent research by Ofcom revealed that both platforms are flooded with underaged children – the accounts used personally by the children (not the parent's account). Also, the number was more than that of TikTok. The officials said there is no way Snapchat is doing what is necessary to keep these children off the platform. Hence, they must ensure Snapchat bans children from using the platform without their parent's consent.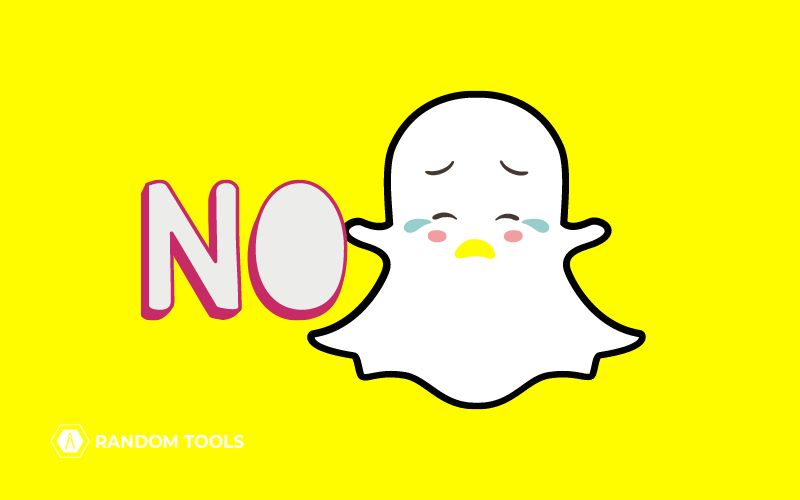 Though Snapchat blocks users from signing up if they detect a date of birth that puts them under the age of 13, the protocols after they access the platform are not very clear – according to Reuters.
Today, social media companies are responsible for setting the age limit on their platforms. However, with the introduction of the Online Safety Bill, these social media companies will be required to uphold these limits. In addition to this, they need to demonstrate the process of how they will prevent minor children from creating private accounts. Also, according to the bill, companies that fail to comply with the rules will be fined up to 10% of their annual turnover. Children usually use Snapchat because of Snapchat streak.
According to Ofcom's research, in 2022, 60% of children aged between eight and eleven had at least one social media account created using a fabricated date of birth. Out of these, Snapchat was the most used application for underage children. An associate head of child safety online at NSPCC, Richard Collins, said how alarming it is to know how many underage children use Snapchat.
In addition to this, he said,
"Snapchat must take stronger action to ensure minor children are not using the application without parent's permission, and older children must be protected."
Along with the age restrictions, Snapchat must remove or keep track of illegal or explicit content circulated among children.